Control Your Android Device from Your Desktop with 2X Remote Android Desktop By Sean Bianco on | 0
2X Remote Android Desktop is a free Android application that allows users to control their Android device from their browsers
LONDON, 8 April 2013 – 2X, developer of the award-winning Windows VoIP PBX 3CX Phone System and 2X MDM, today announced that it has acquired LazyDroid, a popular remote desktop application for Android which makes it easier for users to access their files, documents, photos, camera, and allows them to make calls, text messages and view the system logs of the device directly from within their web browser. 2X has rebranded LazyDroid to 2X Remote Android Desktop and made the app completely free of charge.
"The acquisition of LazyDroid allows us to add key mobile device management features to 2X MDM and leapfrog the competition", said Nick Galea, 2X CEO. "2X Remote Android Desktop provides an easy way for users to control their Android phone. We plan to integrate 2X Remote Android Desktop's technology into 2X MDM to allow administrators to easily control any connected Android device."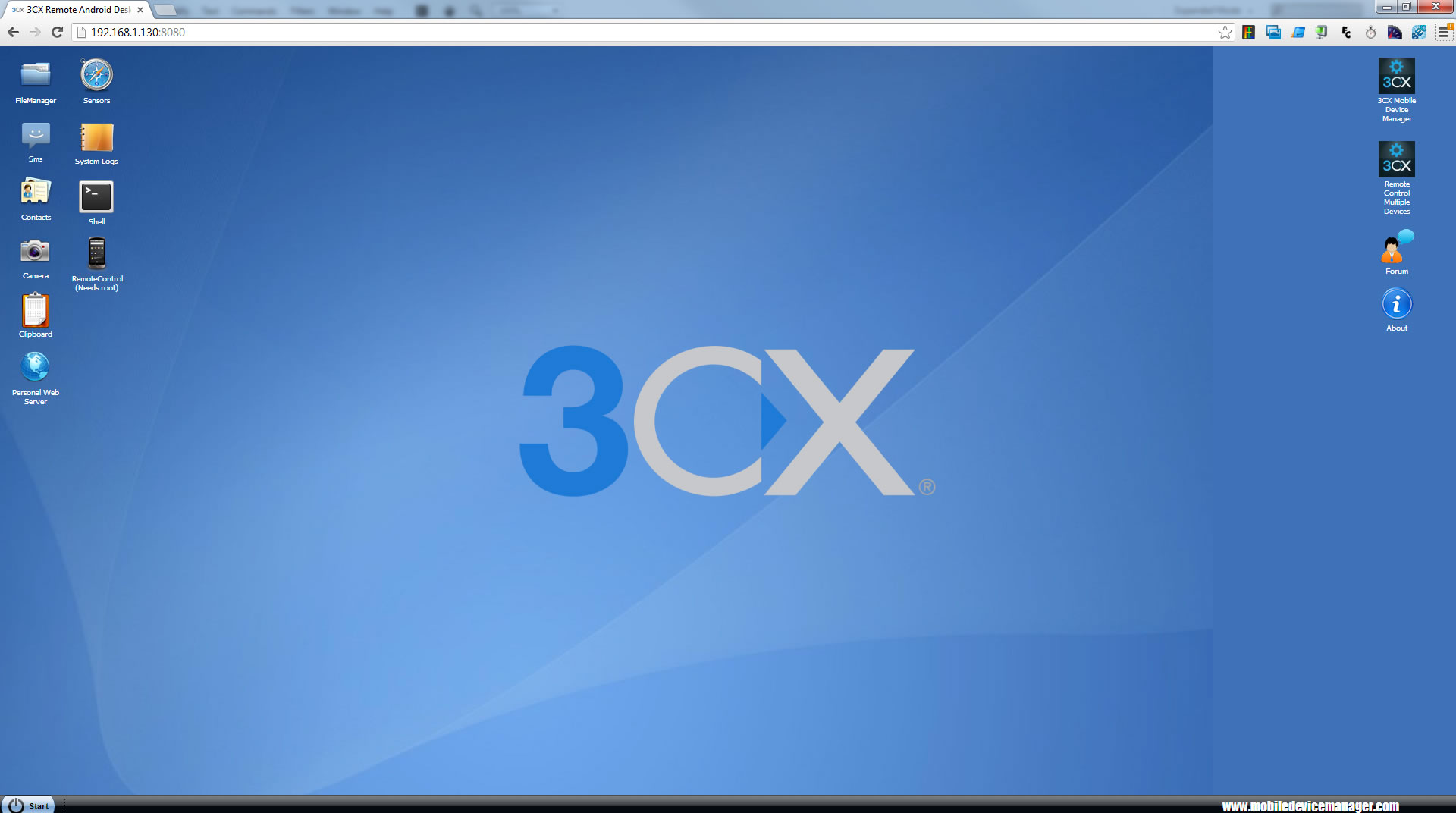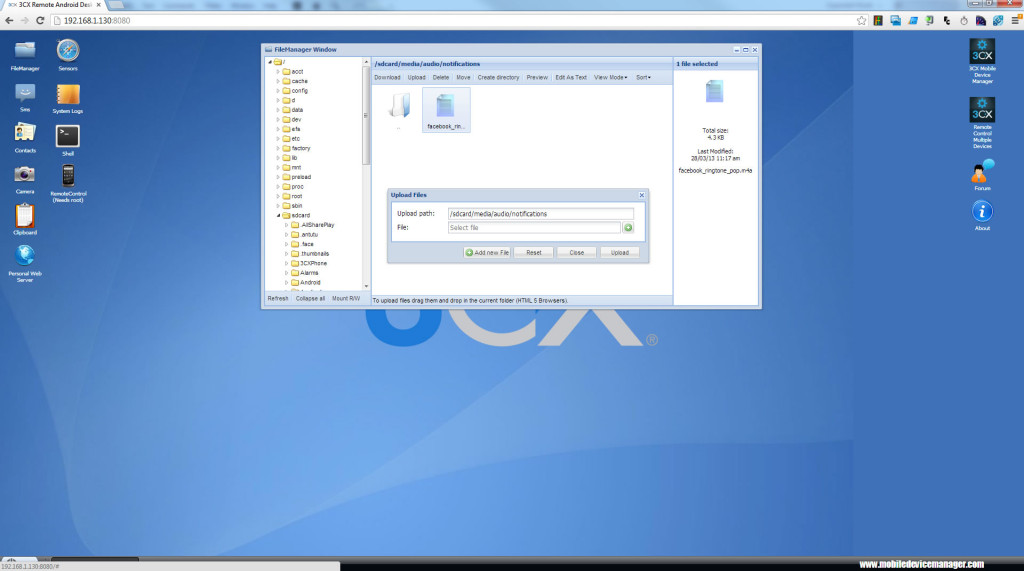 2X Remote Android Desktop features include:
File Management: Organize all files such as important corporate documents, photos, videos, and messages.
Wireless File Transfer – Drag-and-drop files to and from your device via web browser.
Remote Control – View a rooted Android device in real-time within your desktop.
SMS Management: Send and receive text messages from the comfort of your desktop.
Remote Camera – Stream the devices camera.
Personal Web Server – Host web pages directly from an Android device.
Access Device Logs – Troubleshoot any errors that appear on the device.
Clipboard – The user can copy and paste text from their device to the desktop and vice versa
Shell Access – IT administrators can take full control of the rooted devices shell.
Get 2X Remote Android Desktop
Download 2X Remote Android Desktop for free from Google Play and access the new 2X Remote Android Desktop forum for support.
Review the Social Media version of this press release here.