2X Software Launches a New Series of Webinar to Help the Audience better Understand Private Cloud Computing. By Giorgio Bonuccelli on | 0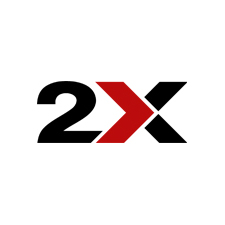 DALLAS, TX, May, 5th, 2014 — 2X Software, a global leader in virtual desktop and application delivery solutions, has launched a series of webinars on private cloud computing. Starting with a review of the latest white paper on private cloud computing, 2x Software would like to give answers to the questions that it hears every day.  The webinars have a duration of about 45 minutes and include a live demo of solutions and a Q&A session.
"For a technology to be effective, it must be simple and understandable. Listening to our partners and customers every day, we spotted some grey areas around private cloud computing and its advantages.  These webinars are another step in the commitment to stay close to our customers and to help them understand upcoming technologies."
Nikolaos Makris
CEO – 2X Software
The calendar is available via this link: 2X Software Webinar Calendar
About 2X Software
2X Software is a global leader in virtual desktop and application delivery, remote access and cloud computing solutions. Thousands of enterprises worldwide trust in the reliability and scalability of 2X products. 2X offers a range of solutions to make every company's shift to cloud computing simple and affordable. For additional information, visit www.2x.com or contact Giorgio Bonuccelli by email Giorgio.Bonuccelli@2x.com, phone +356 2258 3800.