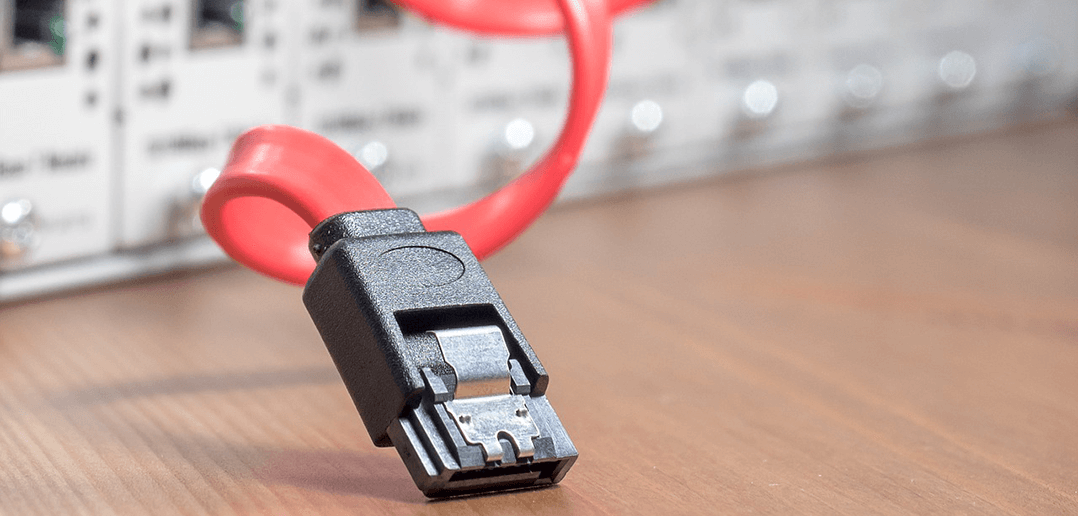 RDS and Application Delivery boosted by Parallels RAS
---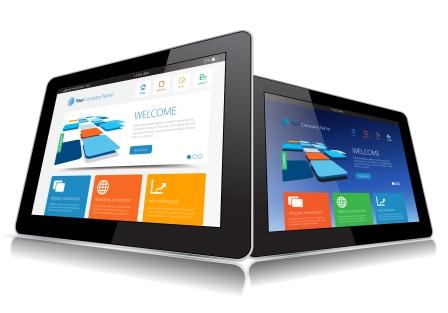 RDS: While the IT network segment is continuously bombarded with new software, Microsoft Windows Server software still leads the race. According to TechNet, 32.8% of online websites are running on Microsoft Servers. NetCraft also confirms that there was a massive spike in the IIS market share in 2014, where millions of new websites were hosted on IIS. The latest edition of Windows Server, 2012 R2, comes with enhanced features. Hyper-V functionality has been significantly improved, and RDS services provide more efficiency to business networks.
Why is Parallels RAS better? Windows Server vs. Parallels RAS
Right from the installation to effectively managing the remote infrastructure, administrators face a tough challenge with WS. While most features do not come auto-configured, it requires expertise and experience to deploy and operate remote networks successfully. Meanwhile, Parallels RAS provides an easy way to deploy and manage the entire infrastructure at a significantly low price. It also has a flexible licensing model. Here is a comparison between these two virtualization tools:
Installation & Setup – RDS
Installing RDS(Remote Desktop Services ) virtualization solution in WS is a tedious task. It takes hours to install various server roles, applications, and components such as connection broker and NALB. In addition, you need to configure several parameters. Furthermore, to do all this, you need to be an experienced IT professional and specialized in virtualization concepts.
On the other hand, Parallels RAS is simple to install and use; you just need to run a single windows MSI file that takes care of everything. Several useful features, such as load balancing and universal printing, come auto-configured. Also, you don't need to be a virtualization expert to get this system up and running. Using a simple wizard, you can set up servers and other components with ease.
Application Publishing
To remotely publish an application using WS, administrators have to install and configure a component called RemoteApp. There is a lengthy procedure to be followed to complete this task. Moreover, you can only publish applications from a server that has RemoteApp installed. On the other hand, with Parallels RAS, this process is pretty simple. From a centralized location, you can publish applications from all servers in a farm using a simple wizard.
Hypervisor Support
Windows Server only supports Hyper-V and MS Virtual Server. In contrast, Parallels RAS supports all major hypervisors, including Hyper-V, Citrix, VMware, and even hyperconverged, such as Nutanix and Scale Computing HC3. Additionally, with Parallels RAS, VDI hosts can be centrally configured using the application server console.
Security & Authentication
To use published resources, Windows Server provides access against Active Directory (AD) authentication. Even though you can use a smart card authentication, it is integrated with Active Directory. It also supports Kerberos and certificate authentication. When RD Gateway is used, it supports secondary authentication. Filtering is done based on users and groups of Active Directory.
On the other hand, Parallels RAS supports authentication against AD. In addition, it supports second level authentication mechanisms such as Azure MFA, Duo, FortiAuthenticator, TekRADIUS, RADIUS, DeepNet, SafeNet, and Google Authenticator. Filtering is done based on Active Directory users and groups, as well as the MAC address, IP address, gateway, and the client.
High Availability Load Balancing
With WS, there is no built-in load balancer. You have limited options in this regard. For high availability load balancing, you have to install additional components such as Microsoft Network Load Balancing (NLB) services. Installing and deploying this component requires expert knowledge, as well. Meanwhile, with Parallel RAS, HALB comes auto-configured by default. Not only does it check the available servers, but it also checks the available gateways for a high availability network.
Reporting Services
There is no option in WS concerning reporting services. On the other hand, Parallels RAS provides an excellent reporting tool that generates 14 types of reports categorized into five groups, and provides you the option of customized reports:
User Reports provide insights into how users interact with Parallels RAS.
Group Reports provide insights into how each group interacts with Parallels RAS.
Device Reports provide insights into how devices interact with Parallels RAS.
Server Reports provide insights into server health, CPU, and RAM usage.
Application Reports provide insights into published applications.
Helpdesk Support
Windows Server offers Session Shadowing, where administrators can remotely connect to any system for technical assistance. However, this feature comes with limited options and is confined to that RDS session. Moreover, technical issues outside the RDS session cannot be resolved. But then, with Parallels RAS, providing helpdesk support is a breeze. In addition to the RDS session, you can monitor and control the entire workstation.
Client Management
WS offers RDS clients for Windows, iOS, Android, and macOS. For other platforms, you need to install 3rd party software. To manage clients, you have to check through a specific MMC console. Moreover, it does not offer any tools to scale the solution to multiple geographical locations.
On the other hand, Parallels RAS offers RDS clients for a range of platforms, including Windows, iOS, Android, Linux, macOS, and ChromeOS. In addition, you can use any HTML5 browser to access published resources without installing the RDP client. Parallels RAS also offers centralized management of the user's desktop configurations through the remote application server console. Parallels RAS supports Sites, which means you can extend the farm to various geographical locations.
Notably, the Parallels RAS flexible licensing model allows businesses of all sizes to implement high-end virtualization solutions. The ease of installation and management makes it a better choice over other virtualization solutions available in the market.
Download your 30-day trial of Parallels RAS today and create an effortless and more productive IT infrastructure.
---
References
TechNet | Huge Growth Microsoft 'st's Market Share for Web Servers
Computer Training Centers | 7 Benefits of Windows Server
InfoWorld | 10 Excellent New Features in Windows Server
Parallels | Application and Desktop Delivery