If for whatever reason you have to remove the Parallels Parallels MDM Agent completely from your iOS Device (upgrading to another device or selling it) it's necessary to remove both the agent and the profile. We'll show you how it's done below.
Stage 1: Removing the Parallels
Parallels

MDM Agent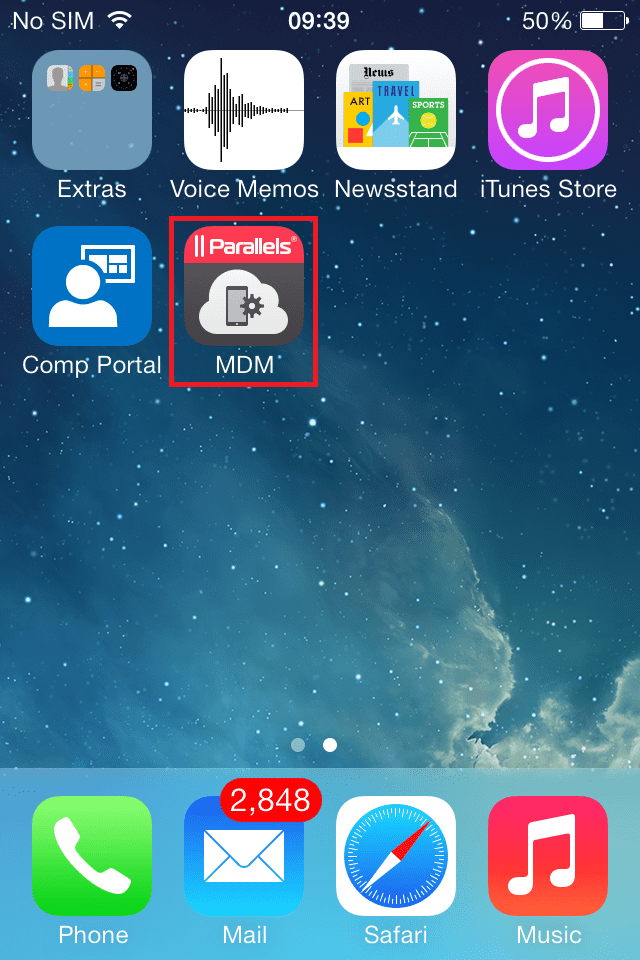 Tap the x button. A warning message will appear informing you that 'Deleting MDM will also delete all of its data'. Press the 'Delete' button to confirm the removal of the agent from your iPhone.
Now that the agent has been uninstalled you will need to remove the Parallels Parallels MDM certificate and profile from the device because push requests can still be sent from the Parallels Parallels MDM server to your iPhone.
Stage 1: Removing the Parallels
Parallels

MDM Profile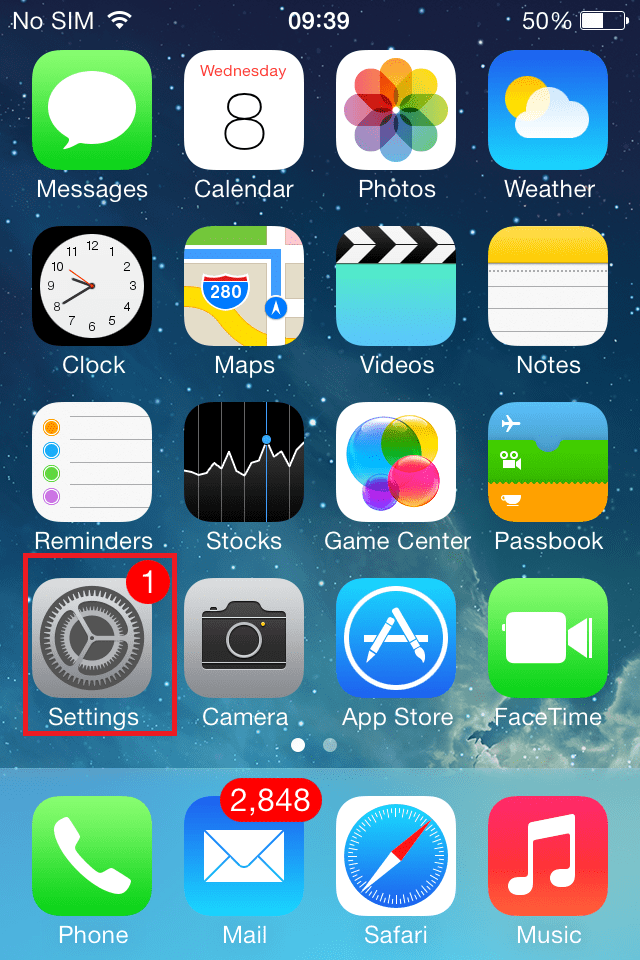 Select the General option from the Settings menu (left image) and then tap on 'Profiles' (right image)


Select the 'Parallels MDM' profile (outlined above in red) and for now ignore the '

Parallels

Settings Profile' (it will be made clear in the following steps)


When the Profile removal dialog appears press the 'Remove' button to confirm your selection
The profile will be removed and the other '2X Settings' profile right under it on the list will be removed automatically too
Congrats you have just completely removed Parallels 2X MDM from your iPhone. If you need help adding the Parallels MDM Agent back onto your iPhone, view this easy to follow guide.