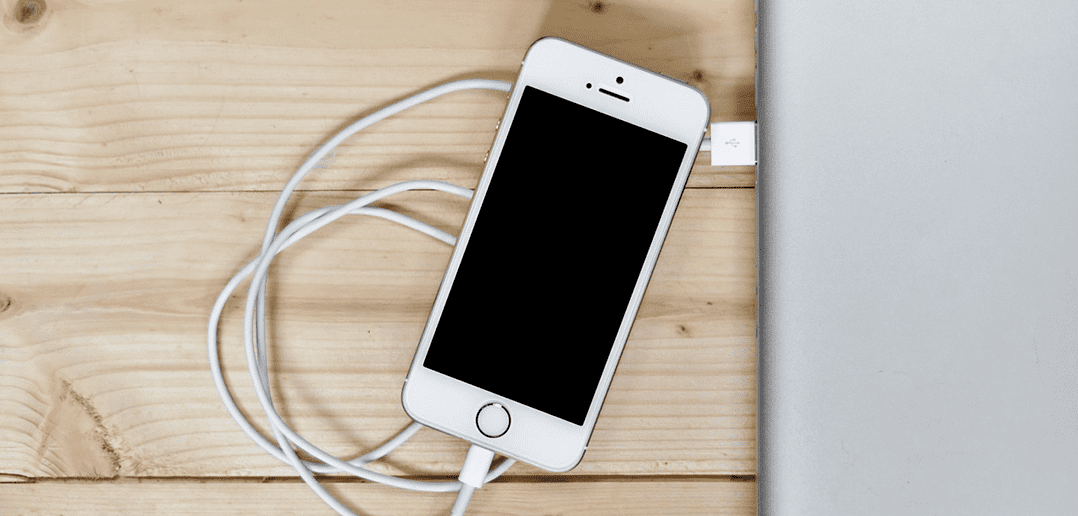 13 Tricks to Save Data and Optimize iOS 9
---
Have you found yourself on a mobile data plan where you're down to the wire, straining to connect to the next door Starbucks Wi-Fi the last few days of each month? Buckle up—there's one addition to iOS 9 that might suck up even more of your data. Wi-Fi Assist seems like a great idea, but for those of you that need to watch their data usage, you might want to follow these instructions to turn it off.
Wi-Fi Assist will switch you back to your cellular network for data if it detects intermittent Wi-Fi signal. So the not-so-hot but free Wi-Fi at the pub where you're playing Hearthstone on your iPad (to make sure you get the new card backs by the end of the month, of course) could push you back to your cellular data, eating up the precious megabytes you have left.
Follow these steps to turn off Wi-Fi Assist:
1. Make sure you've got iOS 9. Haven't upgraded yet? Go play more Hearthstone, and we'll see you when you've upgraded!
2. Open up your Settings.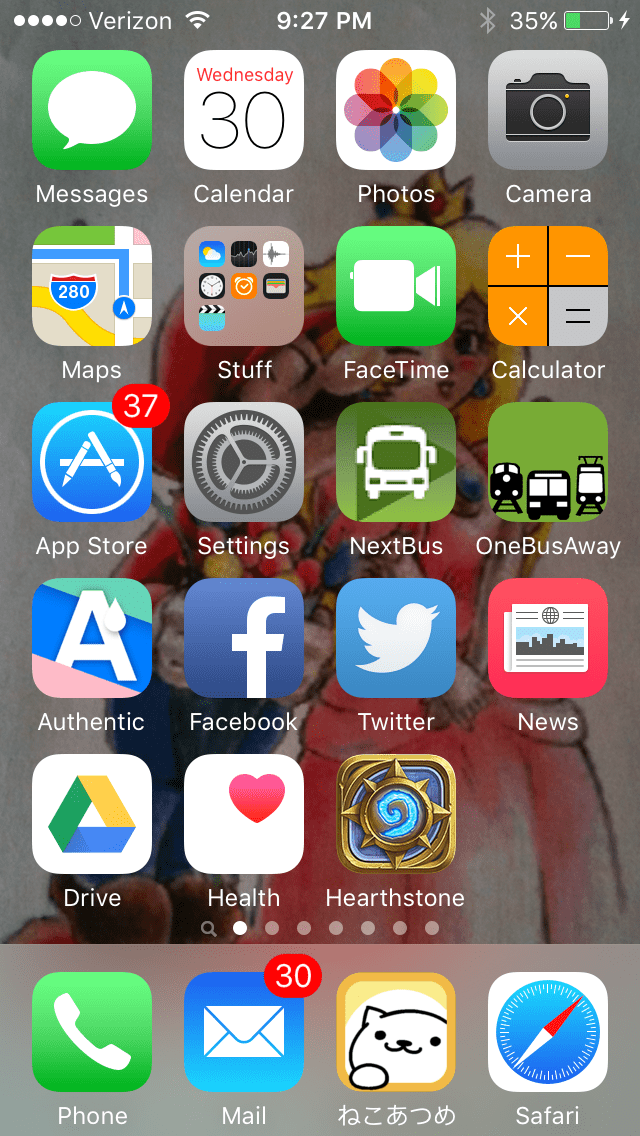 3. Click on Cellular.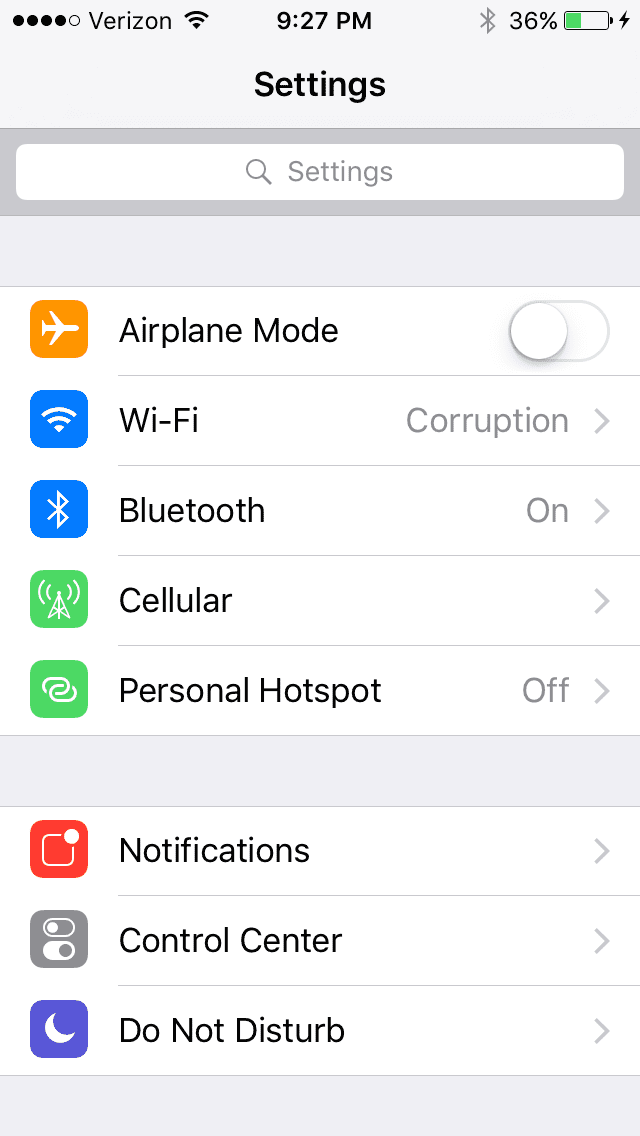 4. Scroll alllllll the way to the bottom of the list. Past the Hot Spot—keep going.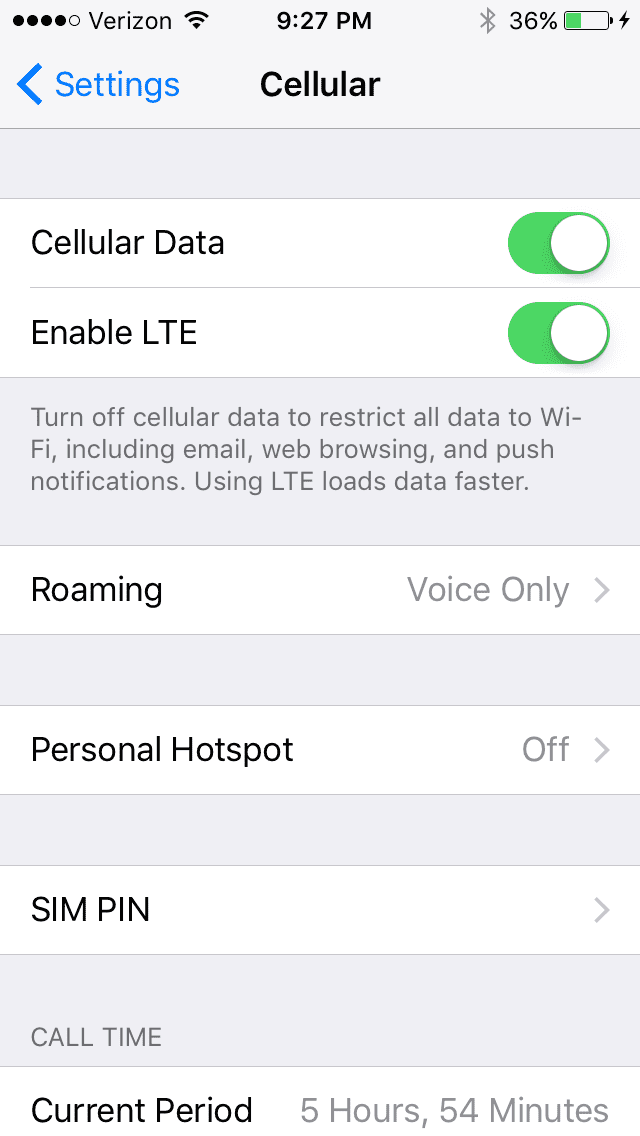 5. Way at the bottom after all the apps, you'll find Wi-Fi Assist. It's on by default, so click to turn it off.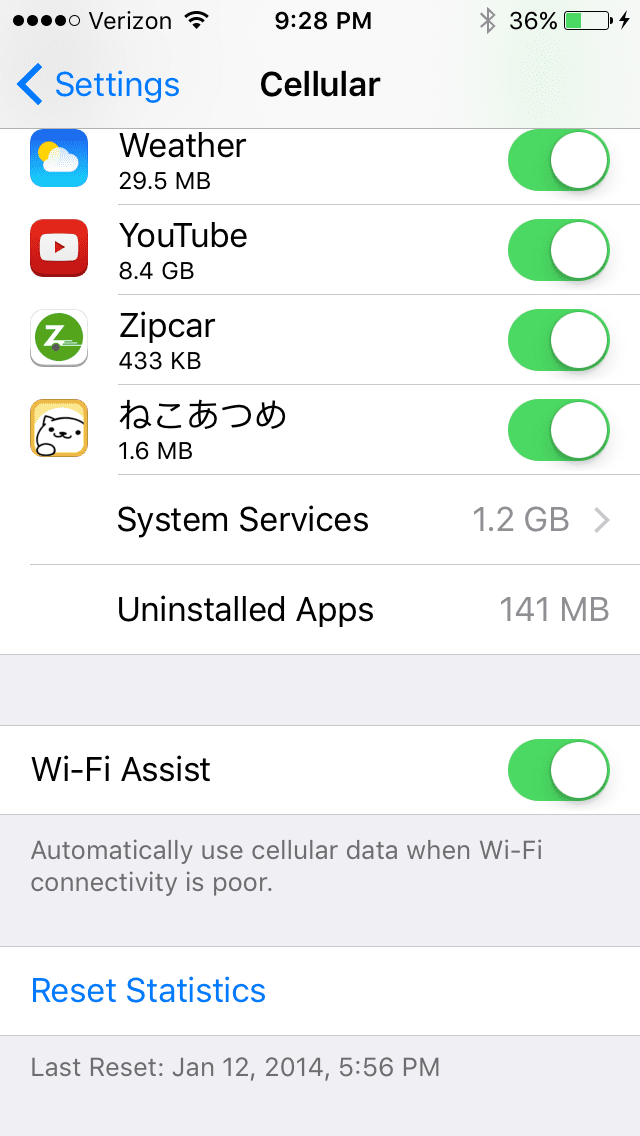 In addition to turning off Wi-Fi Assist to save data usage, there are a few other settings you can adjust on your iPhone to speed it up and save a little extra battery power. Bonus: these will work even if you haven't upgraded to iOS 9 yet!
To make the changes, head back to your Settings and make the following adjustments:
General: Background App Refresh → Turn off.
General: Accessibility – Reduce Motion → Turn on.
General: Handoff & Suggested Apps → Turn off unless you need it.
General: Accessibility – Increase Contrast → Reduce transparency. This makes some of your displays less good-looking, but really adds to your battery.
General: Spotlight Search → Check only what you need. For example: App Store, Camera, Clock, etc. It's up to you!
Bluetooth: Turn off when you're not using it.
Display & Brightness: Auto-Brightness → Turn off or lower it halfway to preserve battery.
Sounds: Vibrate on Ring → Turn off.
Privacy: Location Settings → Ensure that only the apps that need your location are on. (For instance, your GIF keyboard probably doesn't need to know which pub you're playing Hearthstone at.)
Privacy: Diagnostics and Usage → Choose "Don't send."
Privacy: Advertising → Turn "Limit ad tracking" on.
iTunes and App Store: Turn off all automatic downloads.
You're all set—now go high-five yourself for a job well done and go play some more games!