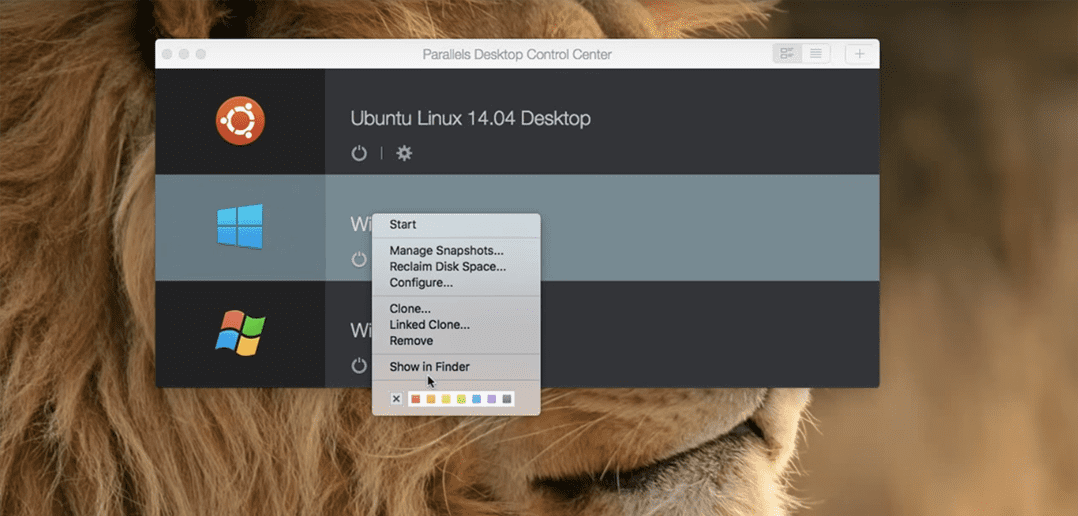 How to Access Your VM Files Without Starting Parallels Desktop
---
Guest blog by Manoj Raghu, Parallels Support Team
---
"Hold on, John,"—Or How to Save Time While Accessing Your Virtual Machine Files without Starting Parallels Desktop
Let's picture a situation when you are on a call with a client and need to send that file right away, but then you realize you saved it in your Windows virtual machine. You would probably say, "Hold on, John," and wait for a few minutes of awkward silence while you start Windows and locate the file you need. But did you know you can access the files you saved in your VM without even starting it? Read on for more details.
The tool you will need to use is called Parallels Mounter. It allows you to browse the contents of your VMs directly in Finder without starting Parallels Desktop. Parallels Mounter is a part of Parallels Desktop, so you do not have to install it separately.
To get access to the files saved on your VM when Parallels Desktop isn't running, follow these steps:
1. Locate your VM's .pvm file. It's in your Documents/Parallels folder by default. You can also search for ".pvm" in Spotlight.
2. Right-click the VM's .pvm file and choose Open with → Parallels Mounter.
3. The VM hard disks will appear in the Finder Sidebar as external drives.
NOTE: Before running the VM, please eject its hard disks from Finder.
This video should give you a better idea on how to follow the instructions above:
I hope you learned something new from this post and that it will save you some time. Oh, and don't forget to follow Parallels Support on Twitter!