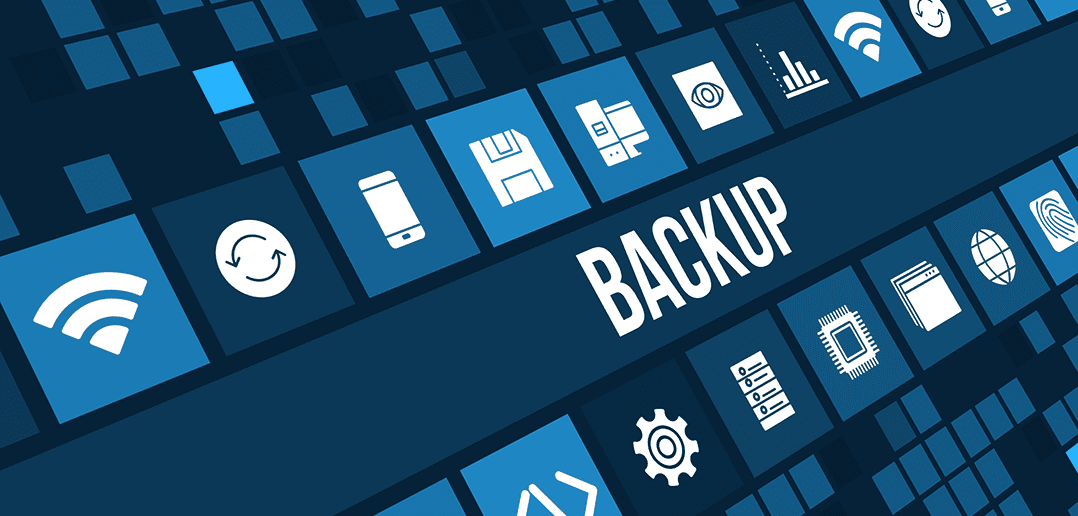 How to redeem Acronis backup offer with Parallels Desktop 12
---
Parallels Support team guest authors: Gunasekaran Udayakumar and Dinesh Ratinakumar
---
In today's Internet age, the technology industry is constantly evolving. Do you remember how important local storage used to be? It's now faded away, giving way to cloud services.
Every day we are online, posting on social media channels, attending courses, and using a wide range of online services. But what if you accidentally erase some of your local files? That's when you are either thankful you performed a backup, or you regret that you didn't. Either way, did you know some backup services have also moved to the cloud?
An online backup service is one of the easiest and best ways to protect your precious data, whether it's lost as a result of a crashed hard drive or an unintentional removal. Because we understand our customers' needs, Parallels is pleased to offer one year of Acronis True Image 2017 with 500 GB of Acronis Cloud along with Parallels Desktop 12.
If you've already installed Parallels Desktop 12 and would like to redeem this offer, let me show you how:
How to redeem Acronis backup offer with Parallels Desktop 12:
Step 1: Start Parallels Desktop 12, click on the Parallels Desktop menu, and select Backup with Acronis True Image.
Step 2: Click "Activate Now."
Step 3: Sign up for the Acronis Account with your Parallels account email.
Step 4: Your subscription will be automatically added to your account when you log in.
Step 5: You will also receive an email confirmation with the serial number, which will be added to your account.
Step 6: Install Acronis True Image 2017 for Mac using these instructions.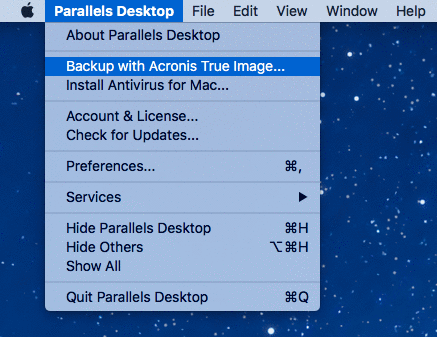 Of course, as an alternative, instead of backing up to the Acronis cloud, you can back your data up to a local disk. But please note that you if you start the initial backup to a local disk, you cannot make later incremental backups to the Acronis cloud.
Hope you found this blog interesting. Renew your free year of Acronis True Image 2017 with 500 GB of Acronis Cloud now to protect your important data.
The Parallels Support team is always glad to help you on Twitter (@ParallelsCares) and Facebook.

Try Parallels Desktop for free for 14 days!