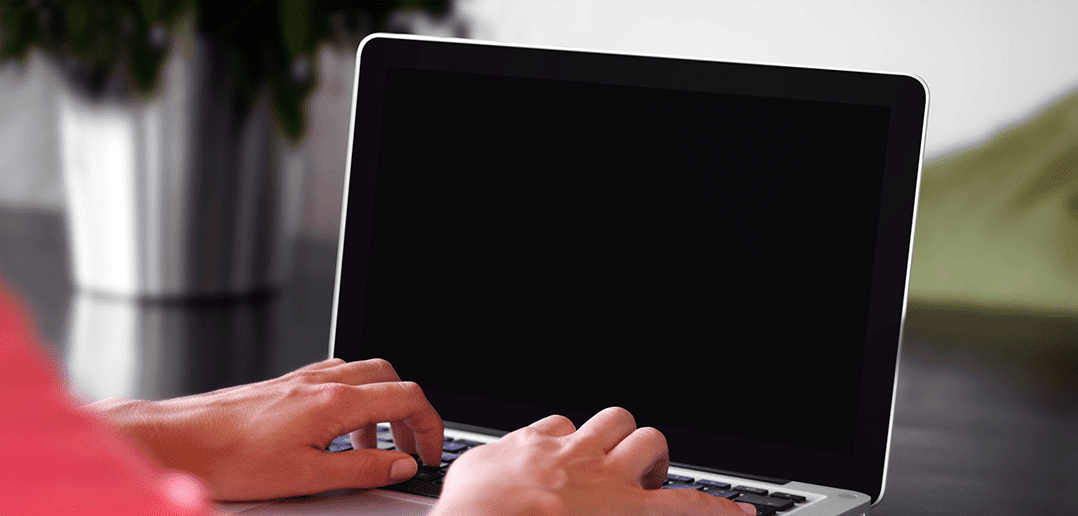 Performing Scheduled Backups – Back up that Mac!
---
Guest blog article from Guennadi Moukine, Acronis!
---
If you're not already scheduling regular system backups for your Apple Mac, it's time to do it. Now. It's a small bit of insurance invested to protect against data loss and operational continuity disruption.
If you are performing scheduled backups, make sure you are fully protecting your data.
In addition to services such as Time Machine, Acronis Backup 12.5 extends data protection by providing backup protection to the full system, however it does not replace the native MacOS backup Time Machine software. Time Machine is intended to back up files and folders to an external hard drive or other types of local, physical storage. Files and folders with music and photos are absolutely important, but Time Machine doesn't back up and protect the full system. Acronis Backup 12.5 does—and does so both physically and to the cloud.
Time Machine doesn't protect your Mac in the event of physical damage, hence the need for cloud backup to complement local backup. Acronis supports incremental backup of Parallels Desktop virtual machines and makes backup scheduling more flexible and automatic—even while users are traveling and away from their local backup disk.
You can have complete flexibility to protect data when, where and how you want. You can choose which drive to serve as the local backup, and Acronis can store an additional copy of all data in the cloud. That means you can access backups from any location or easily share backup files with others. The cloud backup feature also ensures that you meet the recommended "3-2-1" backup rule—keeping three copies of everything, in two different formats, with one copy stored online.
Other backup considerations:
Virtual machines running on Macs—Acronis provides software that can back up Parallels Desktop VMs automatically and incrementally—it backs up changed blocks of data only, a dramatic savings in time and storage for backups.
Ransomware risks—With recent reports of ransomware risks to MacOS systems, it's worth remembering that doing backups is your best protection against ransomware. Also of note: Acronis Active Protection will be available for Macs in the near future.
The main point is this:  Set up a schedule of data backups and implement a package that fully meets your backup requirements. With Acronis Backup 12.5, more than 20 platforms and applications are supported to seamlessly fit into any backup strategy.
Acronis also offers other Mac-supporting products, such as Acronis Access Connect (software that enables Mac users to connect to Windows-based file servers).
---
Thanks, Guennadi, for this interesting blog article!
How do you backup your virtual machines ? Share your opinion with us in a comment, or reach out to us on Facebook or Twitter.
Try Parallels Desktop for free for 14 days!