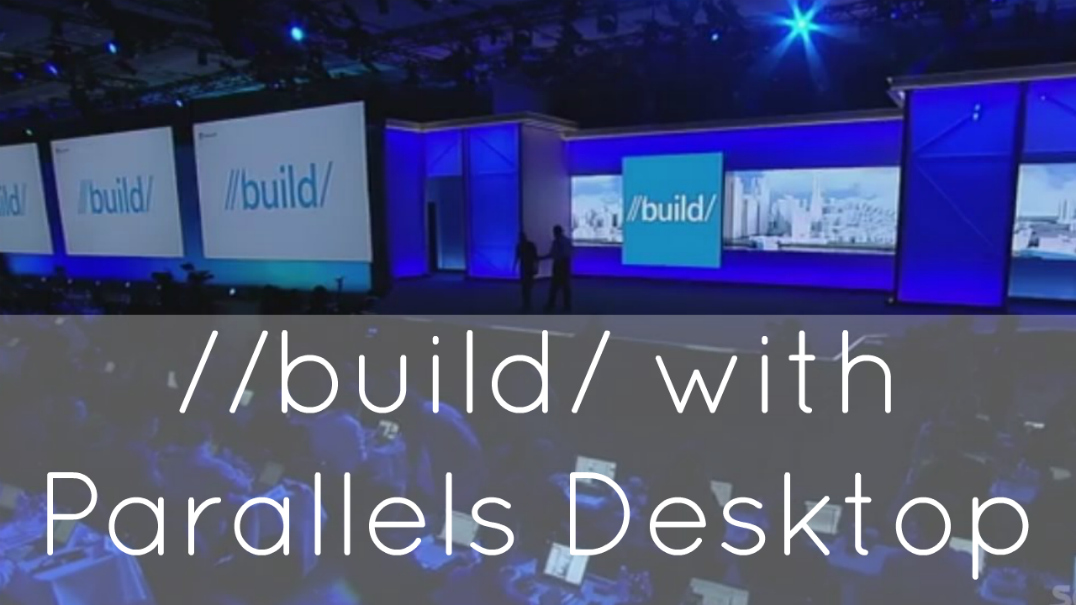 Celebrate Microsoft Build Conference with 20% off Parallels Desktop Pro Edition
Microsoft Build 2017 is a phenomenal conference for developers who transform the world in the most magnificent ways. MSBuild will unveil new technology and announce exciting plans for developers and professionals alike! Not only is this the most exciting conference for developers, but the latest details surrounding HoloLens®, Xbox®, and Azure® will also be released. We can't wait!
We're offering 20% off Parallels Desktop® for Mac Pro Edition with coupon code:
MSBUILD
(Offer valid only until May 12, 2017 & only applicable to 1st year of annual subscription)
Why are we offering a discount? Here at Parallels, we have talented users who test, build, and develop with Microsoft Visual Studio® and Microsoft SQL Server® 2016.
Are you a developer? Take a look at the following resources to see why Parallels Desktop is the best option for your needs:
Run Multiple Browsers Simultaneously: A Web Developers Dream: Experienced web developers test their websites on lots of browsers before the sites are deployed. Unfortunately, this can be a real hassle. In setting up everything for this blog post, Kurt used virtual machines from Microsoft's Modern.IE team.
These VMs—available for download without cost from inside Parallels Desktop—were created by Microsoft® to assist web developers, and an agreement between Microsoft and Parallels makes them available to Parallels Desktop users.
Microsoft Visual Studio Dev Essentials: Visual Studio developers have access to tools, education, and free software like Parallels Desktop Pro Edition! This allows you to install other operating systems on your Mac® to develop and test any platform.
Xamarin and Parallels Desktop: The ultimate developer machine is available on your Mac! Using Xamarin® tools in Visual Studio can allow you to set up both iOS and Android™ projects!
Want to give Parallels Desktop Pro Edition a try before buying? Download our 14-day free trial here.