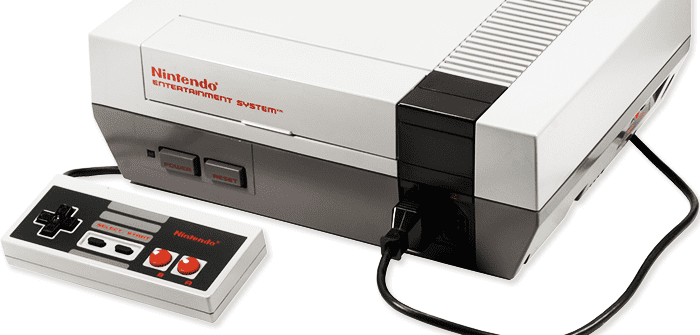 Celebrate Nintendo's Anniversary With Us!
---
Featured image courtesy of Wikia.
"Thank you Mario!"
"But our princess is in another castle!"
Yes, we're celebrating the anniversary of the Nintendo Entertainment System's release in North America! Just thirty years ago, we were introduced to zapping virtual ducks, racing dirt bikes and even enjoyed the advantage of having TWO controllers packed in with a console (what a concept, right!?).
Happy 30th Anniversary, Nintendo!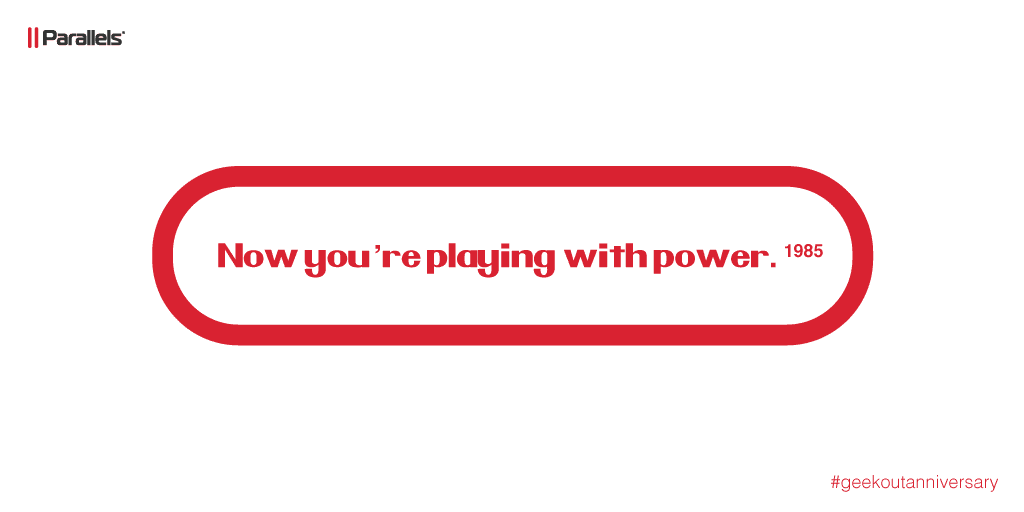 What's your favorite memory of the NES? Was it trying to figure out the last level in Super Mario Brothers? Figuring out ways to trick Track & Field using the pad? Let us know in the comments, or reach out to us on Facebook or Twitter! And don't forget to tag it with #GeekOutAnniversary!
While Nintendo was busy opening doors for professional and casual gamers, Parallels has been setting it's own gaming trend—letting you run PC games on your Mac. Tell your friends they can play DayZ and many other popular Windows games on their Mac:
Tweet: Check out @ParallelsMac: the best way to run Windows on your Mac (14 day free trial!) >> http://bit.ly/PD10-Info