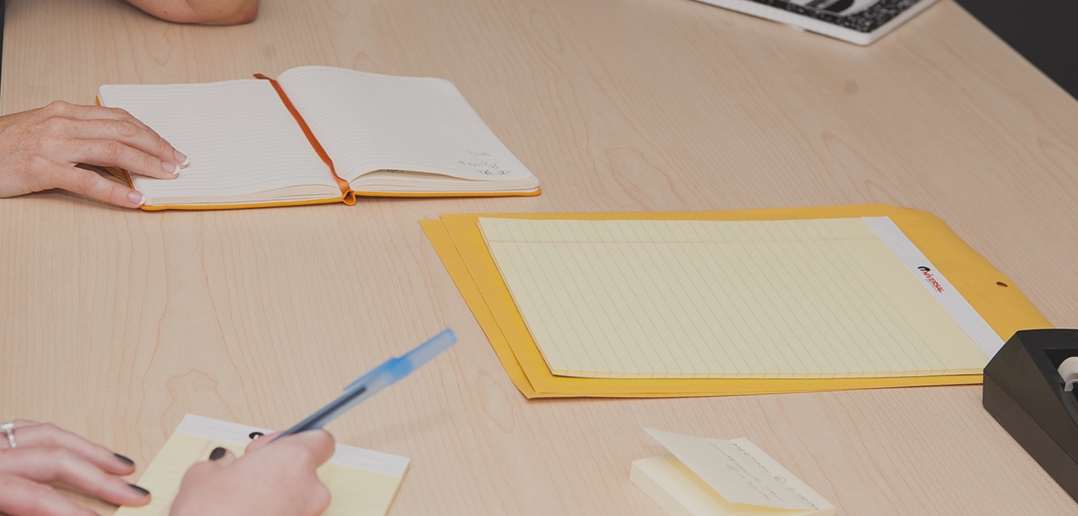 Change in Citrix XenApp Architecture Investigation
---
The Issue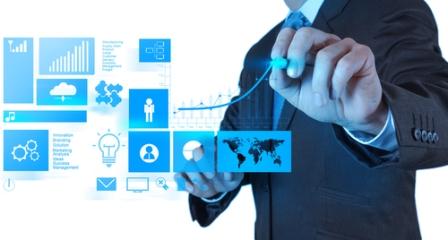 The virtualization revolution has brought BYOD networks and virtual offices into reality. Today, businesses have multiple options to create a virtual infrastructure and remotely deliver desktops and applications. One of those options is Citrix XenApp, which recently released XenApp 7.6. Because XenApp 7.6 uses a different Citrix XenApp architecture than previous versions, there has been a debate whether to migrate to the newer version or switch to another solution.
Citrix XenApp Architecture
Citrix uses a proprietary architecture called Independent Management Architecture (IMA). Until XenApp 6.5, this architecture was used in all Citrix products. However, the newer versions of XenApp use a different architecture called FlexCast Management Architecture (FMA). Citrix uses a proprietary protocol called Independent Computing Architecture (ICA) to remotely transfer data across the network. 
Here is a list of components commonly used in the Citrix XenApp architecture:
XenApp Servers
XenApp servers host the resources and applications at a centralized location, enabling organizations to publish them to any remote device. Whether you're using online or offline networks, you can deliver resources to any remote device on demand. The servers can be configured to perform multiple roles and can host sessions or just act as data collectors.
Data Collectors
When a XenApp server is configured with session mode and controller mode, it is called a data collector. Data collectors help load balance the XenApp servers in the farm, as they track dynamic data in the zone. Each zone must have at least one data collector. If the farm contains multiple zones, data collectors work as communication gateways between zones.
Zones
A zone is a like a subnet in a network. Organizations using Citrix XenApp generally create one zone for each site. When you deploy a large farm with WANs, you can create multiple zones. However, Citrix recommends a single zone.
Farms
A farm in the Citrix XenApp architecture is a network entity that contains multiple XenApp servers grouped as a single logical entity. It also combines multiple data storage devices to form a single datastore database. Farms are used to effectively load balance traffic while publishing resources to remote devices.
Datastore Database
A datastore database is a database that is hosted on the SQL Server Express Installation on a XenApp server. It stores the XenApp server information such as farm configuration data, administrators, printers, and published applications.
Citrix Receiver
Citrix Receiver is a client software that is required to access published resources and desktops on XenApp servers and farms. It allows you to access resources from any device. However, you need to download and install the corresponding Citrix Receiver edition for that device.
Citrix Web Interface
Citrix Web Receiver is similar to Citrix Receiver but allows you to access published resources and desktops via a web browser. The web interface communicates with the XML service running on XML brokers of XenApp servers to deliver the required content for any device in the Citrix XenApp architecture.
Limitations of Citrix XenApp
While Citrix products have been available for some time and are popular among IT users, the cost and complexity to deploy and manage the infrastructure are a concern for businesses. To deploy XenApp, you need a certified professional. Moreover, all components are not configured by default; to enable load balancing, you need to configure the corresponding component. Secondly, the frequent change of names and products has created a fair bit of confusion among users. In addition, Citrix tried to combine XenApp and XenDesktop into one product. However, the dissent from customers eventually forced Citrix to release XenDesktop and XenApp as two separate versions.
Adding to this complexity is the Citrix XenApp architecture. Before version 6.5, XenApp came with IMA. However, the new version 7.6 comes with FMA. This means you cannot migrate to the current version because it has a different architecture. Customers who plan to migrate to the new version have to create a new XenApp 7.6 site and deploy a new delivery controller. They have to consider the EOL of Windows products as well. While Citrix is working to create a tool that makes the migration procedure easier, customers still face difficulties in migrating to the newer version. Before proceeding with the migration, customers have to become familiar with the new terminology and concepts of Citrix XenApp architecture as well. Moreover, Citrix products are expensive.
How Does Parallels Remote Application Server Help?
Parallels Remote Application Server is the most sensible alternative to XenApp. Parallels Remote Application Server is a comprehensive virtualization tool that enables you to seamlessly deliver desktops and applications from a centralized location. The striking feature of Parallels Remote Application Server is that it is easy to deploy and use. All the required components such as load balancing and universal printing redirection come auto configured. It works with a range of devices, platforms, and OSes, enabling you to access corporate resources from any device, anytime and from anywhere. Parallels Remote Application Server reduces administration tasks, delivers high availability, and improves ROI.
Migrating to a new version of Parallels Remote Application Server is pretty straightforward. Moreover, Parallels Remote Application Server provides the flexibility to migrate to newer versions of Windows at your convenience. Using the desktop replacement feature, you can create a secure layer over the legacy configuration, lock the machine configuration at the user end, and securely use the legacy systems to save costs. Most importantly, Parallels Remote Application Server is significantly cost-effective.
So what are you waiting for, click here to get started with a Parallels RAS free trial today.
References
Citrix XenApp Architecture Concept and components: Product Documentation
Citrix XenApp Architectural Components: shabaztech.com
Citrix XenApp Architecture: XenApp 7.6 Migration Guide | Citrix
Citrix XenApp Architecture Concepts and Components: Citrix.com
Citrix XenApp Architecture: Citrix VMware
Citrix XenDesktop and XenApp Architecture Deployment: slideshare
Citrix XenApp Architecture: Comparing Remote Display Protocols – RemoteFX vs. HDX vs. PCoIP | Tech Target