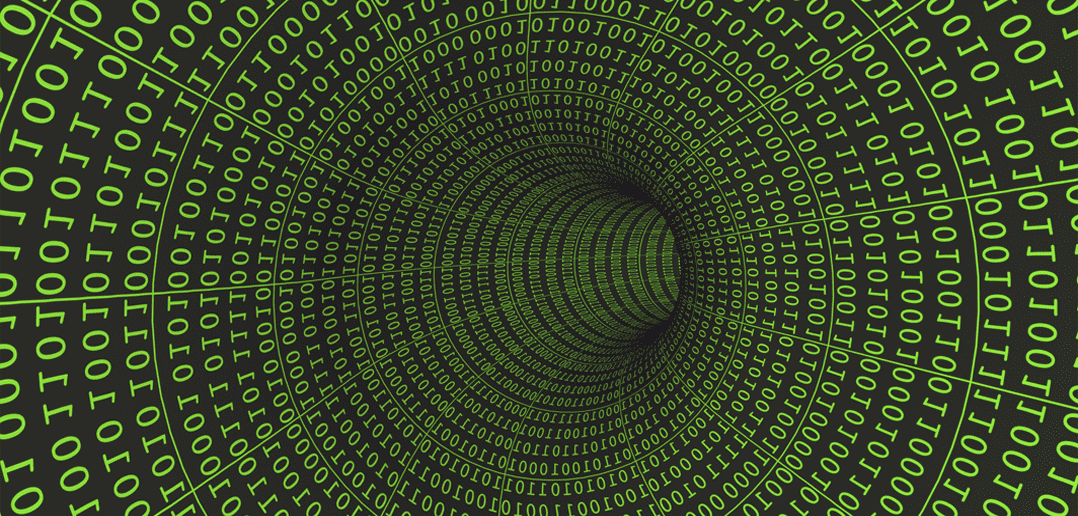 Parallels RAS Web Portal Vs Citrix XenApp Plugin
Mobility, easy-access through any browser and high availability are the three important reasons that make the cloud portal popular in recent times. A cloud portal is a web-based interface that allows users to access corporate resources from a web browser. While businesses get the agility and flexibility to rapidly deploy business services, end-users enjoy the luxury of accessing corporate resources from anywhere, anytime and from any device. According to a RightScale survey, cloud adoption within organizations is rapidly expanding. The report shows that 68% of organizations run one-fifth of their portfolio services in the cloud while 22% run more than 1000 VMs in the private cloud. Parallels RAS portal and Citrix XenApp Plugin are the two leading cloud portal offerings available in the virtualization market.
Parallels RAS Portal Vs Citrix XenApp Plugin
Citrix XenApp Plugin is the web-interface version of XenApp. It allows users to access virtual desktops and applications through a web browser or an online-plugin. It provides an easy way to launch applications and define settings. While the application icons are automatically generated, devices such as printers are mapped to the VD session. When you access Citrix XenApp Plugin from a windows device, it will automatically check the availability of a web-access plugin. If the plugin is not found, it will provide a link to download it. With CSS-based customization, you can place your company logo for an effective branding.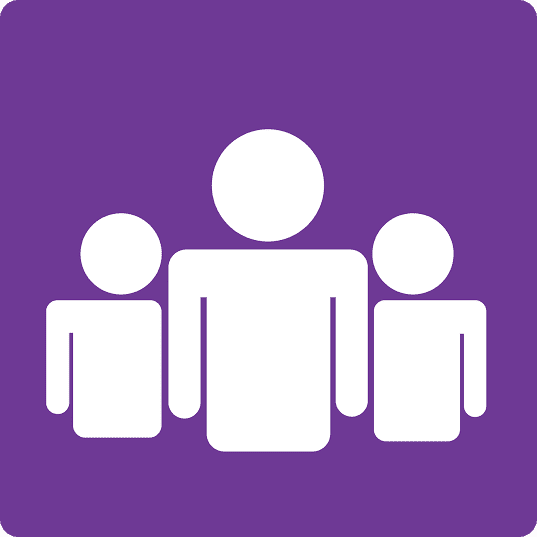 While Citrix is widely popular, it comes with certain challenges. Firstly, there are different editions and versions where each major release will have a life cycle of four years. For each product, you have a mainstream maintenance phase and an extended maintenance phase. After this period, you need to purchase the extended support program. While the upgrading procedure is not straightforward, complexity in managing the entire infrastructure is a big challenge. For full features, you need to install full Citrix online-plugin. To stream applications, you need to install the offline-plugin. To deploy and configure the system, you need a certified professional. Secondly, Citrix XenApp plugin is expensive when compared against its competitors such as Parallels RAS. Thirdly, users complain about errors when it's accessed from a Chrome browser.
Parallels RAS offers the same features but provides more benefits at a cost-effective price. It comes in a single edition with all features included. Secondly, the per-user subscription model enables businesses to optimize costs. Moreover, it is easy to deploy and configure. It provides fast access to corporate resources from any device, anytime and from anywhere. You can customize the interface to add your company branding on each page. With unlimited connections, full-screen experience, minimum band-width, full keyboard support and secure access, Parallels RAS Portal is the best alternate for Citrix XenApp plugin. It provides much more value at a lesser price and complexity.
References
Citrix XenApp Plugin: New Stats From The State Of Cloud Report | forbes.com
http://www.forbes.com/sites/benkepes/2015/03/04/new-stats-from-the-state-of-cloud-report/
Citrix XenApp Plugin: What is Citrix XenApp Web Plugin? | shouldiremoveit.com
http://www.shouldiremoveit.com/Citrix-XenApp-Web-Plugin-15173-program.aspx
Citrix XenApp Plugin: What is Citrix XenApp? – Part I | shaunritchie.co.uk
http://www.shaunritchie.co.uk/what-is-citrix-xenapp-part-i
Citrix XenApp Plugin: Citrix Access via Chrome is Broken | blog.lewan.com
http://blog.lewan.com/2015/03/31/citrix-access-via-chrome-is-broken/
Citrix XenApp Plugin: Lifecycle Milestones for Citrix XenDesktop | citrix.com
http://www.citrix.com/support/product-lifecycle/milestones/xendesktop.html?_ga=1.132100486.849005312.1426523162