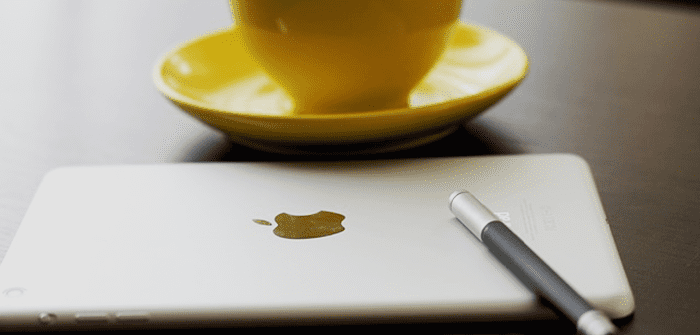 Design is 'How It Works'
---
Steve Jobs once said, "Design is not just what it looks and feels like. Design is how it works."
Here at Parallels, this is one of our favorite quotes of his—words we love and design by.
Parallels Access is a great example of this. Using Parallels Access is flawless and simple, allowing me to get my work done when and how I need it. I can select graphics with one finger, then drag and drop them easily. Using the native controls of my iPad, I can even copy and paste between my remote applications and the apps on my iPad. All in all, it's a brilliant mobile experience.
As a senior at Alfred State College, Parallels Access has changed the game for me. I don't need to lug around a heavy laptop—with just my iPad, I'm good to go.
Is there a specific feature of Parallels Access that has changed the way you get work done?