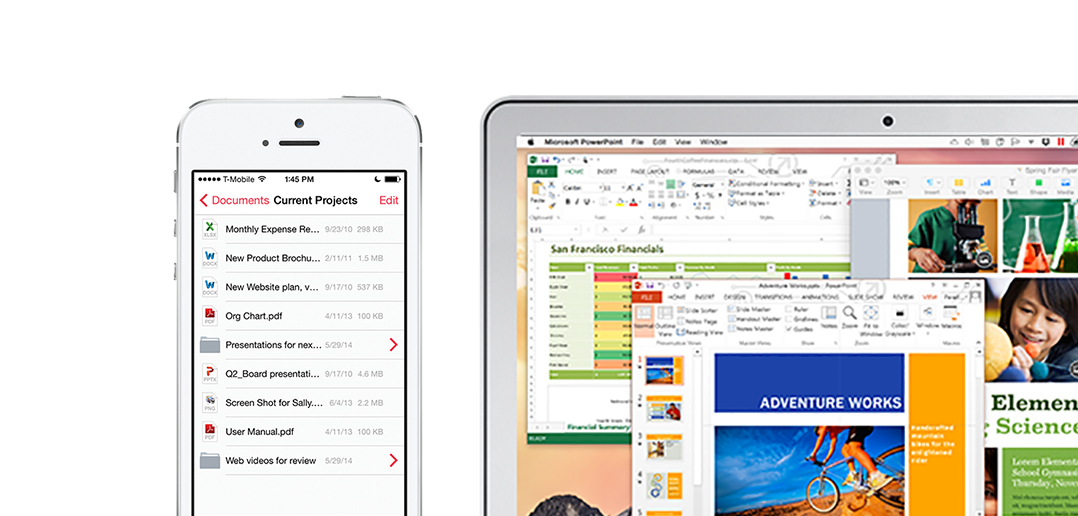 How to Easily Edit Documents Directly from the Web
---
Sometimes you need to be able to edit on the fly. Whether you forgot to make one final change on that presentation, or you're out and about and had an idea you want to get down, sometimes you just have the need to edit a remote document directly from the web. That's what's so handy about Cloud services like Dropbox, Office 365, Google Docs, and more—but what if the document you need to edit is on your computer, and not the Cloud? What if you need access to a larger file that just won't fit in the Cloud?
Thankfully, that's where Parallels Access can help – and it's included with your Parallels Desktop Pro edition subscription!
Yes, Parallels Access is a mobile app that lets you access files while working remotely, but did you know that you can also use Parallels Access in a web browser? Here's how it works:
Edit Docs Directly from Web with Computer-to-Computer in Parallels Access:
As you can see in the above video, all you need to access and edit documents directly from the web is the Parallels Access app on your mobile device, or an internet browser on any computer you can get your hands on.
Plus, if you do use a Cloud service such as Dropbox, Google Drive, or OneDrive, you can also use Parallels Access as the single window into all of your files—wherever they're stored. You can also store files locally on your device, or share them with friends. The sharing feature is particularly useful, as it makes working with remote team members a breeze.
Best of all, you can try Parallels Access out for free right now—just sign up for our 14-day trial and test it out! We'd love to hear your feedback, so let us know how you like it in a comment, or feel free to reach out to us on Facebook or Twitter.