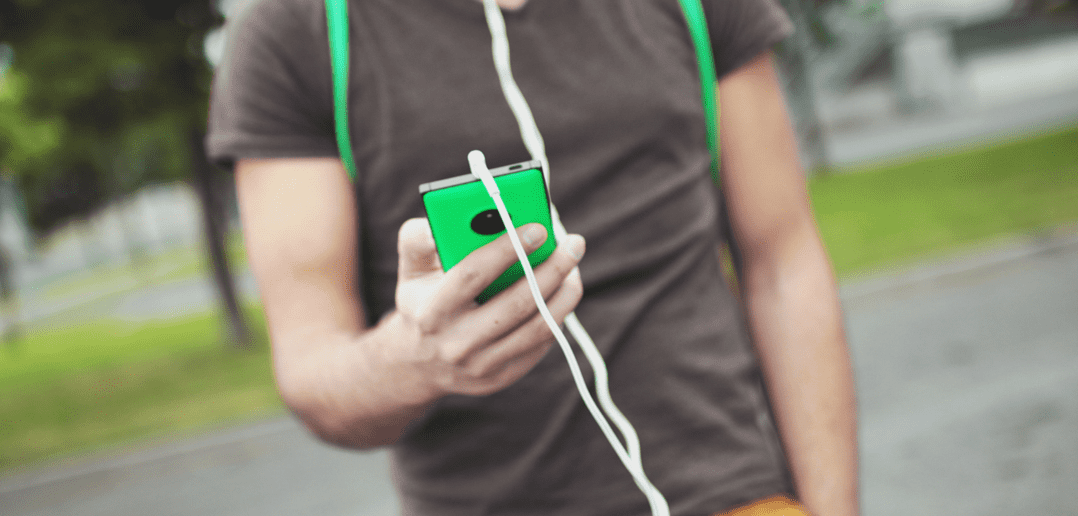 How To Tune Parallels Access For Faster Performance
---
Guest blog by Support staff: Paul Christopher Nathaniel
---
Looking for a faster Parallels Access performance?
Sometimes you need access to your Windows on the go—whether you need to send some file, or just want to edit something on the fly. But network connection drops again and again when you are right in the middle of accessing your Windows PC from the tablet through Parallels Access… Luckily, there is something you can do about it! The tips below are based on accessing Windows 10 PC from Android device via Parallels Access, but they would be similar for accessing Mac OS X or another Windows PC from an iOS device version.
Let's talk about how you can optimize Parallels Access performance by disabling features you're not using at the moment. First thing you should do is to check your network signal. Slow networking directly affects the speed of Parallels Access. To adjust your settings for the best performance please follow the general tips below:
1. Use broadband Wi-Fi networks when possible for a more stable connection.
⁃ The Wi-Fi or 3G signal strength:  Wi-Fi connections can easily drop when the connected device is located near the edge of your network's wireless signal range. The further away you get, the more unstable a Wi-Fi connection can get. Relocating your devices closer to your router is one way to solve this issue but isn't always possible. If possible, use Ethernet cable to connect your computer to the network;
⁃ Mobile devices or remote computer's networking subsystem workload: you may experience low networking performance if your mobile device or/and your remote computer is performing a heavy network activity in background (such as downloading files, or streaming online video);
⁃ Remote computer's performance: any heavy task running on your computer (gaming, playing video, database indexing, etc.) may result in low system performance that may result in reducing the data transmission speed.
i.    Improve remote computer performance by disabling the visual settings:  Right click on Computer -> Choose Properties -> Click on Advanced System Settings -> Under Performance option, click Settings -> Choose Adjust for Best Performance -> Click Apply and Ok.
ii.    Improve systems performance by disabling minimizing/maximizing animated effects: Go to the Advanced System Settings -> Click Advanced tab -> Under Performance, click Settings ->Click Visual Effects tab -> Uncheck "Animated Windows When Minimizing and Maximizing" -> Click Apply and OK
2. I'd recommend you turn off the Use detailed messages option on your Parallels Access. To Turn off Use Detailed Log Messages option on Android devices, start Parallels Access, choose Settings -> uncheck "Use Detailed Log Messages"
3. If you don't really need the system sound, then you should keep it disabled for the better performance. On Android devices, start Parallels Access, choose Settings -> Mute Sound.
4. I would also recommend you turn off the Microphone when you are not using it: Connect your android device to Windows PC and then click on cogwheel icon in Parallels Access toolbar – > Microphone – > disable.
5. Change the resolution: If you're not seeing as much of an app onscreen as you'd like, you can change the resolution. To do so tap cogwheel in the toolbar on the right and then tap Desktop Resolution. You can choose Best for Android: This is the default setting, set to show the best balance between readability and detail. As a result performance should increase.    
I hope this helps you optimize your Parallels Access performance. Play with the settings I listed above and see if your Parallels Access works even faster – and if you have ANY questions, feel free to comment below, or just ask us on the Parallels Support on Twitter!