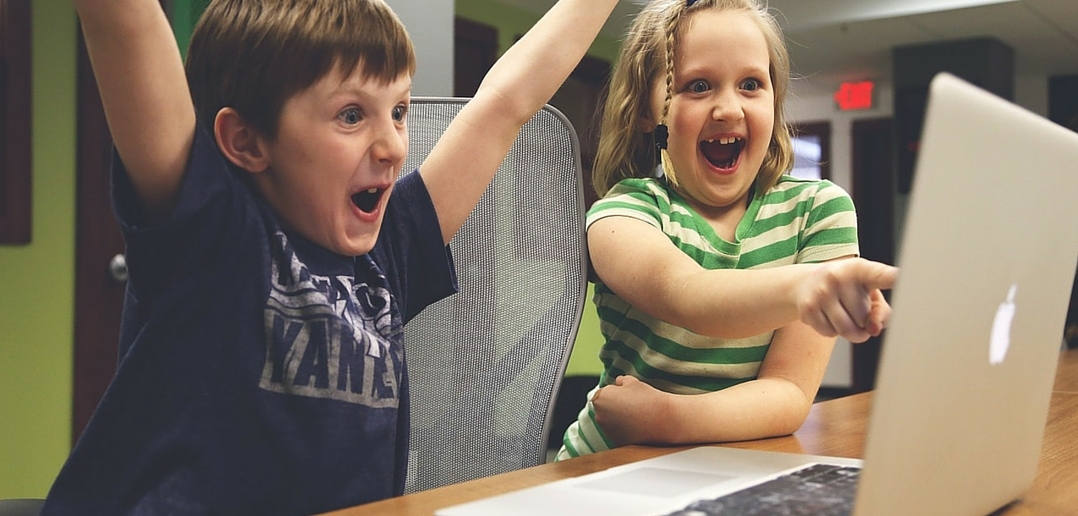 All the Feelings You Get When You Open Your Computer for the Day
---
In a lot of ways, mornings are magical. You get up, you get ready for the day, and you (hopefully) get a steaming mug of coffee before you sit down at your desk. Then, you start (or open, or shake awake) your computer. A bevy of emotions hit you—here they are, expressed in GIF form:
Oh, good morning, computer.
Good to see you. Don't worry, I'm just waking up too.
Okay, we're open for business. Let me just check my email…
OK, maybe not. You're still thinking. It's cool.
Maybe I'll just scroll through my newsfeed while you do that…
Ready! Checking emails like a boss.
There is a LOT of unwanted marketing spam in my inbox. Per usual. I'll just clear that out. Eventually.
Did my computer have a late night last night? Why are you always so foggy in the morning? It's taking YEARS to open Skype right now.
All right, my Mac programs are up and running smoothly—no more fogginess. I always believed in you, little guy.
Time to resume work on my virtual machine—hello, Parallels Desktop! You open Microsoft Word like a pro.
What's your morning routine at work? Share your setup with us in a comment, or reach out to us on Facebook or Twitter.