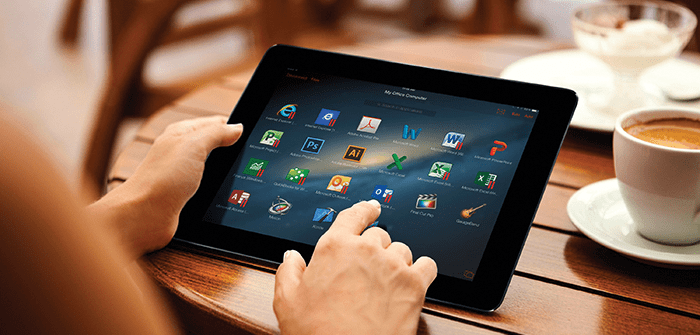 File Sharing in Parallels Access 3.0
---
There are a number of great features in the recently released Parallels Access 3.0, but the one I believe that I'll use the most is the ability to share files directly from my Mac, without any uploading to a cloud service.
Don't get me wrong—I love the Cloud, and Dropbox has saved me more times than I can count. But sometimes I don't want the bother of uploading the file to the Cloud as the first step in getting a file to a friend. Maybe the file is too large for the amount of free space in my Cloud; maybe I don't have the time to upload it; or maybe something else gets in the way. Being able to quickly generate a link to the file and mail that link to my friend is just so convenient.
In the video below, I share a 4.0 GB file using Parallels Access 3.0. The steps are really simple:
Launch Parallels Access and connect to the remote computer that has the file you want to share.
Select that file in the Universal File Manager of Parallels Access.
Tap on the "Generate a Link" button.
Send that link to your friend via email or text message.
When your friend clicks on that link, the file will be downloaded to their computer.
Watch these steps in action:
I hope you find this as useful a new feature as I do! Have you downloaded Parallels Access 3.0 yet?