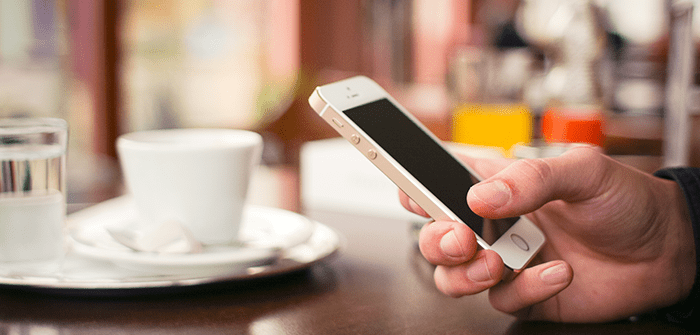 Hey Writers—Never Forget Anything Again with Parallels Access
---
Anyone who asks me about Parallels Access knows my favorite features are the File Browser and App Launcher. Here's why: when I'm writing blog posts and essays, I can do it all on my iPad. For instance, when you're on the go and a brain wave for a blog post or story detail hits, you can jot it down with the rest of your notes—a huge relief for any writer on the move.
When I need to reference an old piece I've done or locate what I'm working on, I can do so flawlessly with the File Browser. In addition, the App Launcher allows me to use any program I need to. For example, if I've finished a post and need to generate an image, I can fire up Canva or Photoshop and design it on my iPad. Even better—if I need to insert a graph, I can fire up the full version of Excel on my iPad and create it there.
All you need to do is connect, launch, and work! It doesn't get any easier to work from your sofa or your favorite "remote office". Personally, I love working at a local coffee shop on a comfy couch using just my iPad.
Do you have a "remote office" you love? Share your remote setup with us in a comment, or reach out to us on Facebook, Twitter, or Instagram!