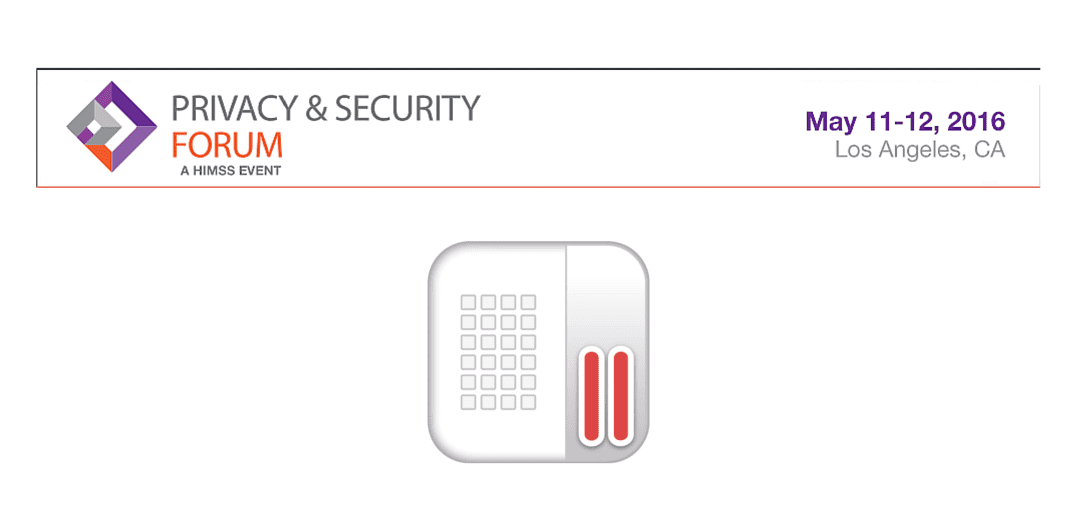 Parallels Co-Sponsoring the Privacy and Security Forum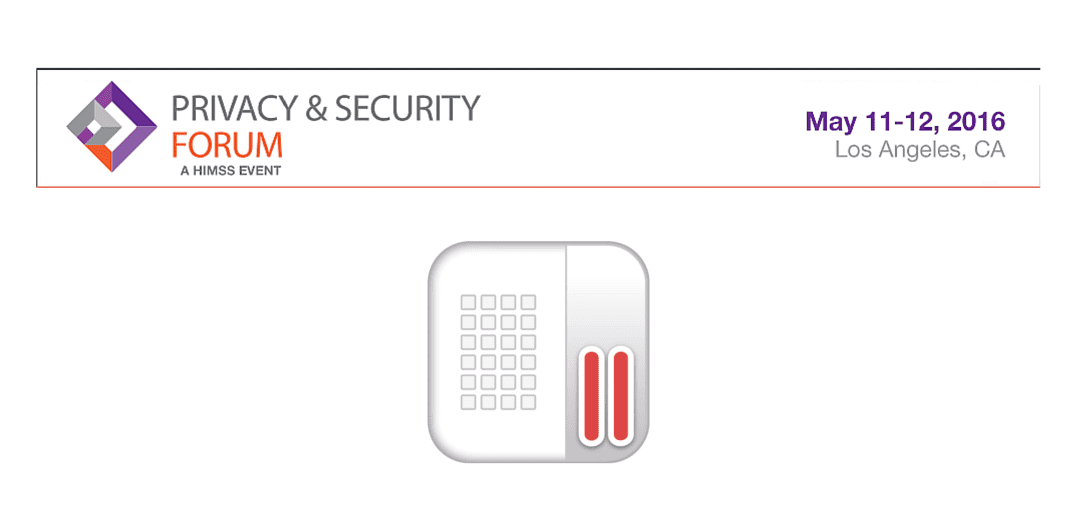 HIMSS Privacy and Security Forum May 11th and 12th – Los Angeles
Parallels will be participating in the HIMSS Privacy and Security Forum on May 11 and 12 at the Intercontinental Los Angeles Century City in Los Angeles, California. Parallels will be presenting a forum on the importance of security, especially in terms of cloud solutions, virtualization, and application and desktop delivery.
This session will share research and findings conducted by Parallels and will address some of the more recent and important innovations and developments in security. It will feature our flagship product, Parallels Remote Application Server, an application and desktop delivery server solution. This solution offers a management console with an immediate and synoptic view that allows IT administrators to accomplish complex tasks easily. Intuitive wizards facilitate a fast setup, allowing IT staff to quickly and easily deploy applications and servers. Parallels Remote Application Server supports continuous availability, resource-based load balancing, universal printing, and reporting tools, all of which contribute to an always on, always available server system which secures data. The system prides itself on the fact that it is incredibly secure and incorporates many different technologies to safeguard critical company data from being exposed or hacked, even when this data or applications are delivered to mobile devices. Parallels Remote Application Server is used frequently in the healthcare vertical, and is extremely effective in protecting this industry from IT threats.
Parallels session, alongside the many other speakers present for this Privacy and Security Forum, will show attendees how to effectively eliminate 90% of the vulnerabilities organizations might have. From infosec talks to guidance and best practices implementations, attendees will leave this conference with vital information on cybersecurity, incident response, mobile and medical device security, and much more.

The HIMSS Privacy and Security Forum promises exciting discourse, great networking, and crucially important insights for those in the IT industry. To register, click here.