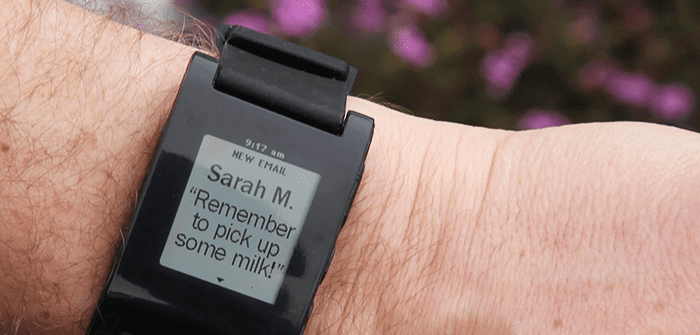 The History of Wearables
---
One of the biggest sources of hullabaloo at CES 2015 has been wearable tech. No surprise there—when you hear about gadgets like the Belty and the Ring (which basically help you realize your childhood dream of becoming more like Iron Man), it's easy to get excited. If the hype is to be believed, 2015 is sure to bring even more innovative wearables to the consumer marketplace.
While it may seem like wearable technology is pure sci-fi morphing into reality, it's actually been around for a while. Believe it or not, before the Apple Watch, Google Glass, and other recent innovations, a long history of wearables paved the way for what we're seeing today. Check out the complete history in this infographic by Run Consultants:
Please include attribution to www.runconsultants.com with this graphic.
Happy Throwback Thursday from Parallels!