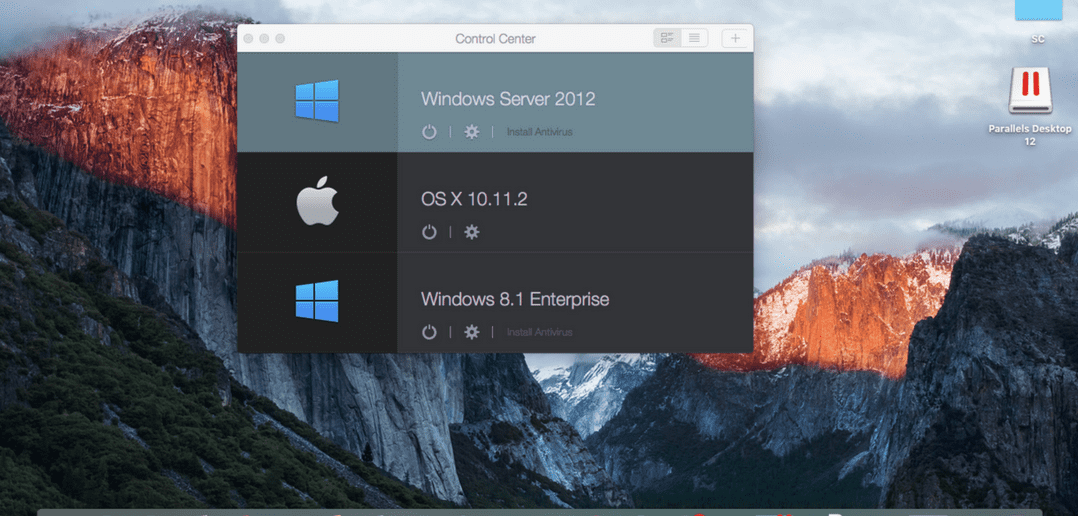 How to Upgrade from Parallels Desktop 11 to Parallels Desktop 12
Parallels Desktop 12 for Mac is here. Lots of cool new features, enhanced stability – you can read about all these peculiarities on the product page. Since there is quite a few folks who want to upgrade NOW (I'm with you, believe me!), let me walk you through the upgrade. It's easy!
How to upgrade to Parallels Desktop 12 for Mac
First, you need to download Parallels Desktop 12. While it's being downloaded, make sure your version 11 virtual machines are shutdown (suspending is not enough) and quit Parallels Desktop.
Now, it's time to install a newer version! Double-click on the .dmg file you've just downloaded. Traditional install screen will show up – just double-click on it again and choose open if you see Mac OS popup window: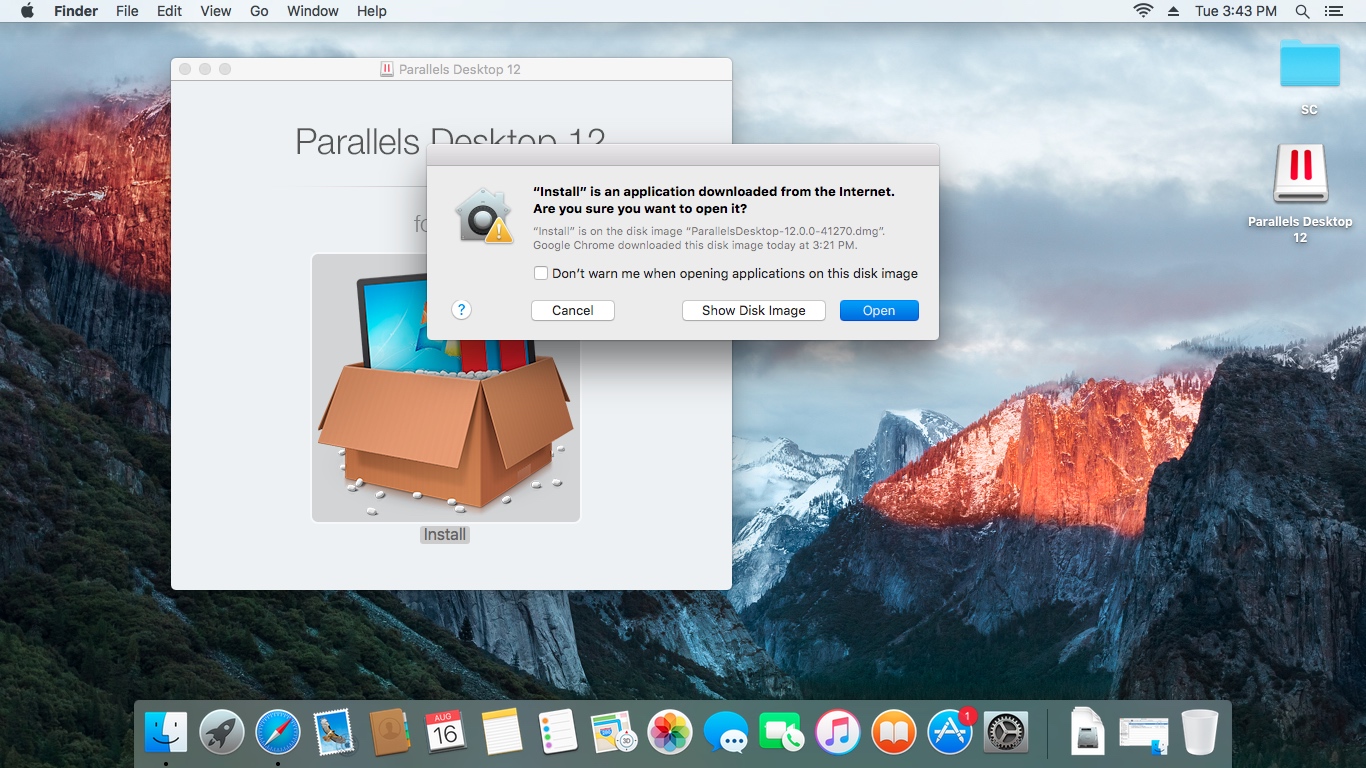 Enter your Mac account password to continue: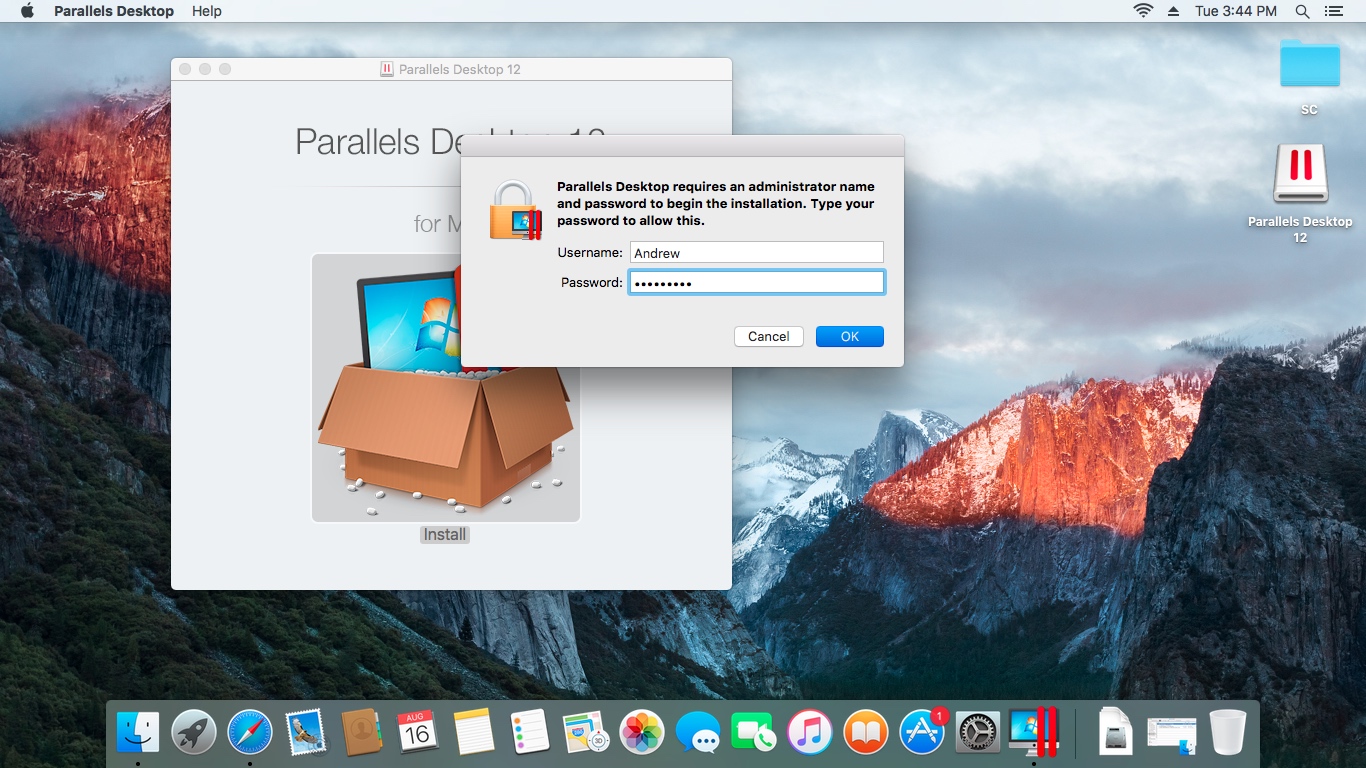 Parallels Desktop will now copy files and ask if you want to participate in the customer experience program. Regardless what option you choose, you will then be prompted to activate your copy of the product: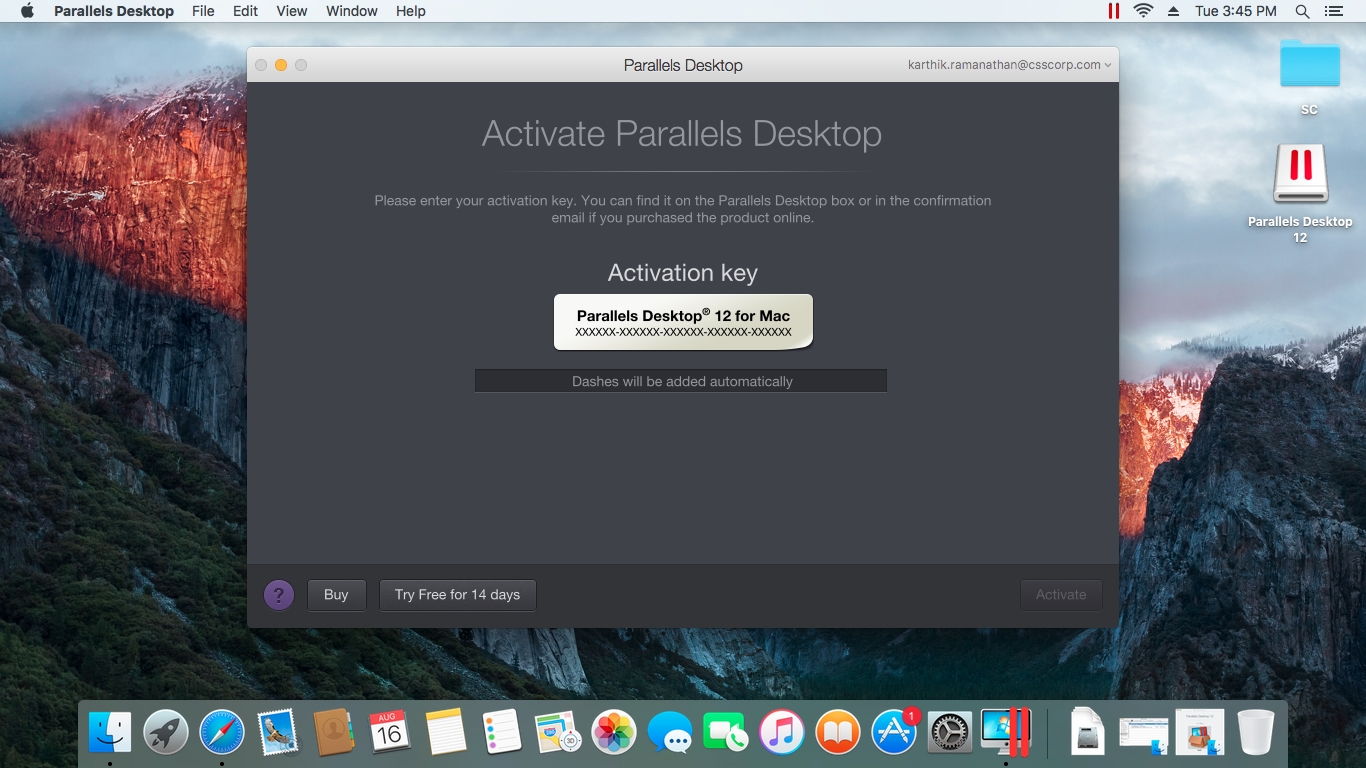 If you have just purchased the upgrade, check your confirmation email and simply copy and paste your shiny key into this field. Using subscription? Just enter your subscription key to move forward. You can always check your Parallels Account if you need to locate your registered keys.
To complete the activation, you may be prompted to login to your Parallels Account: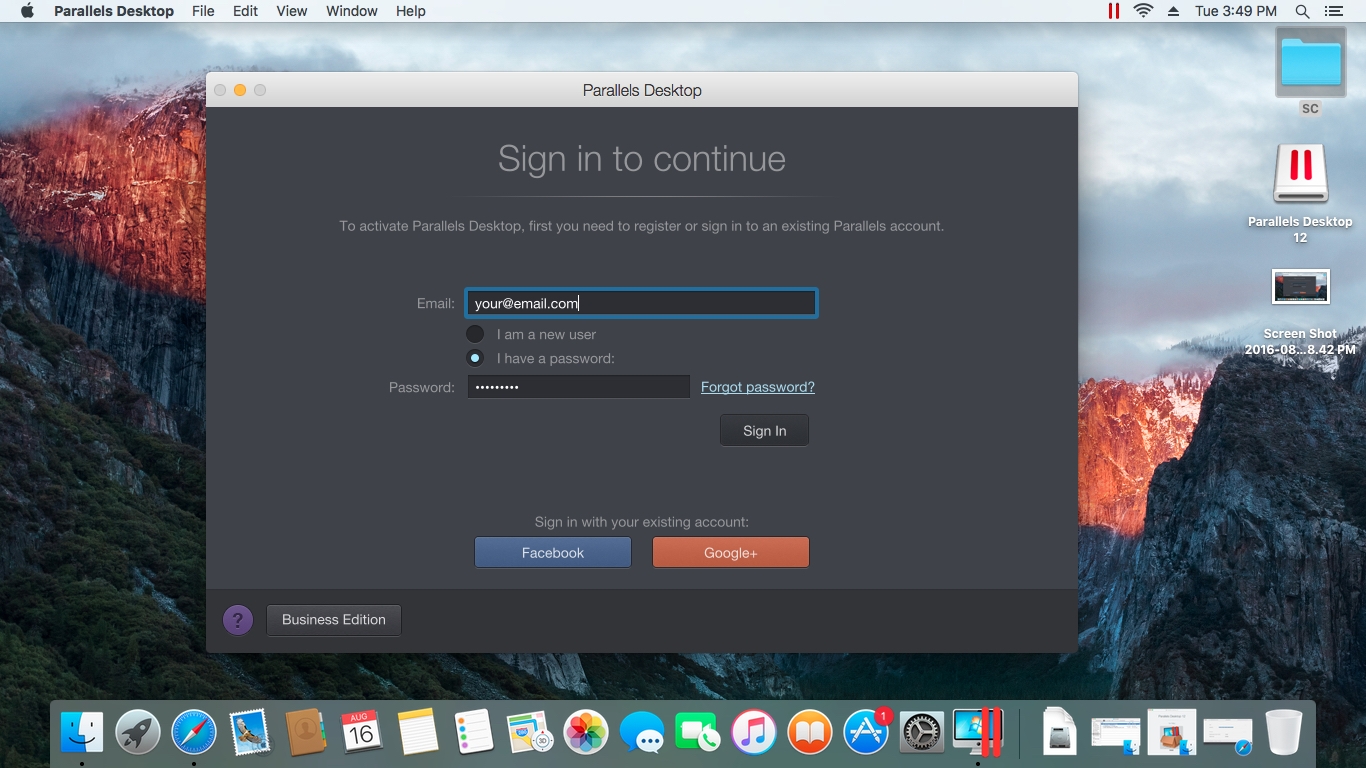 If you used your subscription key to activate, you may have to confirm you are going to use your license on this particular Mac you are installing the software on.
Aaaaaand… that's it! You should now see Parallels Desktop Control Center with the list of your virtual machines: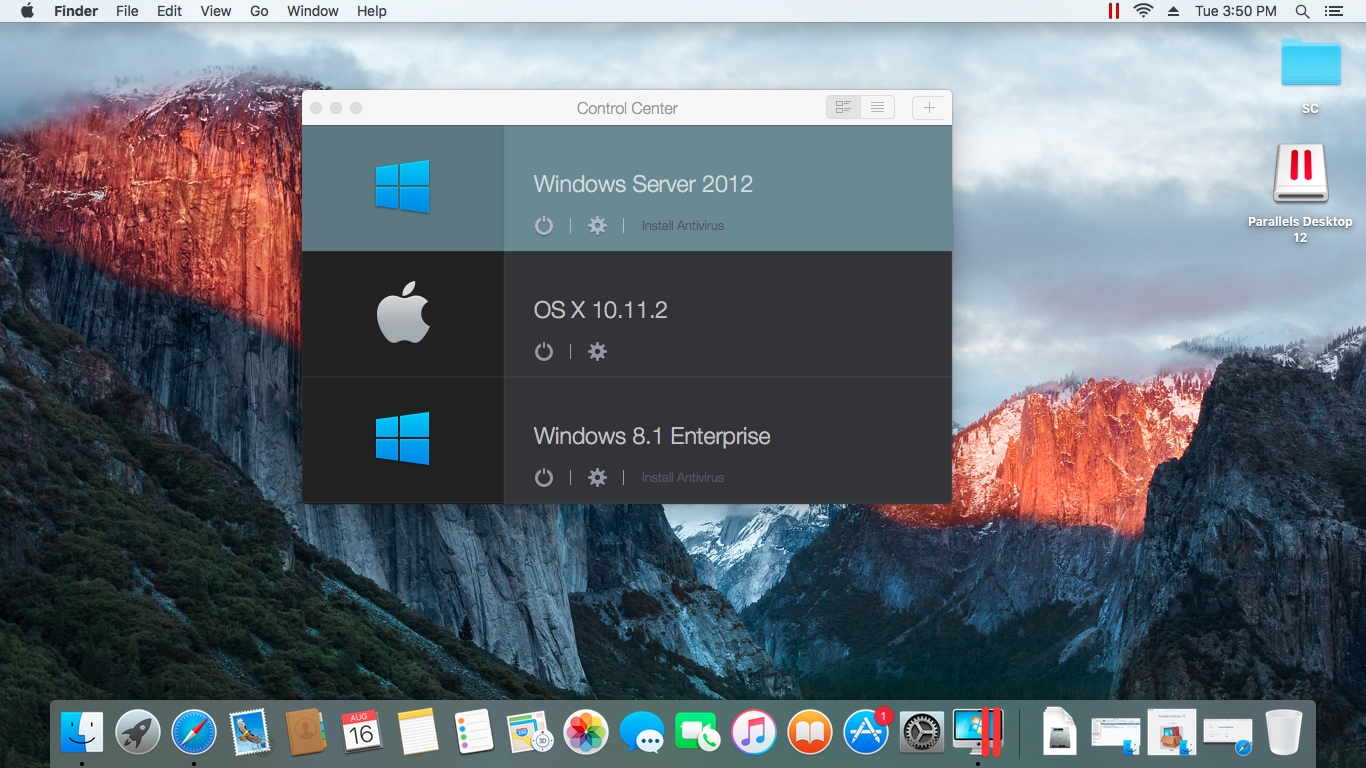 Start the VM you want to use and let it update Parallels Tools after the first start (this is a one-time thing).
Enjoy! And let me and my team know if you have any questions!