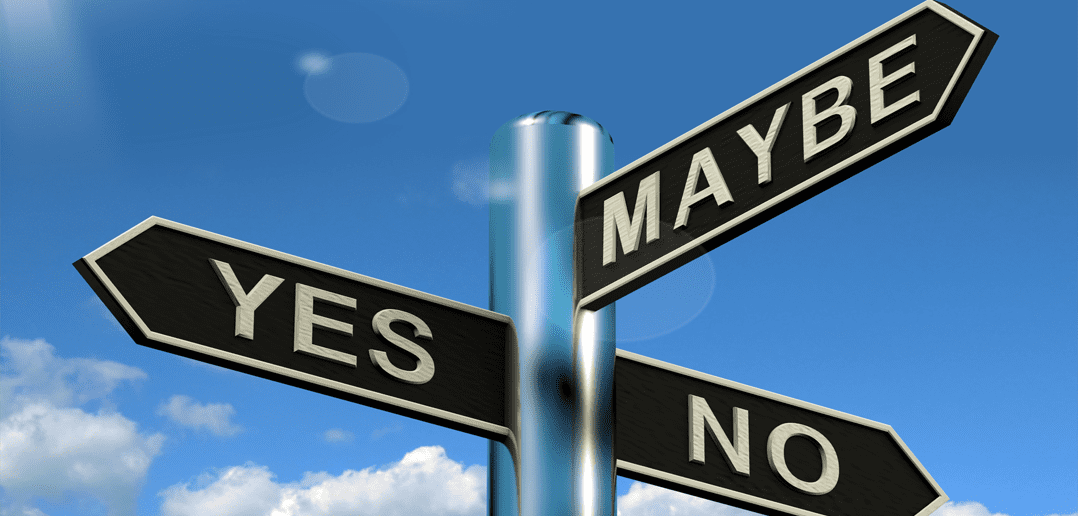 Make The Right IT Asset Management Call With Hard Data
IT asset management is an important part of an organization's strategy. It usually involves gathering detailed hardware and software inventory information which is then used to make decisions about hardware and software purchases and redistribution. IT asset management helps organizations manage their systems more effectively and saves time and money by avoiding unnecessary asset purchases and promoting the harvesting of existing resources.
Software license purchases and their maintenance costs make up a big portion of your annual IT budget. But many of those licenses remain unused because the software is never deployed,
or deployed but not used. Also, your organization is constantly at risk of being audited for software license compliance. IT administrators must be able to perform IT asset management across the network, and to tie it back to purchase details and license agreements. Your organization needs an easy way to compare entitlements with deployments and usage. Doing so will prevent overspending and help ensure compliance with license agreements.
A mobile workforce environment in which users access virtual applications and desktops remotely adds complexity to a standard IT asset management solution. CIOs need to collect information not only on the server but also on user activity. There are many IT asset management solutions, but very often they are complex to install and require an extra layer of software. In fact, in addition to your network broker, which manages RDS and VDI, it is likely that you'll have to add software to gather information about the traffic on your network.
IT Asset Management With Parallels RAS
Parallels Remote Application Server (Parallels RAS) is a world-renowned connection broker that allows delivery of applications and virtual desktops to any device. ThroughParallels RAS, a remote workforce has complete access to corporate resources from anywhere.
Parallels RAS includes a unique, embedded monitoring and reporting engine that enables you to understand your server and remote user environment well. It can collect data from Microsoft Windows Remote Desktop Services, Hyper-V, VMware and Citrix Xen simultaneously. Parallels RAS gives you easy access to specific server details, user activities, and application usage. It provides you with a quick overview of your farm.
The information provided in the Microsoft System Center Operations Manager reports are not sufficiently thorough in terms of user and application usage to support decision making. With Parallels RAS' complete server monitoring you can get a complete overview of users' activities and summarize data about application usage.
The Parallels RAS interface is simple to use, with pre-canned reports on the most relevant aspects, for example server inventory and user activity. Parallels RAS' powerful server monitoring gives you all the information you need about your servers, applications and connected users, all in one place. Get a complete overview of the performance and usage of CPU, network and disks in your farm with Parallels RAS.
Reference
IT Asset Management: https://en.wikipedia.org/wiki/IT_asset_management
IT Asset Management: http://www.gartner.com/technology/core/products/research/topics/itAssetManagement.jsp
IT Asset Management: http://searchcio.techtarget.com/definition/IT-asset-management-information-technology-asset-management
IT Asset Management: https://www.iaitam.org/eweb/startpage.aspx
IT Asset Management: http://www.19770.org/