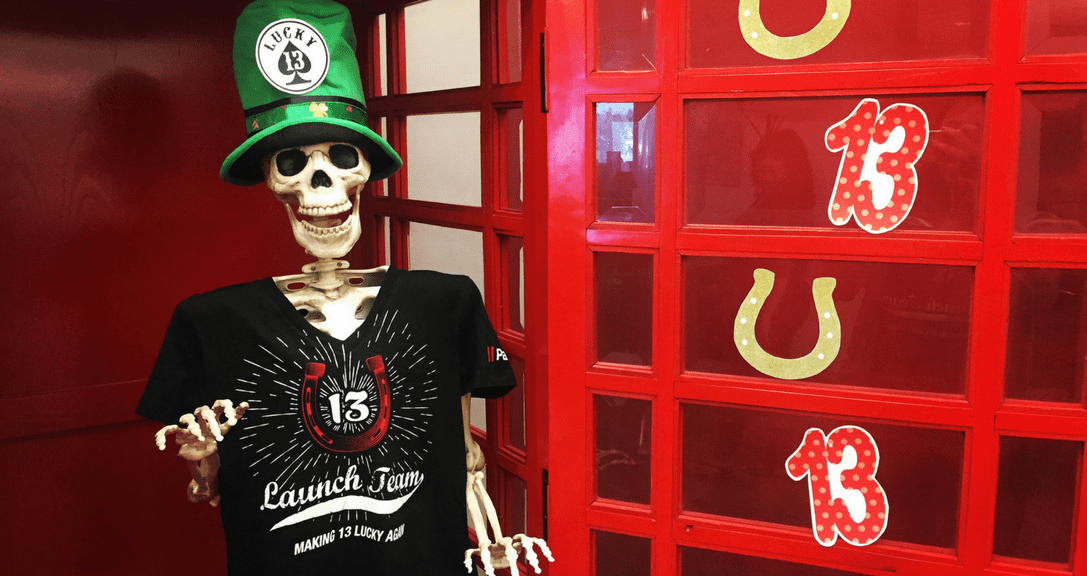 Why we Love Number 13 at Parallels
---
For some people, number 13 represents bad luck. There is even a name for the fear of the number 13: triskaidekaphobia. However, at Parallels, we can't help loving number 13. Here's why.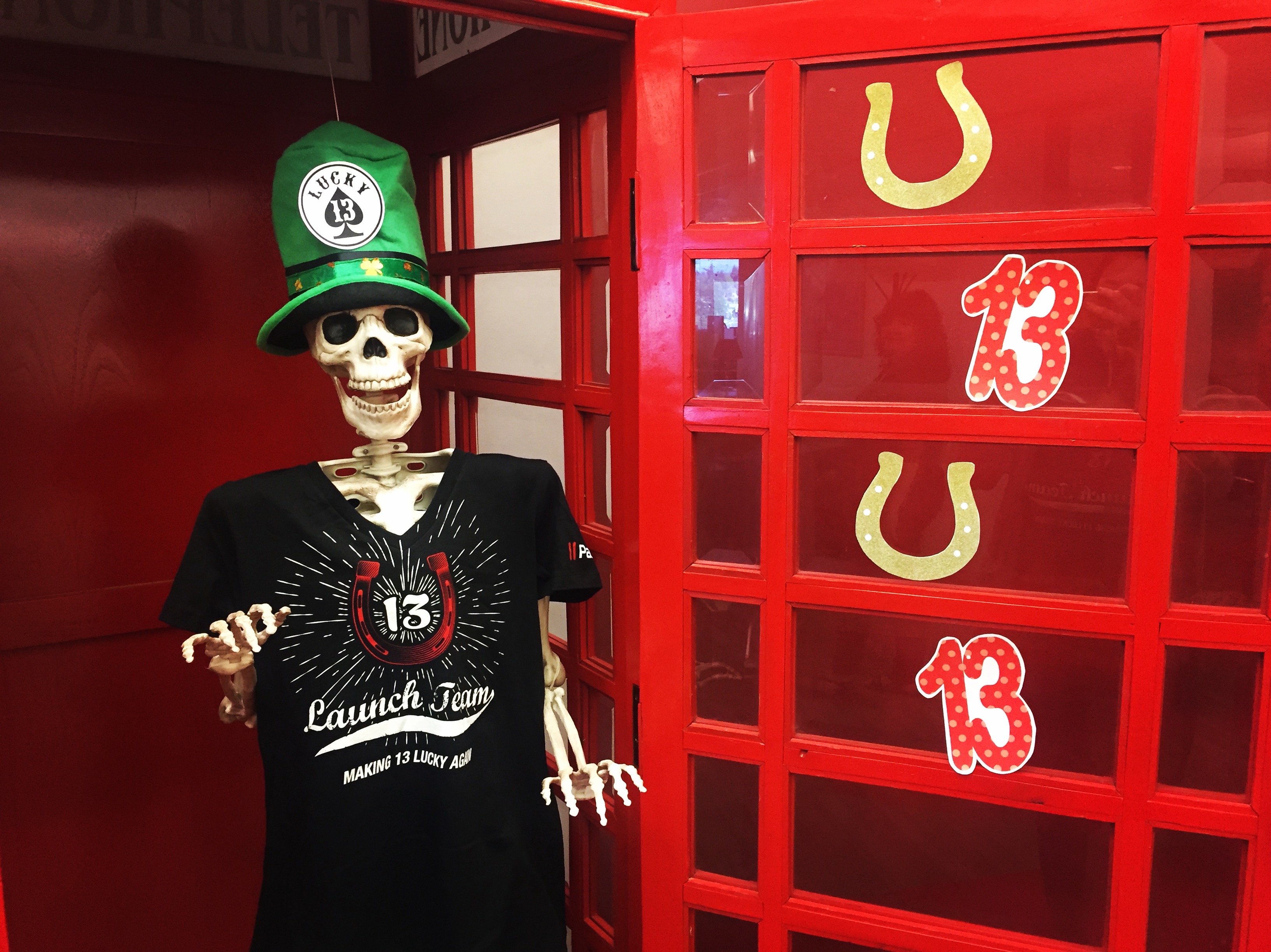 Parallels Desktop® 13 for Mac
Parallels is dedicated to providing the fastest, easiest, most powerful solution to run Windows on your Mac without rebooting. We are so excited for our latest release of Parallels Desktop 13 for Mac. With continued, relentless innovation, Parallels Desktop 13 fully supports Windows 10 and is ready for macOS® High Sierra.
Parallels Desktop 13 is the best of the latest and greatest. We are so proud of this #13 version that we are drinking Lucky 13 beer to celebrate!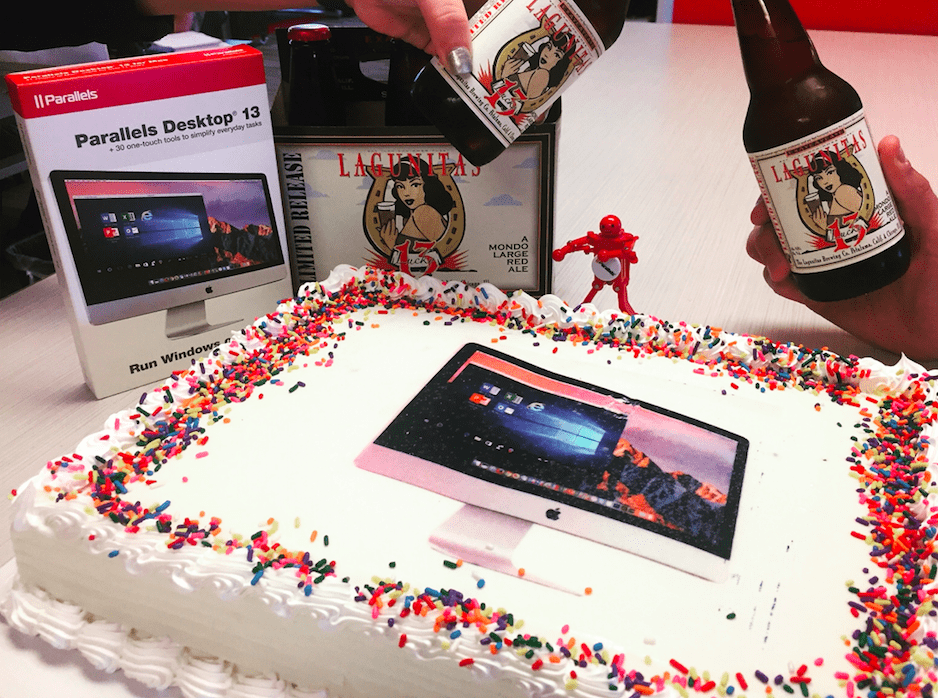 13 in Different Cultures
Working in a global company like Parallels, we've learned that 13 is considered a lucky number in many countries. The Italian expression "fare tredici" ("to do 13") means hit the jackpot. In Greek mythology, Zeus is the thirteenth and most powerful god. Age 13 signifies maturity in Judaism. The Thai new year is celebrated on April 13. In Hinduism, 13 is considered a sacred number.
13 is Taylor Swift's Lucky Number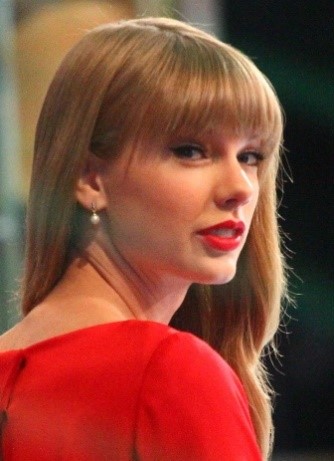 Shout out to all the Swifties out there…
Taylor was born on December 13, and she turned 13 on Friday the 13th.
Not a big deal? Her first album went gold in 13 weeks, and her first #1 song had a 13-second intro.
There's more: every time she's won an award, she has been seated in either the 13th seat, the 13th row, the 13th section, or row M—which is the 13th letter of the alphabet.
"Basically whenever a 13 comes up in my life, it's a good thing," she said, according to MTV.
Great Athletes Who Wear #13
There are so many great athletes in history who wear the supposedly unlucky number 13. No matter if you are a basketball, baseball, soccer, or hockey fan, you must have your #13 hero.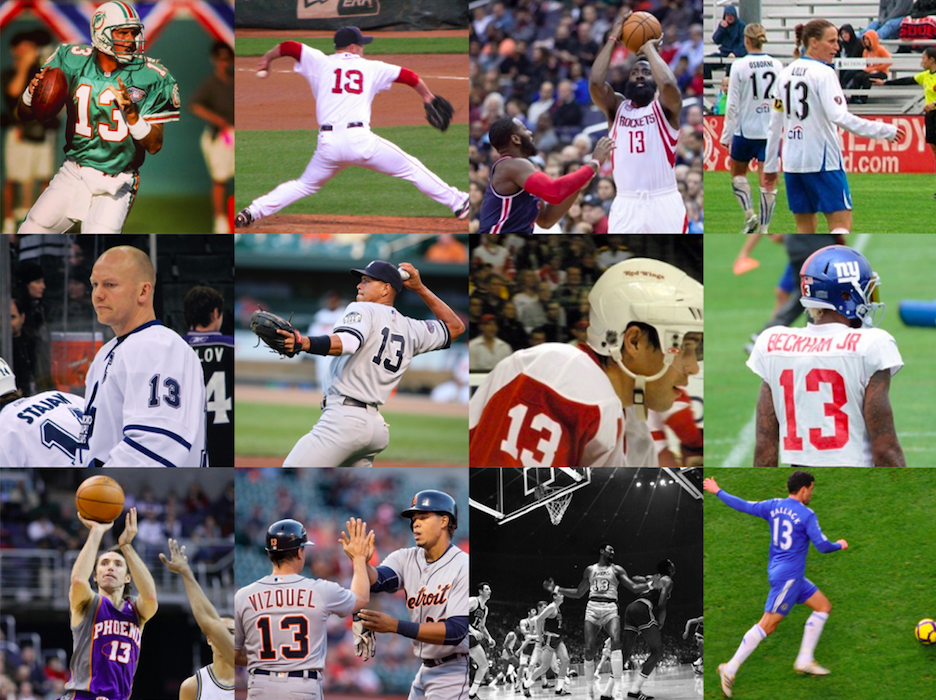 | | | | |
| --- | --- | --- | --- |
| Odell Beckham Jr.   | Michael Ballack.  | Don Maynard      | Wilt Chamberlain   |
| James Harden | Mats Sundin | Alex Rodriguez | Alessandro Nesta |
| Kristine Lilly | Omar Vizquel | Steve Nash | Jake Scott |
| Pavel Datsyuk | Kurt Warner | Dan Marino | Billy Wagner |
Need we say more? Share with us what you love about the number 13 on Twitter or Facebook!
Try out Parallels Desktop 13 for Mac yourself—download a free 14-day trial.