Customer Showcase: Glen Isla House
---
Guest blog by Kevin Greely, Parallels Australia
---
Glen Isla House, a multi-award winning boutique country house accommodation on Phillip Island in Victoria, Australia—and amongst the world's Top 10 Luxury B&Bs—has deployed Parallels Desktop for Mac Business Edition and Parallels Access to further streamline its operations and introduce new levels of efficiency to the already excellent customer service the property is known for.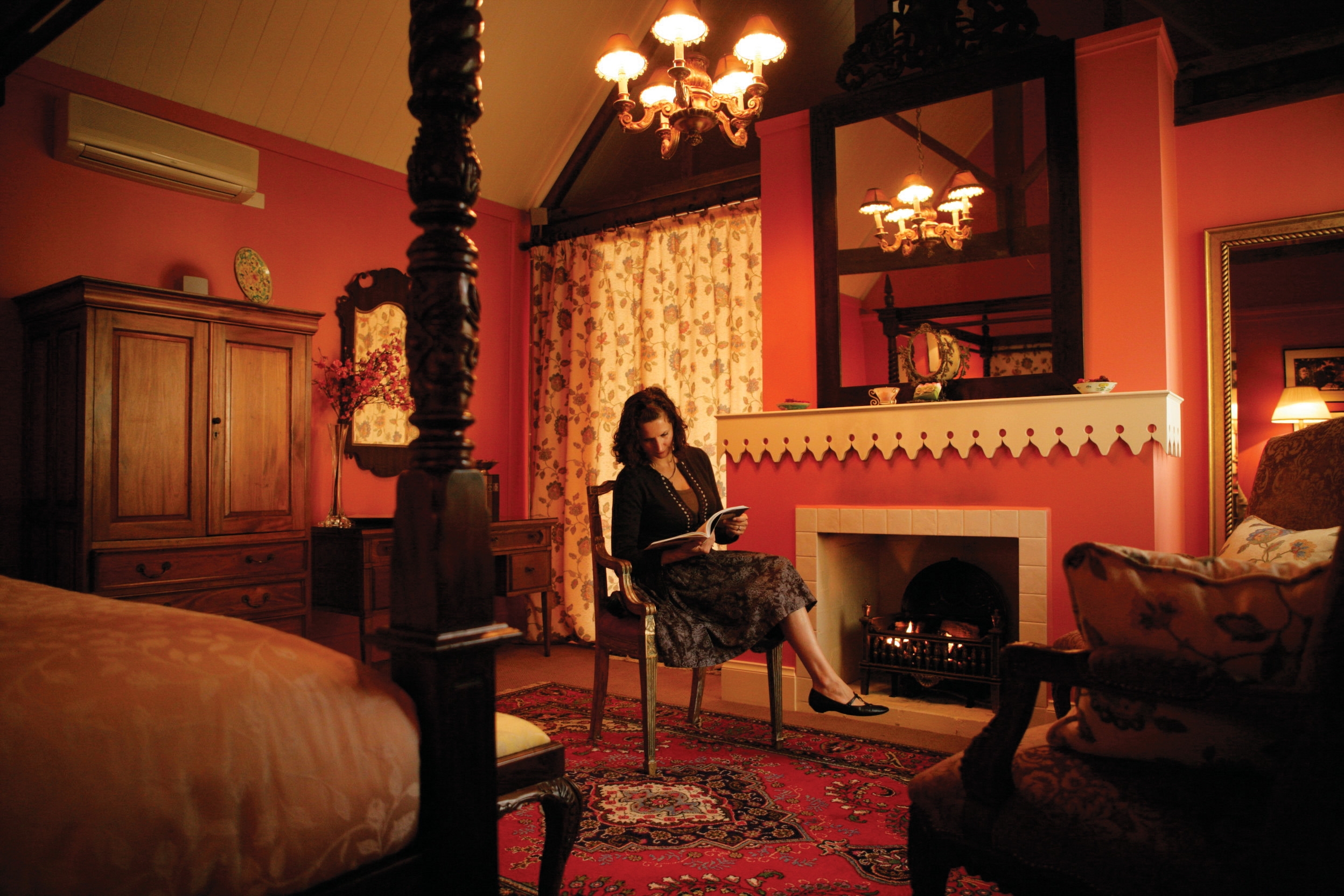 "We just need to keep getting better; we now run Parallels on all our Mac computers across the property," said Ian Baker, owner and general manager of Glen Isla House. "Many of our staff love Mac, and at the same time need to utilize some Microsoft applications required for our office processes and productivity. Parallels Desktop for Mac Business Edition has done an impressive job bridging that gap."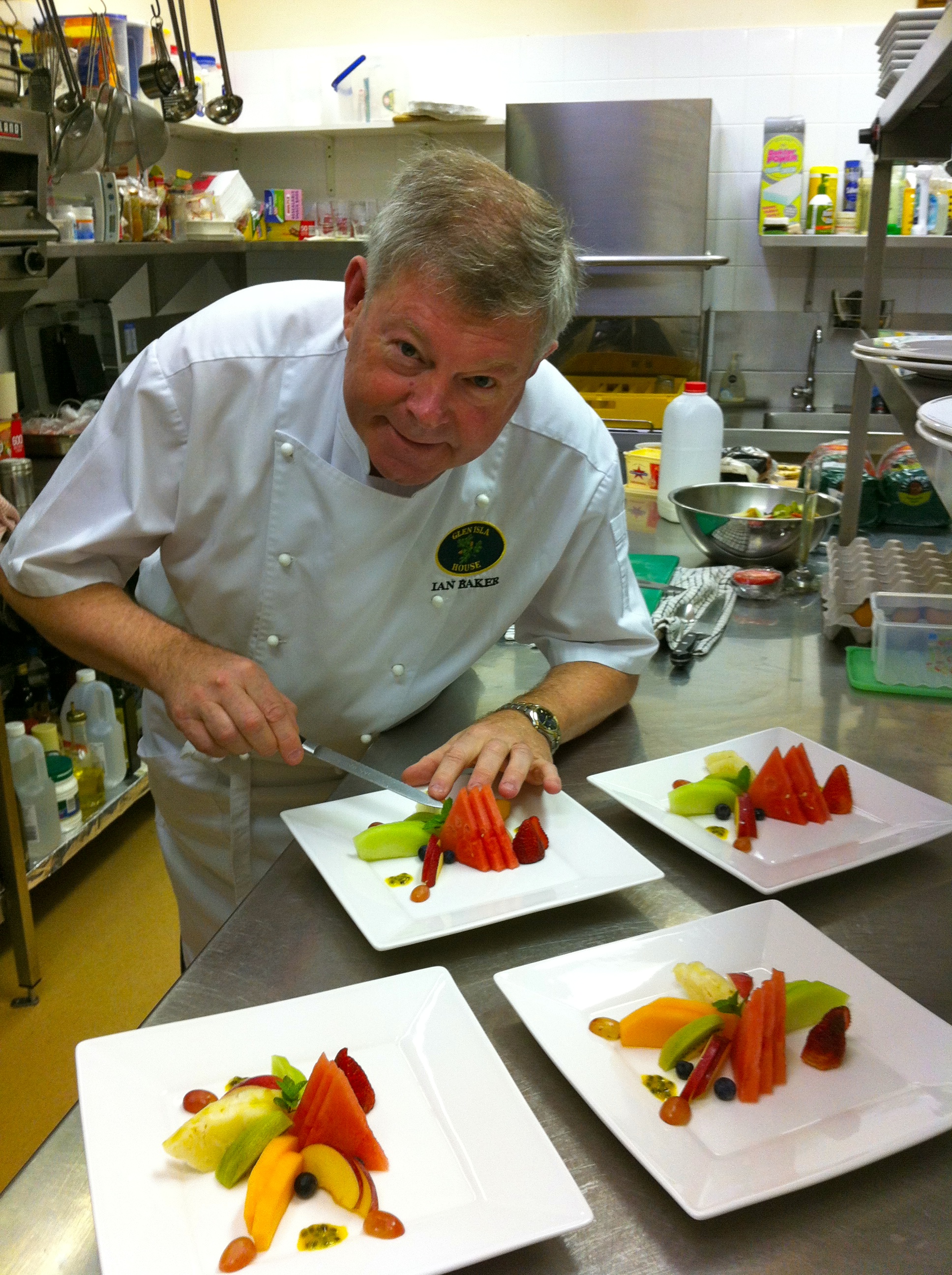 In addition, the deployment of Parallels Access has enabled Glen Isla House to act on customer requests faster and more efficiently than ever before.
"Parallels Access has enabled the property's iPads to have remote access to the office Mac computers that run our reservations systems and email," added Baker. "It has enabled staff to respond quickly to customer requirements, no matter where they are, providing an added value to our guests."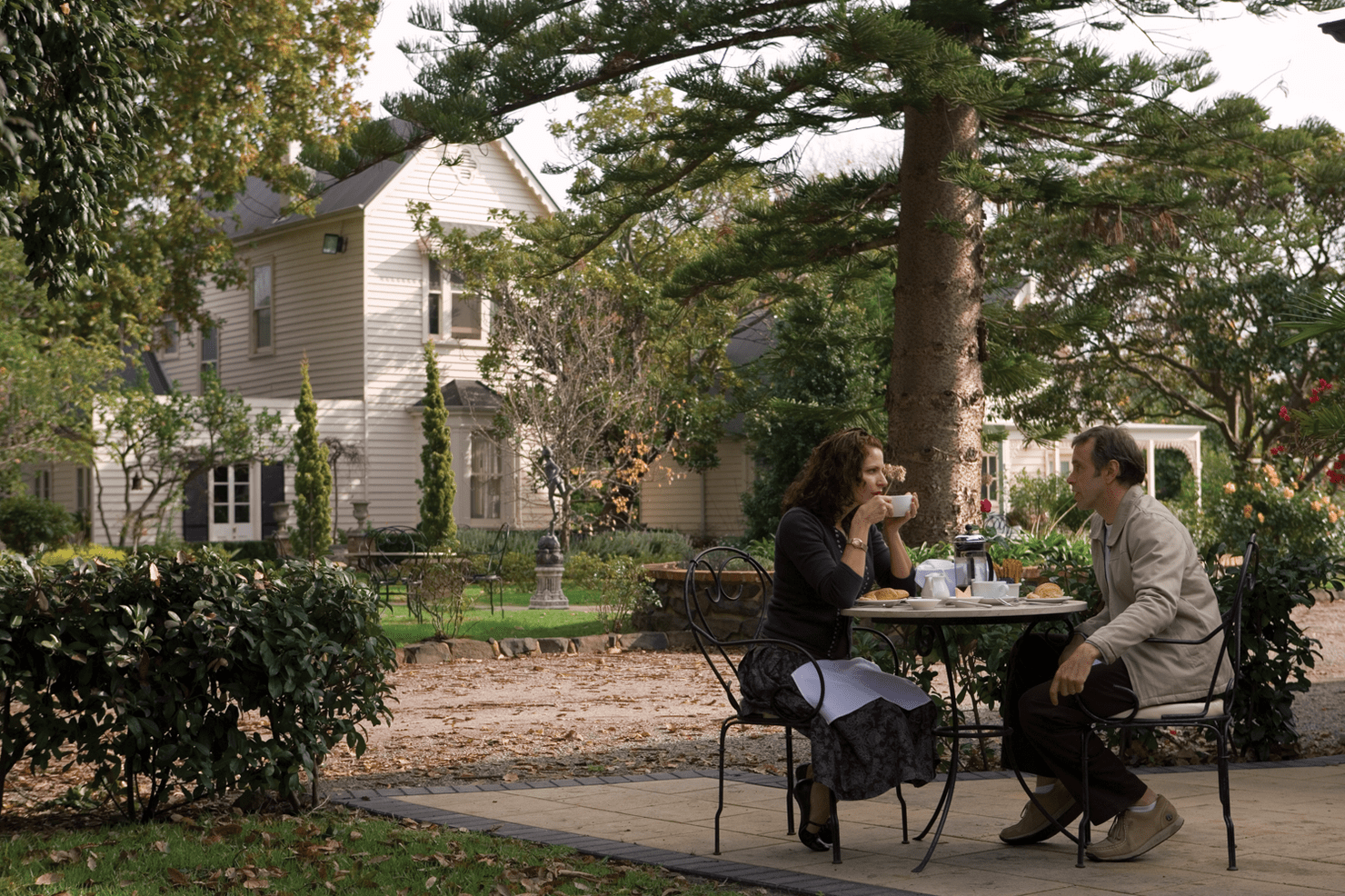 Glen Isla House can be found at www.glenisla.com.