West College Scotland: Managing Computers for 20,000 Students
---
In his role as a solutions administrator at West College Scotland, Chris Parker and his IT team take care of 5,000 PCs and 300 Mac® computers on a total of three campuses with 1,700 employees. Together, those three locations cater to some 20,000 students. The computer environment at West College is typical of what you find in many other educational institutions and enterprises. For the most part, the large number of PC clients are used for office applications, project management, and development tools. The Mac devices are used for graphic-design courses, related graphics software, and by evening school students in their private homes.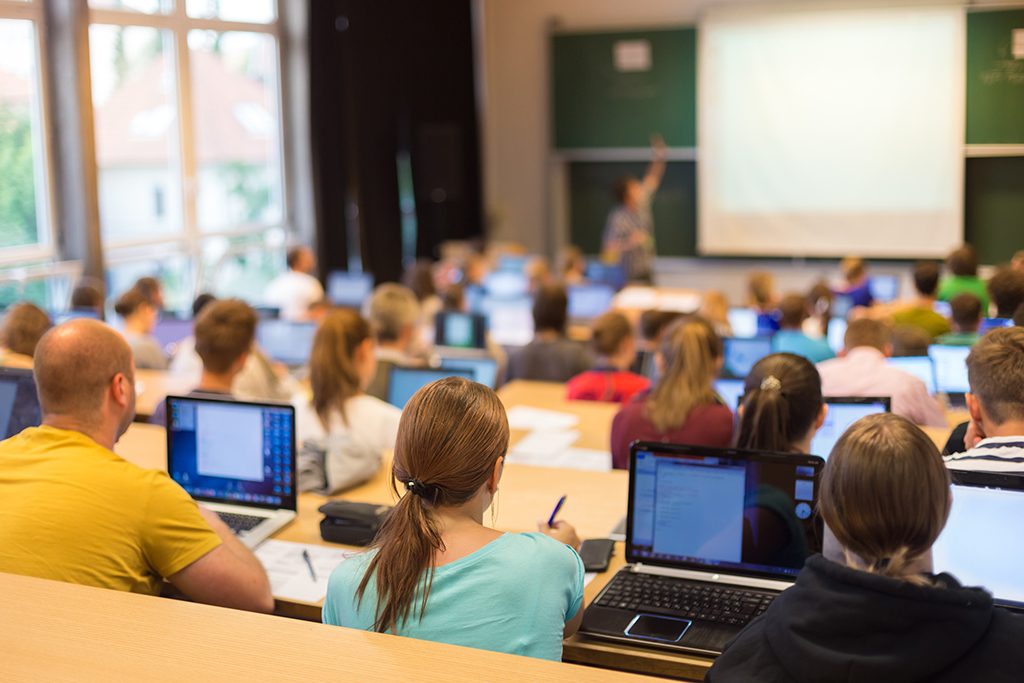 With computers used in both administration and lecturing, downtime cannot occur. Prudent IT management is required to make sure all systems are up and running with current patches, and that all students have their required software available. Parker and his admin team had Microsoft SCCM in place as a consistent management tool for the institution's clients. But SCCM could not meet all requirements when it came to fully integrating the college's Mac computers into the device administration.
Parallels® Mac Management for Microsoft® SCCM brought all the tools to the West College Scotland IT team needed to extend control to the Mac computers at various locations. With the Parallels Mac Management plug-in, Parker and his co-workers have come to enjoy the ideal situation of being able to complement the existing client management solution with dearly needed functionality for Mac clients. "My superior greatly emphasized that for a solution to be considered it should integrate into SCCM by all means—and Parallels met not only that requirement but all the others just perfectly," Parker explains.
Read the complete case study to learn how West College Scotland gained control over their IT environment.
Learn more about how to manage Mac devices like PCs with Parallels Mac Management for Microsoft SCCM in our weekly Webinars. Register now for free!