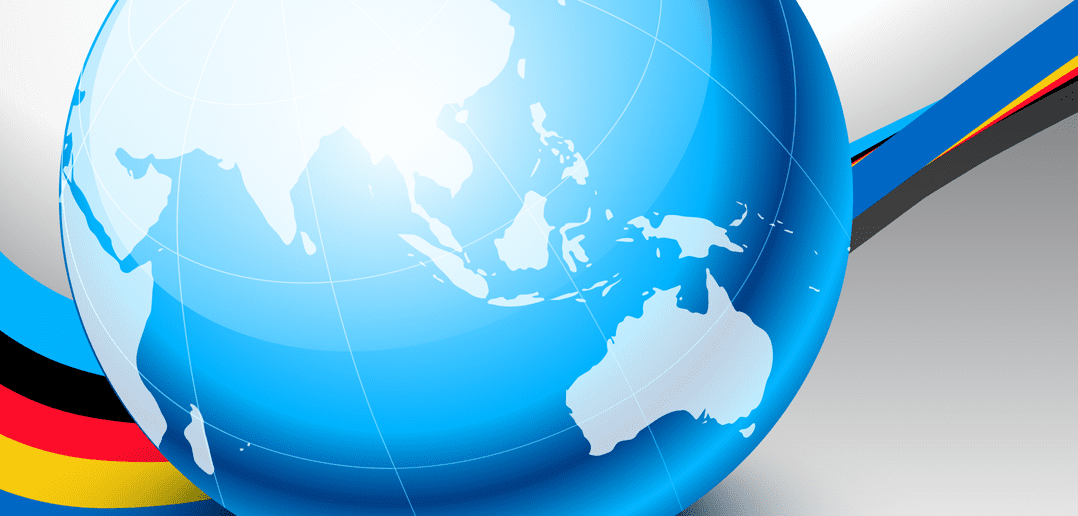 Mobile Tracking
Advances in mobile technology have extended a smartphone's uses far beyond placing calls and text messaging. Smartphones have become vital tools for use in both corporate and personal environments. One such tool derives from location-aware devices with mobile tracking capabilities.
Mobile tracking refers to the process of estimating the current position of a mobile device, stationary or moving. This estimation is facilitated by location services, already available in most devices. Location services leverage GPS, Wi-Fi and mobile networks to estimate a device's current location and are already in-built within Android and iOS.
The Benefits of Mobile Tracking
Corporate
Know the whereabouts of your employees during working hours.
Track employee travel expenses without investing in a vehicle tracker.
Easy to manage and maintain.
Personal
Find your device if lost or stolen.
Excellent for tracking a child, giving parents more confidence when allowing their children or teenagers to go out.
What can Parallels MDM do for You?
Improve your customer service by pinpointing your employees' location and estimated time of arrival.
Supervise the route taken by your employees from start to finish.
Great for sending directions to employees as a destination shown on their devices' maps app.
Recover your device if lost or send its current location to the local authorities when stolen.
Offers unparalleled customization options to track devices at specific times and at a tracking precision of your choice.
Easy to deploy, manage and maintain as opposed to complex vehicle tracking solutions.
Parallels MDM is the perfect mobile tracking solution, whether you need to keep an eye on your children or improve your customer service. Save costs on complex solutions and leverage already available devices to boost your business from a user-friendly online dashboard.
Sign up for a Parallels Mobile Device Management account today and track up to 5 devices for free!