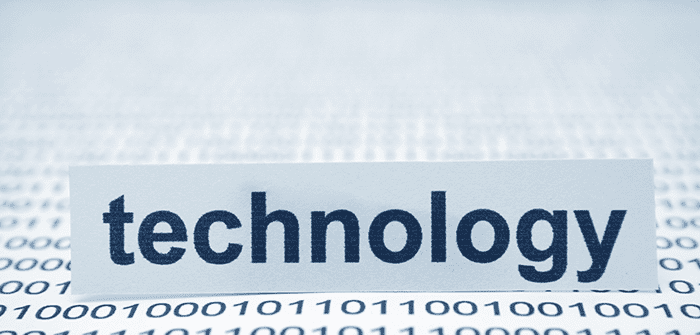 Offer Managed IT Services with Parallels Remote Application Server
---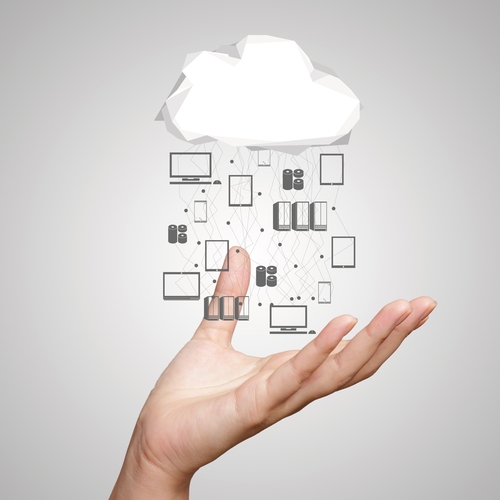 With an aim to optimize resources and implement innovative technologies, businesses are turning towards Managed IT Services. The rapid growth of this market speaks volumes about the value it delivers to IT companies. According to a survey conducted by MSPMentor, 45% of organizations are using a managed service provider to handle corporate clouds; 39% are evaluating available MSP options; while only 15% are managing cloud networks in-house. MarketsandMarkets predicts that the MSP market value will reach $256.05 billion by 2018, which is great news for MSPs.
Managed IT Services
While there is a huge growth forecast for managed IT services, MSPs need to analyze the target market before defining and developing a service offering. Choosing an initial line of service is the key. Managed hosting services have received the highest growth rate forecast from industry experts. According to Technavio's analysis, this market will grow at a CAGR of 12.63% between 2014 and 2019. Choosing managed hosting services as an initial line of service would thus be a good idea.
Managed hosting services cover the following areas:
Hosting – desktops, applications and data.
Supporting – customer training requirements and technical issues.
Delivering – IT resources to any platform required.
Securing – customer data and traffic.
Monitoring – system performance and usage.
Private Cloud Hosting
Private cloud hosting services are designed for organizations that go through strict data regulations and security requirements. In a private cloud setup, every customer gets his own network with a higher level of security but at a high price. Organizations can enjoy increased performance and improved utilization in a secure and dedicated environment. Hyper-V, Citrix Xen and VMware ESXi are important hypervisors commonly used in a private cloud. These hypervisors allow you to partition a single server into multiple VMs, each with its own OS and applications. Even though most people use Hyper-V, offering all hypervisors provides versatility to your managed IT services portfolio.
Application Hosting
Application hosting is another important offering for any MSP. There are several windows applications that can be remotely published. However, the key here is to identify the right applications that are mostly used by your target market. MSPs should provide seamless delivery of applications while ensuring a rich end-user experience.
Hosting of VM-Based Desktops and Session-Based Desktops
In a VM-based desktop setup, a physical server is divided into multiple VMs using a hypervisor. Each VM has its own OS and environment. When remote users are connected to a VM, they can work on it as a separate desktop. In a session-based desktop setup, multiple users share the same server in the form of individual sessions. For an MSP, choosing between these two options is tricky. It depends on the size of your target audience and the type of applications being used. For a small network (below 100 users), a session-based desktop is enough; you don't need a hypervisor while the setup and deployment is easy. However, sessions are not completely isolated from each other.
Why Parallels 2X RAS?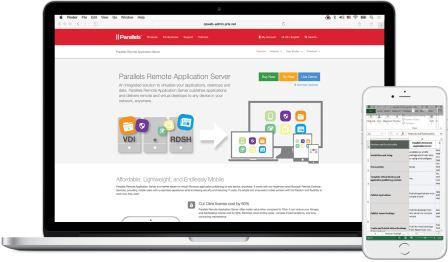 Parallels 2X RAS is the right partner that takes your managed IT services business to the next level. It makes your service unique by providing a rich end-user experience on a range of devices including iOS, Windows, Android, Thin Clients as well as access through HTML5 browsers. Parallels 2X RAS is easy to deploy and manage. The intuitive interface allows you to monitor the entire infrastructure from a centralized location with ease. With multi-level load balancing, it provides seamless delivery of applications and virtual desktops, ensuring business continuity. At the same time, high performance is guaranteed.
With full separation of MSP customer data per site, Parallels 2X RAS allows you to securely deliver IT services to multiple customers while adhering to data regulations. Tracking of resource usage per customer is made simple. You can generate usage reports based on users, sessions, network, groups and sites. Most importantly, Parallels 2X RAS is cost-effective for MSPs and their customers. It is the only solution that offers advanced features in the standard edition. With a single solution, deliver high-end hosted managed IT services to businesses of all sizes and stay ahead of competition.
References
Managed IT Services: Managed Service Provider Market Now Handling 45 Percent of Corporate Clouds | pivotpoint.io
Managed IT Services: Analyst Firm Predicts Huge Managed Services Growth, But MSPs Urge Caution | crn.com
Global Data center Colocation and Managed Hosting Services Market 2015-2019 | technavio.com
VDI or Session Virtualization: Which is Best for You? | insights.wired.com
Private Cloud (Internal Cloud or Corporate Cloud) | searchcloudcomputing.techtarget.com