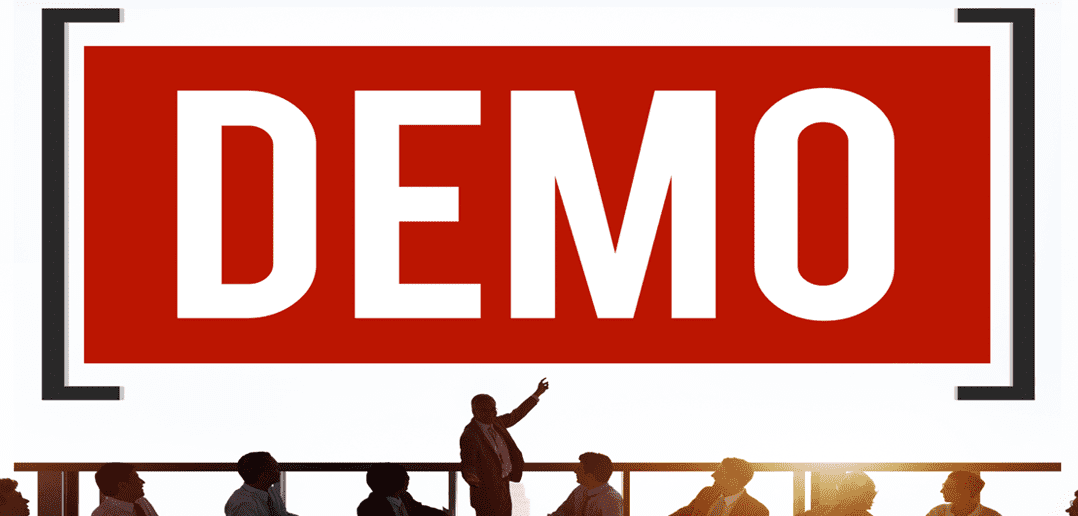 Online Demo and Webinars
---
Learn about device management, workforce mobility, application virtualization trends, best practices, and the latest technology by attending one or more of Parallels's or our partners' webinars.
Check out the schedule for upcoming demo activities. It's easy to find out what, when, and where Parallels training events are taking place, to help you move further along the Parallels educational journey.
Official Parallels Remote Application Server Demos
How to Migrate Away from Citrix XenApp/ XenDesktop and Keep Your End Users Productive.

(Language English)
AMERICA
(English)
APAC
(English)
EMEA
(English)
EMEA
(Germany)
December

Tue 13th

Time: 09:00 AM(PST)

Wed 14th

Time:11:00 AM (AEST)

Thu 15th

Time: 11:00 AM (CEST)

Thu 8th

Time: 11:00 AM (CEST)
Click here to download the previous event recording
---
Official Parallels RAS Distributor Demos
No demos currently scheduled.