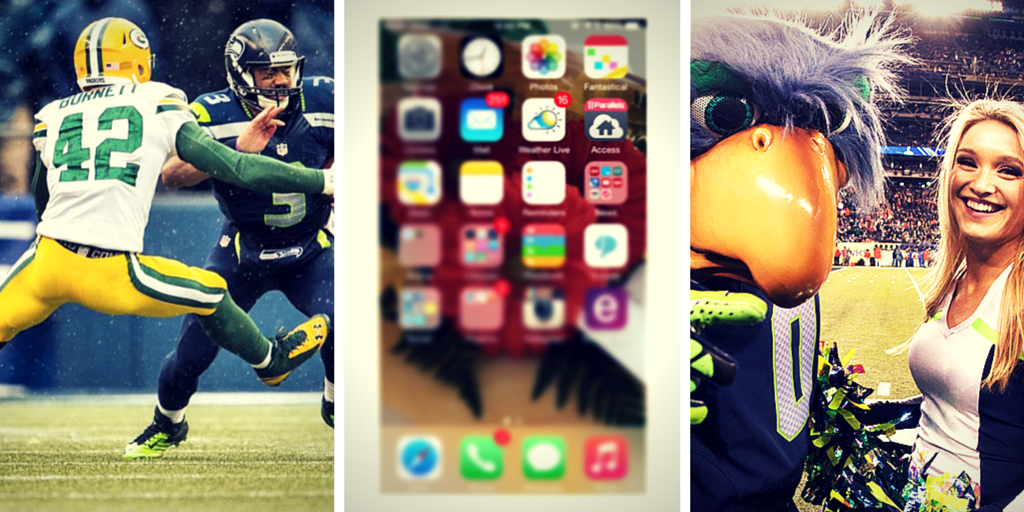 Parallels Access: Your Halfback for Super Bowl Sunday
---
Two weeks ago, Parallels celebrated after our hometown Seahawks made an incredible comeback and earned their ticket to this year's Super Bowl. Now we're preparing for the big game.
This Sunday, the New England Patriots and the Seattle Seahawks (go, Legion of Boom!) will face off in Arizona. When you're focused on the action on the field, keeping up with your Fantasy Football team can be challenging. So can trying to track stats while you help your not-so-sports-savvy friends attempt to understand what's happening at the 30-yard line.
Here's a quick guide to using Parallels Access to keep your head in the game this weekend:
[Tweet "Here's a quick guide to using @ParallelsAccess to keep your head in the game this weekend!"]
Use it to stream the game and ensure you don't miss a moment.
Access a full-featured version of Excel to see your stored stats, so you know exactly what you're up against.
Take notes on who you should draft in your next league, and save it right to your desktop.
Show those not-so-savvy pals who's who on the field—and maybe even draw them a diagram.
If you aren't big on football but still want to go to a Super Bowl party, bring your tablet along so you can do a quick search for, say, "Richard Sherman" or "first down" (and maybe get a little work done when you're not busy checking out the commercials).
No matter who you're rooting for this Sunday, Parallels Access is loaded with tools to help you enjoy the big game with your friends and family.
Now bring it on, New England!