Do You Know Where the Parallels Desktop 12 Easter Egg Is Hidden?
---
Happy Easter to everyone from Parallels! As it is Easter, we have virtually hidden some Easter eggs for you. Want to know where?
The Parallels dev team has been hiding small surprises, we call them Easter eggs, in Parallels Desktop since version 3, and many of you have already noticed or commented on some of these.
What did our dev team hide in Parallels Desktop 12?
Click on "Parallels Desktop", then "About Parallels Desktop" and wait for a bit more than over a minute.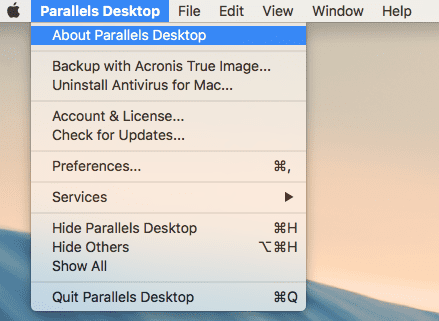 Here is what you will see:
The lovely faces of our Parallels engineers :-)!
All Easter eggs in previous Parallels Desktop versions can be found in this blog post.
Did you know that there was technically another Easter egg included in copies of Parallels Desktop 12?
There's a small surprise included in every Parallels Desktop 12 box.
The hidden Parallels Desktop Easter egg in every box: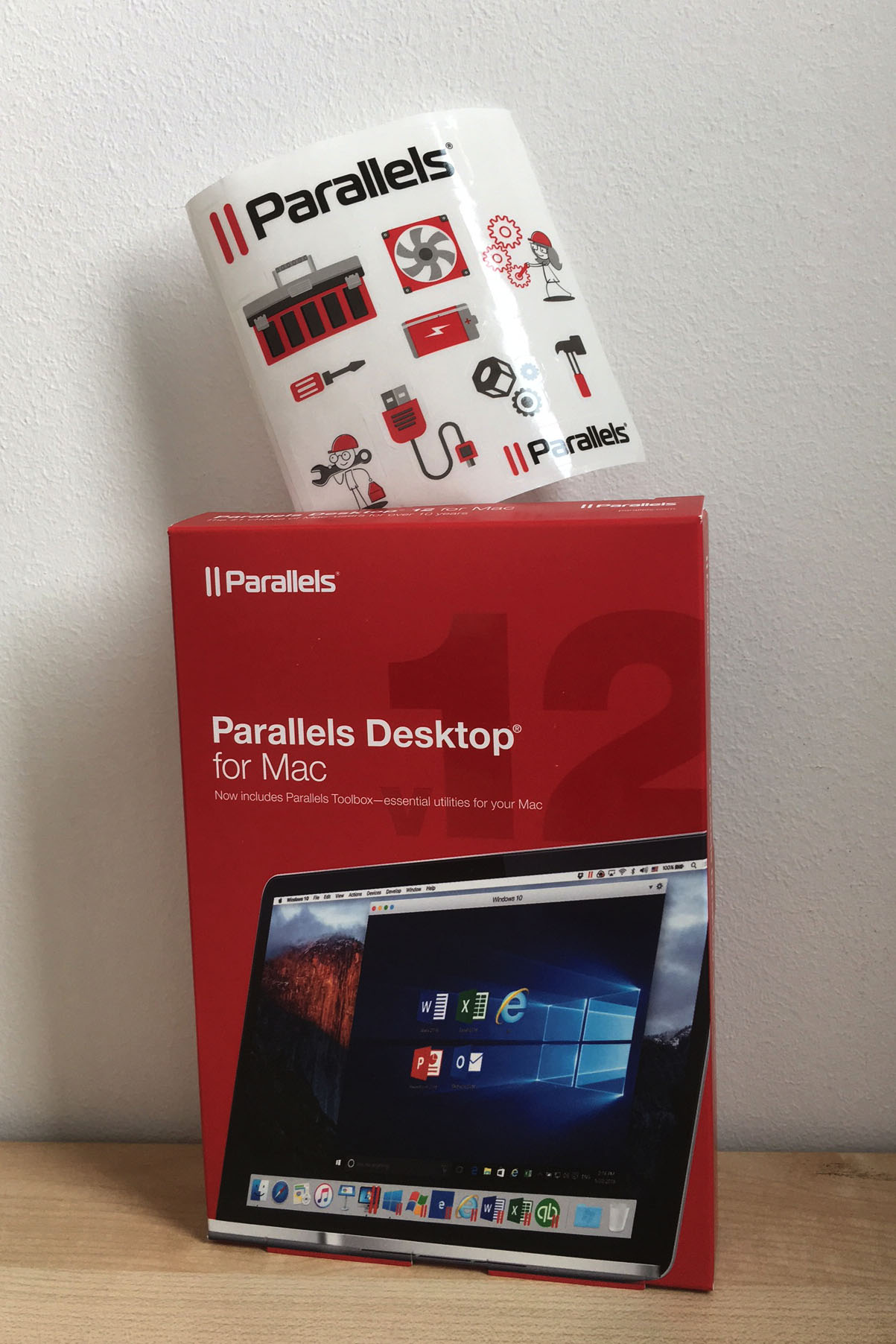 Have you found the stickers inside the Parallels Desktop 12 boxes? Let us know what you did with them in a comment or reach out to us on Facebook or Twitter.
Try Parallels Desktop for free for 14 days!