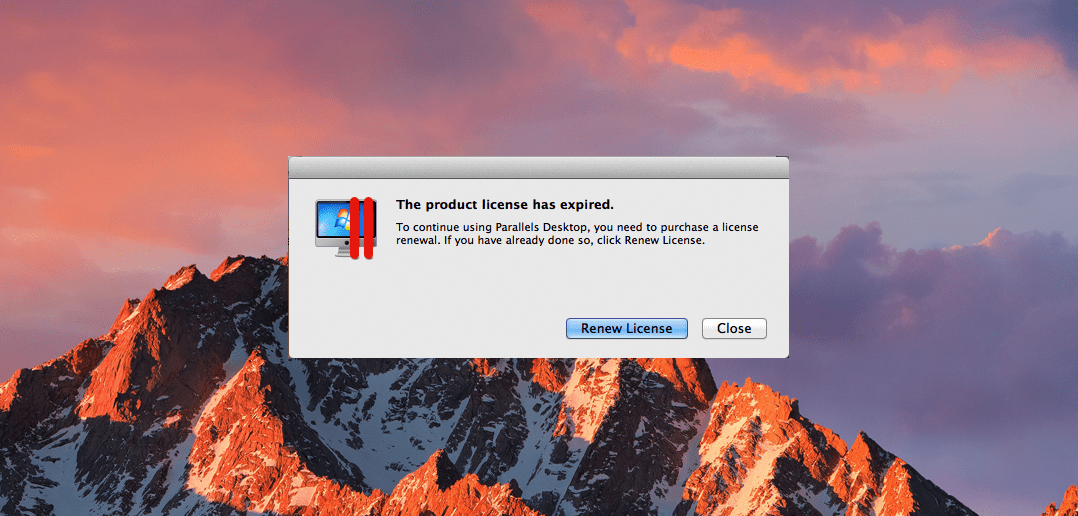 What Happens to My Virtual Machine Once My Parallels Desktop License Expires?
---
Parallels Support team guest author: Dineshraj Yuvaraj
---
I set up my VM with a Parallels Desktop trial. The trial has expired, and I'm about to purchase the commercial license.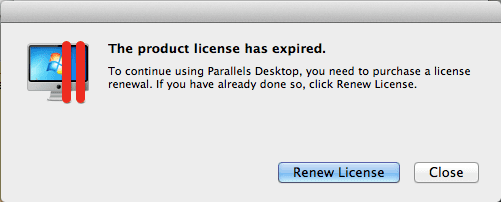 Can I access the virtual machine files on Mac after the Parallels Desktop trial expires?
Yes. You will have access to your VM and all the files in it once the Parallels Desktop license is renewed.
If you had a virtual machine before the Parallels Desktop license expired, there is no need to reinstall anything. You can simply purchase and activate Parallels Desktop. Once activated, you can run the same Windows VM and continue working with your files.
Hope this blog helps you. Please free to share your comments below, and follow us on Twitter and Facebook for more Parallels tips.
Try Parallels Desktop for free for 14 days!