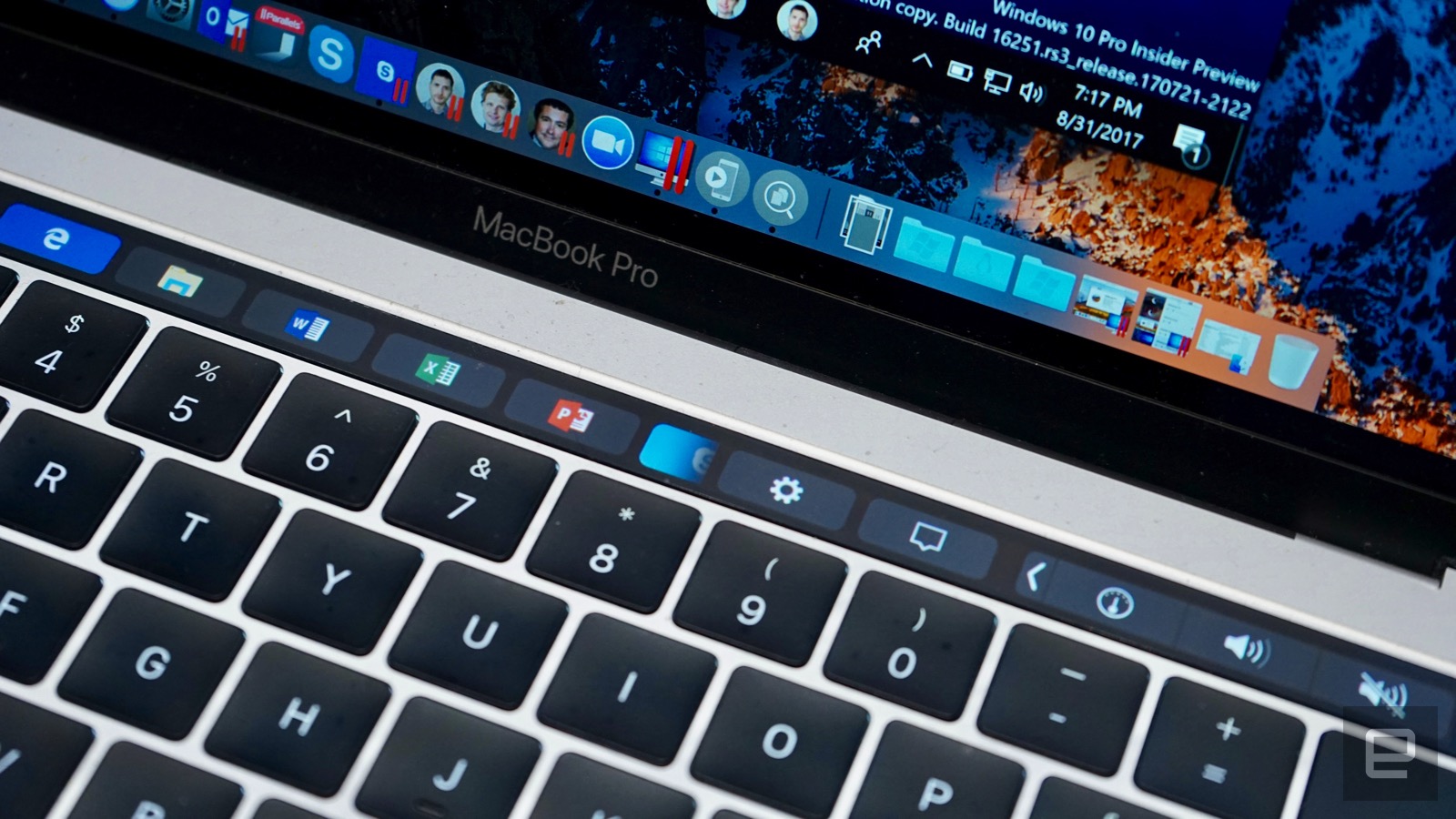 Parallels Desktop Users: (Infographic)
---
We've answered the who, what, when, and why users have chosen Parallels Desktop as the #1 virtualization option to run Windows on Mac since 2006. Parallels Desktop is (also) the fastest and friendliest way to run Windows apps on a Mac for the majority of users who are likely to want to do so.
With over 6 million users running Windows on Mac – we are over the moon about our Parallels Desktop users and what they accomplish with virtualization:

A sincere "thank you" is extended to all of our Parallels Desktop users who engaged with our teams over the years. Across engineering, marketing, or support – we think Parallels Desktop users are wildly creative with their virtualization solutions. 
Here at Parallels, we look forward to every opportunity to make Parallels Desktop better for everyone. We encourage all feedback (good or bad) to help direct our teams on how to better serve you.
Feel free to leave a comment below or connect with our support teams. Connect with support directly via Facebook, Twitter or any other of our support channels: http://www.parallels.com/support/
---
Interested in getting started with running Windows, Linux, or other popular OSes on your Mac with Parallels Desktop for free?
Start your 14-day trial download Parallels Desktop here.