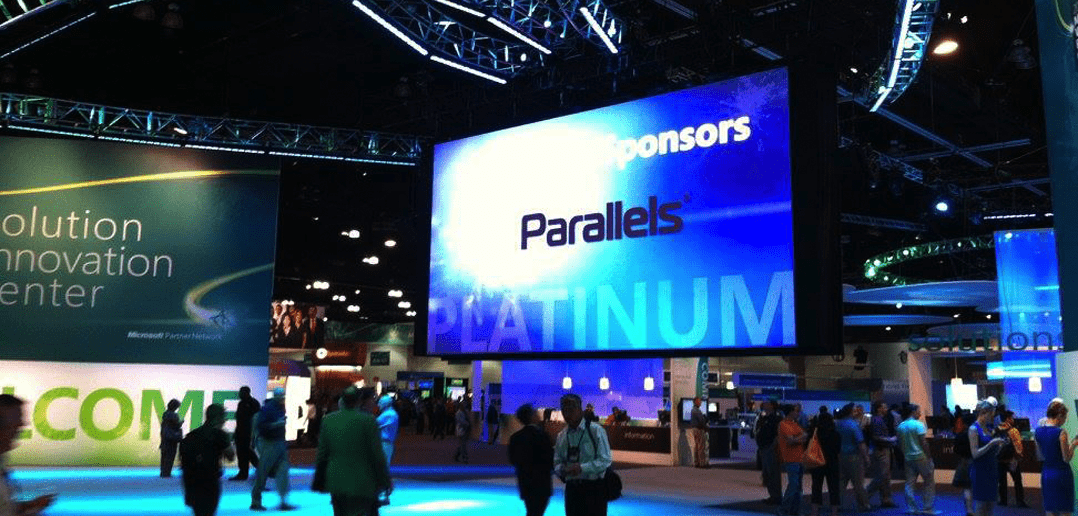 Parallels Events: Meet the team at these IT events!
---
Booking your IT calendar for the next quarter? You can find the Parallels team at various IT industry events regularly. We're always here to talk about Macs, Virtualization, Remote Application, Mac Management, and more – but take the chance to pick our brains in person at these Parallels Events! 
North America 
October 14-17, 2019 – EDUCAUSE Annual Conference, Chicago – More Information
November 4-8, 2019, Microsoft Ignite, Orlando, Florida – More Information
November 11-13, 2019, MMS Jazz Edition, New Orleans – More Information
Europe & Middle East
November 8-10, E2EVC, Lisbon, Portugal – More Information
November 20-22, 2019 – Experts Live Europe 2019, Prague, Czechia – More Information
JIn the meantime, you are more than welcome to join one of our business webinars for Parallels Remote Application Server, Parallels Mac Management for Microsoft SCCM or Parallels Desktop Business Edition.