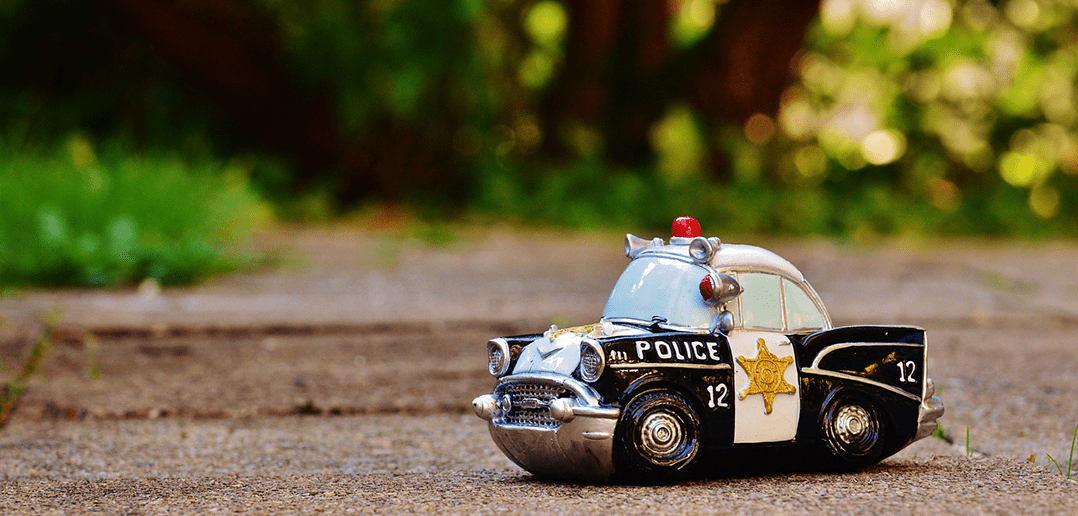 Customer Story: Police Department Uses Parallels Access on Patrol
---
The following post is a customer story submitted to our Advocacy program by Robert Dauberman. We are incredibly thankful to Robert for sharing his story with us and allowing us to share it with you. Read on for Andy's experience choosing and using Parallels Access to great effect!
---
Name:
Robert Dauberman
Geography:
South Bloomfield Police Department, Ohio USA
Industry:
Law Enforcement
Role:
Sergeant
Meet Robert:
Robert Dauberman has served on the South Bloomfield Division of Police for six years and has been in law enforcement for a total of twelve years. Sgt. Dauberman has been involved in law enforcement/security management for over fourteen years and has had prior experience in the security/investigations industry as a Director of Operations. He is currently assigned as the Second Shift Patrol Supervisor over patrol officers and the N.I.C.E. Neighborhoods Unit, and is also the supervisor of all bike patrol officers.
"Our officers patrol in the Village of South Bloomfield, Ohio. We are a small department that has the opportunity to try and locate low-cost and beneficial resources and put into use innovative technological advances to better offer and provide services to our community. With the added benefit of a major highway, US 23, coming through our jurisdiction, we have taken the direction of utilizing iPads in replacement of our tough books.

I looked over the benefits of Parallels Access and tested it on my iPad while connecting to my MDT at my office and thought it would definitely assist us in our patrol cruiser iPad transition. Now, our tough books primarily stay at our office and we use Parallels Access to access them via our iPads. This has reduced clutter in our cruisers (which is tight to begin with) and reduced downtime, from rebooting to just moving to another available MDT while in the field if needed and making our officers more mobile with better equipment."
In addition to iPads, Robert also mentioned that they've had some requests from officers who wish that they were able to use Parallels Access from their iPhones. But overall, he says Parallels Access has been a huge benefit to the officers in the field and a common topic for other agencies that have come to see what they're doing and how.
"Parallels Access has been extremely useful in allowing our patrol officers to keep their MDTs in the main office and access all data via their iPads while being mobile. With laptops secure in the office, connections remain strong and constant."
---
Big thanks to Robert for sharing his experience with us and for giving us the opportunity to share it with you. If you would like to share your story with us, click here. Alternatively, leave us a comment below, or reach out to us via Facebook or Twitter.