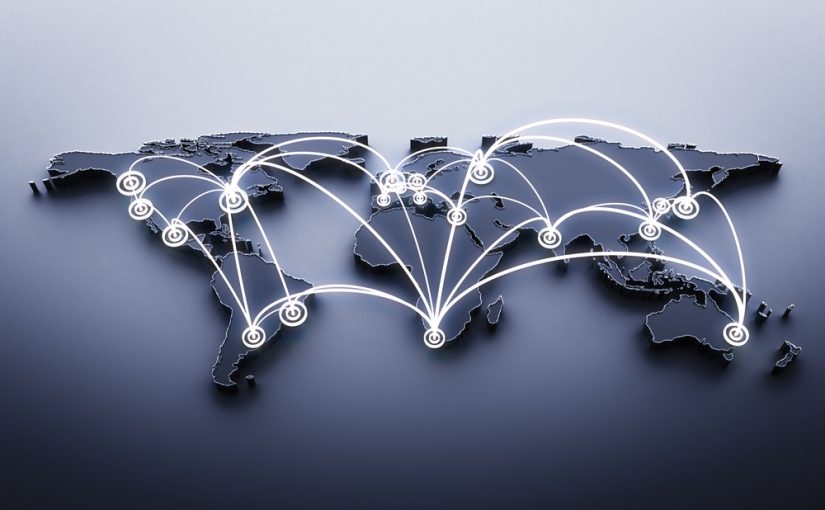 Parallels VirtualDesktopServer 9 Demonstrated to 600+ Strong US Parallels Partner Network
We recently held a webinar for our Parallels Partners highlighting the new features available with our Parallels VirtualDesktopServer v. 9 release, especially concerning enhanced VDI capabilities, such as virtual desktop template provisioning and virtual desktop pooling. We also highlight virtual desktop persistancy, and show how the Parallels VirtualDesktopServer connects with the Parallels Client (available for Windows, Mac, Linux, iOS (iPad, iPhone & iPod Touch) and Android to seamlessly publish applications and virtual desktops on demand.
If you have further questions, please contact sales.us@2x.com to learn more.