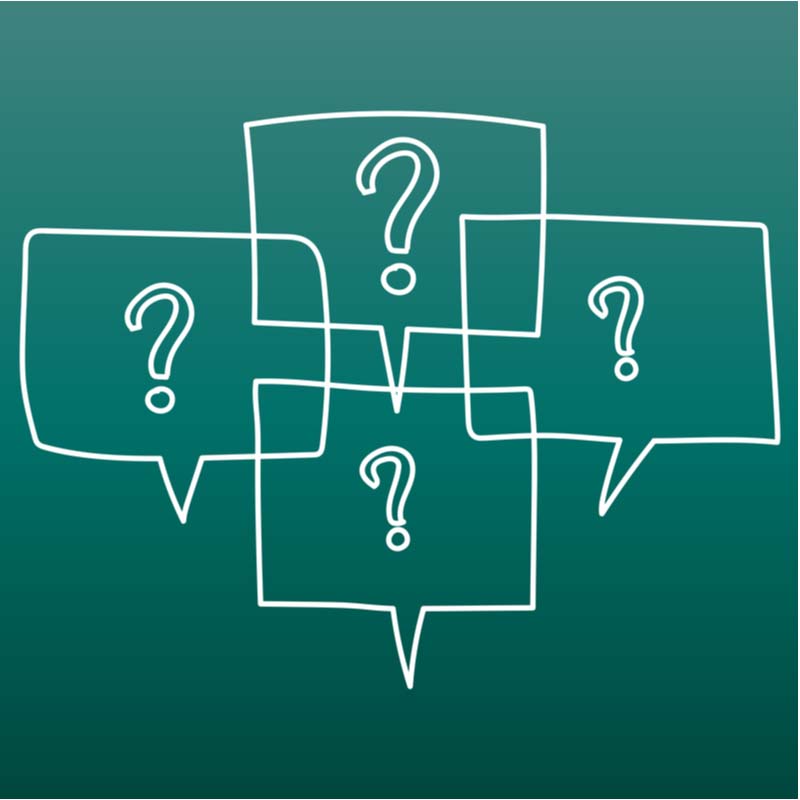 Basic Citrix Troubleshooting Steps | Parallels Insights
Basic Citrix Troubleshooting Steps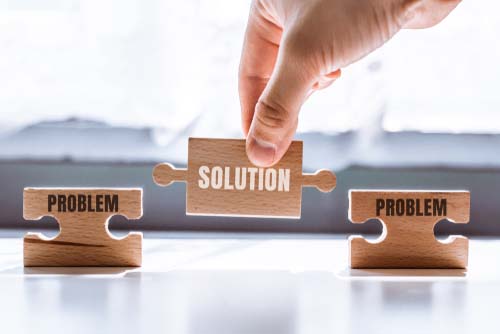 Citrix, like any software, sometimes has issues. A lag or interruption in any of its processes can immediately impact hundreds or thousands of users. Basic Citrix troubleshooting steps are therefore necessary to overcome this.
The 2018 Migration Survey conducted by eG Innovations found that slow logons are the number one issue with Citrix. The second most issue that people experienced with Citrix systems was frozen sessions. Slow application launches was touted to be the third most experienced issue with the Citrix product. Here are three basic steps you can follow to resolve an issue when you encounter one.
The Three Basic Citrix Troubleshooting Steps:
1. Obtain the specifics of the problem
Start by gathering relevant information about the problem. What are your users complaining about? Is it a slow logon? Is an application failing to launch? Are users unable to print? Did an application hang?
Once you've identified the specific issue, you should then determine the extent of that issue. Does it only affect one user? If multiple users, are they from the same geographical location? Are they using the same version of Citrix Receiver? Does it affect just one application? If multiple applications/desktops, are they from the same server or domain? Is there something wrong with the network? These are some of the many questions you need to ask to gain a complete understanding of the issue.
2. Construct a hypothesis of the most probable cause
This part requires a good knowledge of Citrix architecture. This enables you to make an educated guess about where the source of the problem most likely lies.
A typical Citrix infrastructure has many components with several interdependencies, so the problem can be practically anywhere. It can be in the client-side (e.g., in the Citrix Receiver); the server-side, in one of the main Citrix components (e.g., ADC, StoreFront, Delivery Controller, License Server or NetScaler); or it could even be in one of the supporting components (e.g., AD, RDBMS, storage devices, hypervisor(s), etc.).
In addition to the various components, you also need to be familiar with the various phases that make up a particular process. For example, a simple application/desktop login process consists of many steps: authentication, authorization, enumeration, launch, session brokering, GPO processing, script execution, and more. Knowledge of the various components in the Citrix architecture and how they work will enable you to formulate educated guesses and proceed with the verification process.
3. Verify your hypothesis
Once you have a hypothesis, you can then check its validity through various tools. One of the usual places to check is Citrix Director. However, it's usually only suitable for preliminary troubleshooting. In many cases, you'll have to dive into the logs. You can check the event logs in the Delivery Controller and VDA.
Sometimes, you'll have to enable certain logging services that provide more detailed information, such as Controller Service Logging, Broker Agent Logging, and PortICA logging. You'll also likely need to pull out diagnostic tools like Citrix Scout, which allows you to obtain even greater detail on environmental data, perform XDPing, and collect CDF traces.
Try out Parallels RAS as an Alternative
Parallels® Remote Application Server (RAS) is an all-in-one application delivery and virtual desktop infrastructure (VDI) solution that enables users to work remotely from anywhere, on any device, at any time. Additionally, setting up Parallels RAS is a simple process. Because of its intuitive nature, the learning curve is fast—even junior IT administrators can set it up in minutes without any specialized virtualization training.
Download your 30-day Parallels RAS trial now and welcome an easy way of delivering virtual applications and desktops!