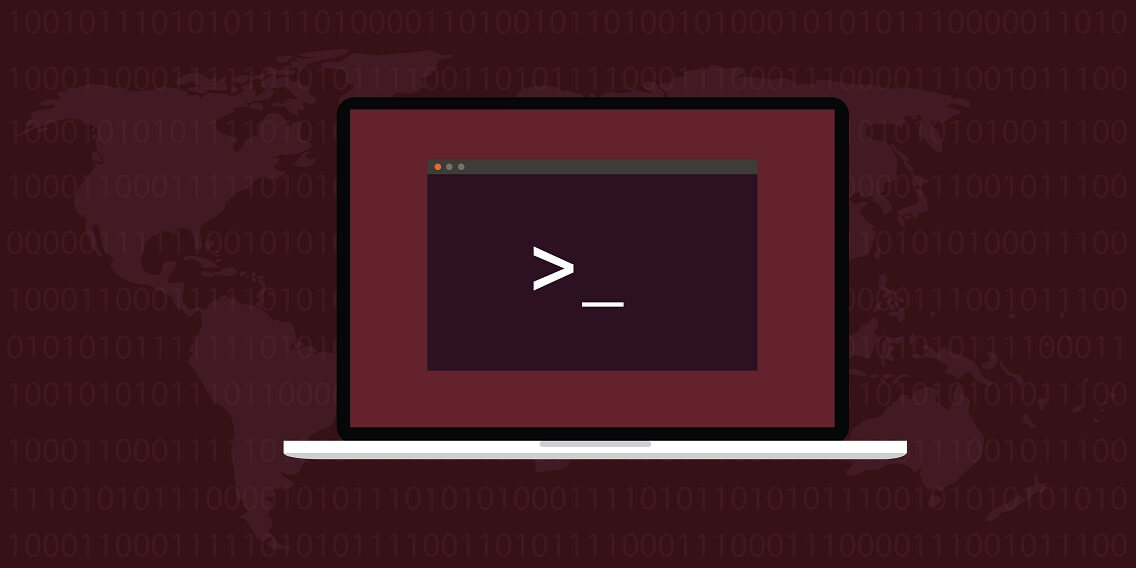 Parallels Client for Linux: One of the Best Alternatives to Citrix Receiver Ubuntu
For people who love security and open-source systems, the Ubuntu Linux operating system is a favorite. According to stat tracker NetMarketShare, Linux usage more than doubled from 1.36% in March 2020 to 2.87% in April 2020. Over the same period, Ubuntu's market share rose from 0.27% to 1.89%, or a 7x increase. This means that Ubuntu accounts for more than half of the OS market share of all Linux distributions.
Citrix Workspace App (formerly Citrix Receiver) for Ubuntu is an Ubuntu-based client developed by Citrix that enables Citrix Virtual Apps (formerly Citrix XenApp) and Citrix Virtual Apps and Desktop (formerly Citrix XenDesktop) users to access corporate applications, desktops and data.
The Parallels Client is an alternative to Citrix Workspace App Ubuntu. The client component of Parallels® Remote Application Server, it supports Ubuntu, among other Debian-based Linux distributions. Parallels Client can also be installed on distributions that make use of the RPM Package Manager, such as Red Hat, Fedora, CENTOS, and Oracle Linux, as well as other Linux distributions.
Advantages of Ubuntu as a User Desktop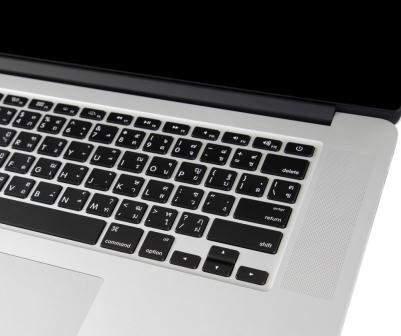 Ubuntu is based on the Debian-derived Linux operating system and is free and popular among IT users. The development of this OS is led by UK-based Canonical Ltd. While the OS is free, the company generates income from professional technical support. One of the key features of Ubuntu is its security; inadvertent changes cannot be executed by inexperienced users. For administrative tasks, users have recourse to the sudo tool, which can be used to execute commands with administrative rights, allowing work to be done without the need for a root user. It can also be used to execute a command as another user who is not allowed to sign in.
Ubuntu comes with useful features. With the default installation, you get multiple software programs such as Thunderbird, Firefox, LibreOffice, Transmission, Chess, and Sudoku. Being open-source, Ubuntu is a cost-effective option for businesses of all sizes. With the Parallels Client, you can turn any Ubuntu device into a thin client to access remote resources.
With Ubuntu, Linux applications behave the same way even when you run them on multiple systems, which makes them portable, durable, and secure. The regular Ubuntu version is updated every six months; a long-term support version for enterprise use is released every four years. Recent Ubuntu versions are quite user-friendly and do not require too much technical skill, unlike before. On the downside, Windows users might not be happy with the Ubuntu interface. Hardware support is limited compared to Windows, and many modern games still do not play well on Ubuntu. To Ubuntu's credit, driver support has grown extensively in recent years, and there is an active user community that is willing to help via the community forums.
Challenges with Citrix Receiver Ubuntu
Citrix Workspace App for Ubuntu is the client component of Citrix Virtual Apps and Citrix Virtual Apps and Desktop, which convert Ubuntu devices into a pseudo thin client so that remote Windows sessions can be accessed from them. While Citrix is a popular brand, there are certain challenges with Ubuntu. First, the installation procedure is complex and time-consuming. Moreover, with the Unity theme, Citrix Workspace App sometimes doesn't start or deliver full-screen mode.
End of life: Citrix Workspace App
While Citrix Receiver has been superseded by the Citrix Workspace App (CWA), the equivalent client tool for the newer Citrix Virtual Apps and Citrix Virtual Apps and Desktops.
You have 3 options if you have not upgraded to CWA yet.
Continue using Citrix Receiver: This is the least costly option since you avoid paying new licenses for CWA. However, this leaves you vulnerable to security threats arising from the use of an unsupported tool. Moreover, Citrix Receiver may lose its stability as time goes on, leaving your infrastructure in danger in case of downtime.
Upgrade to CWA: This is a much safer option than if you continue using Citrix Receiver Ubuntu. However, this might entail significant upgrade costs.
Shift from Citrix Receiver to Parallels Client: Choosing Parallels Client in lieu of CWA means lower upgrade costs. If you get Parallels RAS for your organization, the Parallels Client will not entail any additional costs.
Why Choose the Parallels Client for Ubuntu?
To avoid the issues with Citrix Receiver, consider Parallels Client, the best remote application software available for Ubuntu, instead.
Parallels Client is the RDP client component of Parallels RAS, which is among the best remote application software available on UNIX-based operating systems. It provides reliable and high-performance Windows applications and desktops on Linux-based operating systems. The Parallels RAS management console enables any IT administrator to accomplish complex tasks easily. Intuitive wizards facilitate quick initial setup, allowing IT staff to quickly and easily deploy applications and servers. Parallels RAS supports continuous availability, resource-based load balancing, Universal Printing and unlimited reporting. By centralizing virtual application and desktop control, IT staff can offer their teams seamless mobile access while increasing security and reducing IT costs.
Parallels RAS makes the migration process easier with a free migration tool that automates most of Citrix Virtual Apps (formerly Citrix XenApp) use case scenarios. The migration tool extracts settings from Citrix XenApp 6.x into a file that can be imported from Parallels RAS Console. 
How to Install the Parallels Client on Ubuntu
Installation of Parallels Client on Ubuntu Linux 20.04, the latest Ubuntu LTS release, is a straightforward process. To install Parallels Client on Ubuntu Linux, follow the procedure below:
Download the Ubuntu Linux client in .DEB format and save it to your PC or download the Single Sign-On version. If you are using another Linux distribution, you can look for a suitable installation file and navigating to the Linux tab under the Client Installation File section.
Once downloading is finished, navigate to the directory where you saved the file, then switch to the root user.
Navigate to the directory where you saved the file, then run the following command as a sudo user:
$ sudo dpkg -i <filename.deb>
where filename refers to the installation file name.
If the installation fails, proceed to Step 5. Otherwise, skip to Step 6.
Try installing the dependencies using the following command:
$ apt-get –f install
Upon successful completion, proceed to the next step.
The Client for Linux binaries are now installed under
/opt/2X/Client/bin
To run the client, enter the following command:
/opt/2X/Client/bin/2XClient
To get started with Parallels RAS, download your 30-day trial.