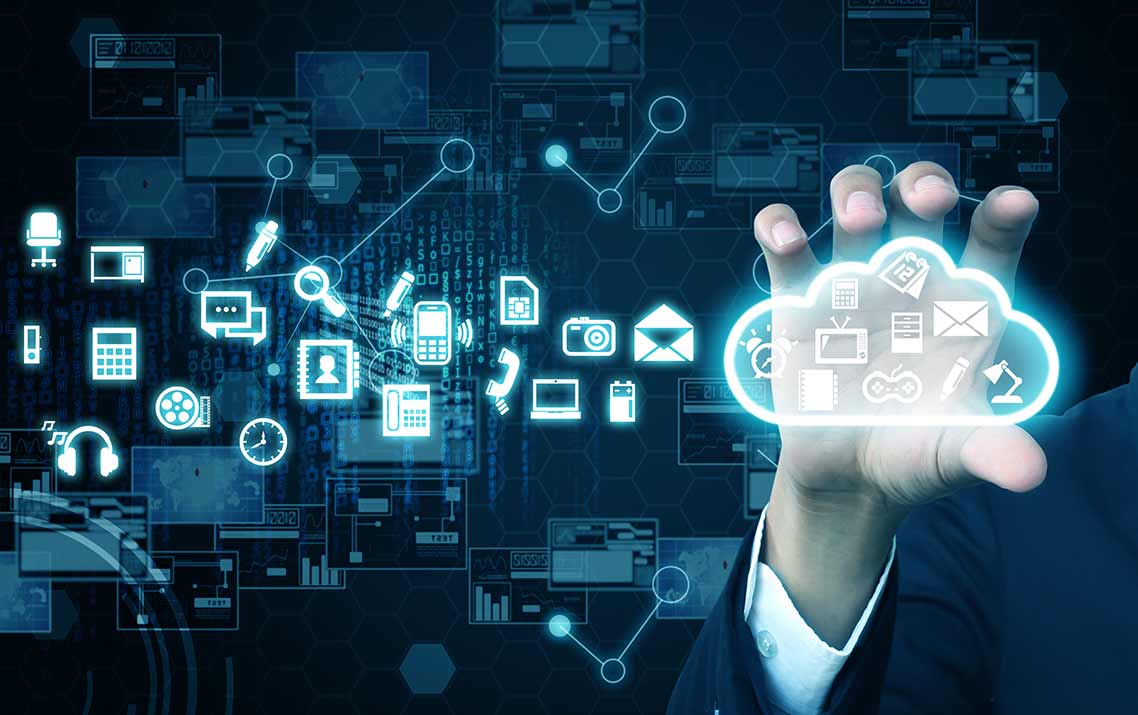 How Citrix StoreFront Works and How Parallels RAS Can Help
Citrix StoreFront enables IT administrators to provide users with access to virtual desktops, applications, and data. StoreFront works with Citrix Receiver (renamed Citrix Workspace App) to support access to Citrix Virtual Apps and Desktop (formerly Citrix XenDesktop) and Citrix Virtual Apps (formerly Citrix XenApp) servers. It supports devices such as Windows, Mac, Apple iOS, Google Android, Linux, and HTML5 endpoints.
In this article, we will review the solution based on the cost of ownership and technical complexity.
Citrix StoreFront features
Citrix StoreFront offers the following features:
Manageability: StoreFront allows better delivery and management of Citrix Virtual Apps and Desktops allowing simultaneous delivery of apps and desktops across several sites with built-in high availability.
Security: Citrix StoreFront offers the most advanced protection i.e. powerful industry-leading authentication, excellent security standards, and mobile workspaces.
User Experience: StoreFront also offers a personalized and intuitive user experience across all devices in conjunction with Citrix Receiver. It meets the expectations of mobile users and offers a consistent user experience across Chrome OS, Mac OS, iOS, Linux, HTML5, and Windows.
On-demand, Self-Serve App Store: StoreFront is also a common interface that allows users to choose the apps and desktops needed to be productive, and allows IT staff to create native-app-like shortcuts for users.
Transparent Infrastructure Migration: StoreFront simplifies upgrades and migrations to new Citrix Virtual Apps and Desktops by offering a single interface that can aggregate different backend resource providers. As a result, user view is not obstructed during transitions.
Security Vulnerabilities in Citrix Storefront
Citrix Storefront is not exempt from security vulnerabilities. In late 2019, an XML processing vulnerability in the system was shown to have the potential of allowing hackers to get sensitive information from the Citrix Storefront server. Affecting current and previous Citrix Storefront server versions existing at that time, mitigating the risk was the fact that attackers must first authenticate into the trusted network before they can exploit the threat. To its credit, Citrix issued a patch for affected systems soon after the vulnerability was discovered.
Parallels RAS a Solid Alternative to Citrix StoreFront.
In contrast with Citrix StoreFront where the addition of Citrix ADC (previously NetScaler) is needed to provide access to external users, Parallels RAS is a complete solution and an ideal alternative to Citrix Virtual Apps and Desktops.
Parallels RAS Secure Client Gateway is the point of entry for users and it also hosts the HTML5 web portal, which users can use to access published objects without requiring client software. This server can replace the Citrix StoreFront servers (FMA) and provide seamless access to any user in any location.
The Parallels HTML5 Client is an excellent feature that enables organizations to centrally host applications and desktops and securely publish them to any device, without the long nagging configurations. There are no prerequisites to be set, enabling the Parallels HTML5 Client, by simply checking a checkbox within the Secure Client Gateway. The Parallels HTML5 Client makes virtual application deployments easy and secure. Parallels RAS provides full support for all major browsers, hypervisors, platforms, and devices. This means IT administrators can access virtual apps and desktops from the web using any device, including iOS, Android, Linux, Mac, and Chromebook.
Parallels RAS is a comprehensive tool that offers all the features of Citrix but at a cost-effective price tag.
Keep IT Infrastructure Costs Down
Pricing and licensing can make or break a project. There have been many projects that have been scrapped or stalled because the licensing and pricing of the software had caught the client by surprise. Using Citrix's licensing scheme, you may hold back and purchase a lower-end edition without all the required features, due to the high price imposed. Alternatively, you might purchase a superior edition, only to use one or two extra features, which results in the organization spending extra money with no actual return on investment (ROI). Parallels RAS has a single licensing model which includes all features and components.
An All-in-One Remote Working Solution
Parallels RAS offers one of the most powerful virtualization solutions in one package. It's easy to set up and maintain with simple wizard-based installation. IT administrators can have the application up and running within minutes. Furthermore, IT administrators don't have to go through the hassle of installing and configuring multiple components. Server load balancing and printing redirection, for example, are ready out of the box.  
Moreover, Parallels RAS makes the migration process easier with a free migration tool that automates most of XenApp use case scenarios. The migration tool extracts settings from Citrix XenApp 6.x into a file that can be imported from the Parallels RAS Console.
What are you waiting for? Try your free 30-day trial of Parallels RAS today! 
---