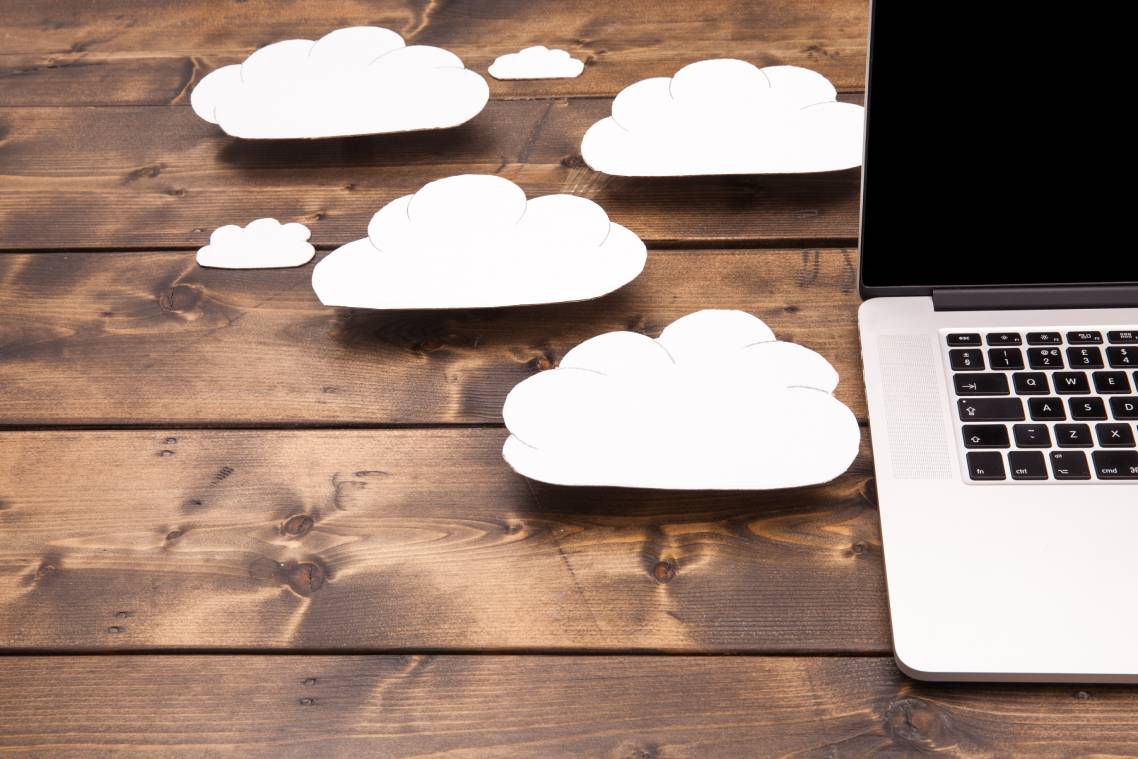 An Alternative VDI Solution to Citrix Workspace for Chrome
The Citrix Workspace Chrome OS application enables access to the applications and desktops in your virtual desktop infrastructure (VDI). With Chromebook use up by 17% in 2020, it's a must for users to know if there are better options than the Citrix Workspace application. Combined with the single licensing model of Parallels® Remote Application Server (RAS), the user-friendly Parallels® Client for Chrome OS application is a viable alternative. This article compares the two applications in detail.
What Is the Citrix Workspace Chrome OS Application?
Citrix Workspace is a digital workspace platform that comprises several Citrix products and services.
The Citrix Workspace client software provides secure access to the applications, desktops and data in your Citrix Workspace instance. A replacement for the Citrix Receiver, Citrix Workspace is recommended for accessing your Citrix-based infrastructure. The Citrix Workspace application is available for a wide variety of operating systems, including Chrome OS.
The Citrix Workspace Chrome OS application supports virtual desktops that can span multiple monitors, copy-paste images between your device and virtual desktops and applications, and auto-launch independent computing architecture (ICA) sessions (ICA is a proprietary Citrix protocol for passing data between Citrix servers and clients). Limitations include minor display-related issues when sharing your screen in Microsoft Teams and using multiple-monitor sessions. It also doesn't support single sign-on (SSO) using the Google identity provider service.
To install the application, go to the Chrome Web Store and add the application to your Google Chrome web browser. Once installed, navigate to your Citrix Gateway to log on to your Citrix VDI before selecting an available application or desktop.
While the Citrix Workspace Chrome OS application is free to use, it requires Citrix Virtual Apps and Desktops for your VDI. The latter's perpetual license and subscription schemes are expensive and can be hard to understand.
What Is Parallels RAS VDI for Chrome?
Parallels RAS is a secure virtual desktop and application delivery solution capable of scaling your IT infrastructure quickly and on-demand.
With the Parallels RAS Chromebook Remote Desktop Client, your users can leverage full-fledged Windows applications and desktops on Chromebooks and other Chrome OS devices, allowing them access to your VDI from anywhere.
Parallels Client for Chrome OS allows seamless delivery of desktops, applications, and data across your infrastructure. Aside from being a modern, web-based workspace for your Windows-based, Google, and Software as a Service (SaaS) applications, this easy-to-deploy and feature-rich client application allows your organization to benefit fully from the lower total cost of ownership (TCO) offered by the Chrome OS platform.
To install Parallels RAS Client for Chrome OS, go to the Chrome Web Store, search for Parallels Client, and add the application to your Google Chrome web browser. You can then use the Chromebook Launcher to go to your VDI gateway. Make sure that you don't have a post-logon message configured for your VDI, as this has been known to cause connection issues.
All Parallels RAS features, including the Parallels RAS Client, are enabled out of the box. In terms of licensing, the platform is over 30% more cost-effective than the Citrix platform. It also offers a fully working trial.
How Do Citrix Virtual Workspace and Parallels RAS VDI Compare?
Before you can use the Citrix Workspace application, you need to set up and configure Citrix Virtual Apps and Desktops as your virtualization platform. Configuration and deployment of this platform can take some time due to its complexity. Licensing costs are not only higher but the complicated licensing structure of Citrix products can also be hard to understand.
Parallels RAS provides everything that you need to have a working VDI out of the box. It comes with an uncomplicated licensing model and is also more affordably priced. Because Parallels RAS can be set up and configured easily, your VDI can be up and running in hours, instead of weeks or months. Thus, it can help you save on resources, and reduce your hardware and overhead costs.
Provision VDI workloads on Azure with Parallels RAS
Parallels RAS supports Microsoft Azure, part of Microsoft's Infrastructure as a Service (IaaS) offerings, as a hypervisor for your VDI. You can use it to provision and scale VDI workloads on-demand directly on Microsoft Azure, allowing for faster deployment and better management. It even allows organizations to deploy Remote Desktop Session Hosts (RDSH) via a mix of on-premises, hybrid, and public cloud environments. Parallels RAS also supports and integrates with Azure Virtual Desktop.
Download the free trial to see how Parallels RAS can help maximize your investment in the Azure cloud.