Parallels RAS Provides Alternative to Citrix Infrastructure Migration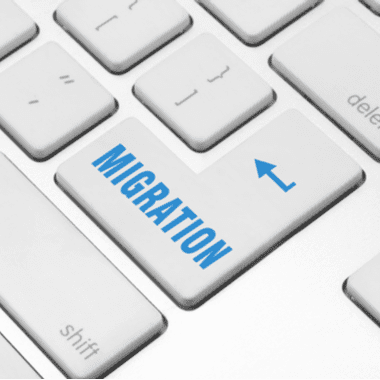 A recent survey of 795 Citrix customers done by eG Innovations and DABCC revealed tension and a general concern about the end of life (EOL) of Citrix XenApp 6.5 and the migration to 7.5. With a change from Independent Management Architecture (IMA) to FlexCast Management Architecture (FMA), a complete migration of systems must be undertaken if companies wish to continue using Citrix services. Due to the complexity, cost, and length of the shift, some organizations have started considering alternative solutions.  
Citrix XenApp 6.5 – Citrix Infrastructure Changes
Citrix has been a leader within the realm of application virtualization and server-based desktop systems for several years with their notable Citrix XenApp 6.5 product. But December 31, 2017 marked the end of maintenance (EOM) for Citrix XenApp 6.5, meaning no further upgrades or updates on this version. With the EOL of June 30, 2018 fast approaching, current users are faced with an arduous IT migration if they still want to continue with the Citrix product. The current IMA will be replaced by FMA, requiring IT administrators to reconsider their digital infrastructure and ponder a complete redesign due to architectural differences.  
System Update Concerns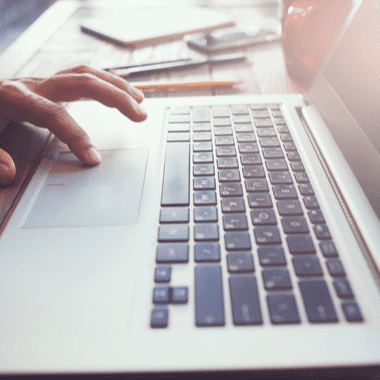 In a recent Citrix survey, 86% of respondents stated that performance was a concern when undergoing a migration of this nature. 37% of users are still using XenApp versions that had reached EOL to avoid the migration process. Further concerns were also noted, such as the halting of content streaming, loss of virtualization factors, retraining of IT staff, and the rebuilding of farms and servers based on the new requirements. Virtualization solutions will need to go down for client users while IT staff attempts to rebuild their infrastructure, a process that could take months. Additionally, migration costs will be high due to the time and planning to perform such a task, with the requirement of highly trained virtual desktop infrastructure (VDI) experts with Citrix certifications (at an additional cost).  
Parallels Remote Application Server (RAS) Solution
Migration to a new infrastructure requires planning, scheduled downtime, and IT staff training, similar to moving to a brand-new solution provided by a different vendor. Parallels® Remote Application Server (RAS) is an application and desktop delivery solution that is quick to install, easy to maintain, and affordable. It's important to note that, in many cases, IT administrators are pleased to find that Parallels RAS exceeds Citrix Virtual Apps (formerly Citrix XenApp) in terms of performance. In order to help more companies move to Parallels RAS, we have created a step-by-step guide that explains how to migrate from Citrix Virtual Apps (formerly Citrix XenApp). 
Try Parallels RAS with a free 30-day trial. 
References
Citrix XenApp 6.5: en.wikipedia.org/wiki/XenApp 
Citrix XenApp 6.5: techgenix.com/installing-configuring-citrix-xenapp-6-5-part1/  
Citrix XenApp 6.5: globalknowledge.com/ca-en/content/articles/10-new-features-for-citrix-xenapp-65/ 
Citrix XenApp 6.5: enterprise-solutions.ie/citrix-xenapp-6-5/