Parallels participated in the CONNECT DISTRIBUTION – RoadShow 2017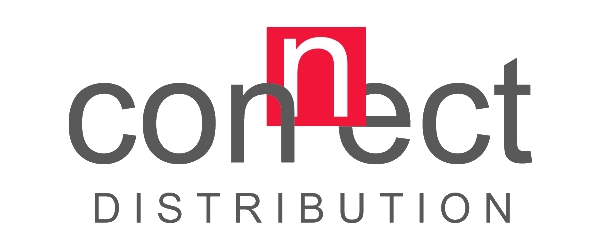 CONNECT DISTRIBUTION – RoadShow 2017 – Over the past few years, the Polish market has emerged as one of the fastest growing economies in Europe. One of the main reasons for this strong growth, is the introduction of technologies that have increased the workforce's potential production. To support this ongoing growth, CONNECT DISTRIBUTION a value-added distributor based in Poland, partnered with Parallels and organized a roadshow, bringing the latest and best in technology to 6 of the largest cities in the country.
CONNECT DISTRIBUTION – RoadShow 2017 was organized in a series of seminars promoting innovative solutions aimed at meeting the new standards that Polish businesses are require to meet, to continue their growth. As one of the companies sponsoring this event in May this year, Parallels had the pleasure of introducing the Polish audience to our application and desktop delivery solution, Parallels Remote Application Server (RAS).
The seminar delivered was named "Parallels – The Modern Virtualization Platform for Desktops and Applications", the seminar focused on the benefits of application and desktop virtualization and delivery. By tapping into the benefits of technologies such as Parallels RAS, businesses can increase their security through granular filtration and authentication features. By centralizing resources on the server system, Parallels RAS can also be used to increase compliance with EU GDPR laws, which will come in force next year. This reduces the risk of Polish businesses losing the gains they made over the past few years through fines, sanctions, or even ransomware attacks such as the recent WannaCry worm. Moreover, Parallels RAS can also be used to continue fueling the growth of businesses across all verticals by increasing end user flexibility and productivity.
As the seminar showed, by delivering applications and desktops to all devices and OS's no matter their location, Parallels RAS can continue to grow Polish businesses. Polish companies interested in acquiring Parallels RAS services can be sure that, with Parallels leveraging on CONNECT DISTRIBUTION's expertise in the region, they will be receiving a very high quality service to go along with the most cost effective VDI solution on the market.
Try Parallels RAS with a 30-day trial Free trial, click here.