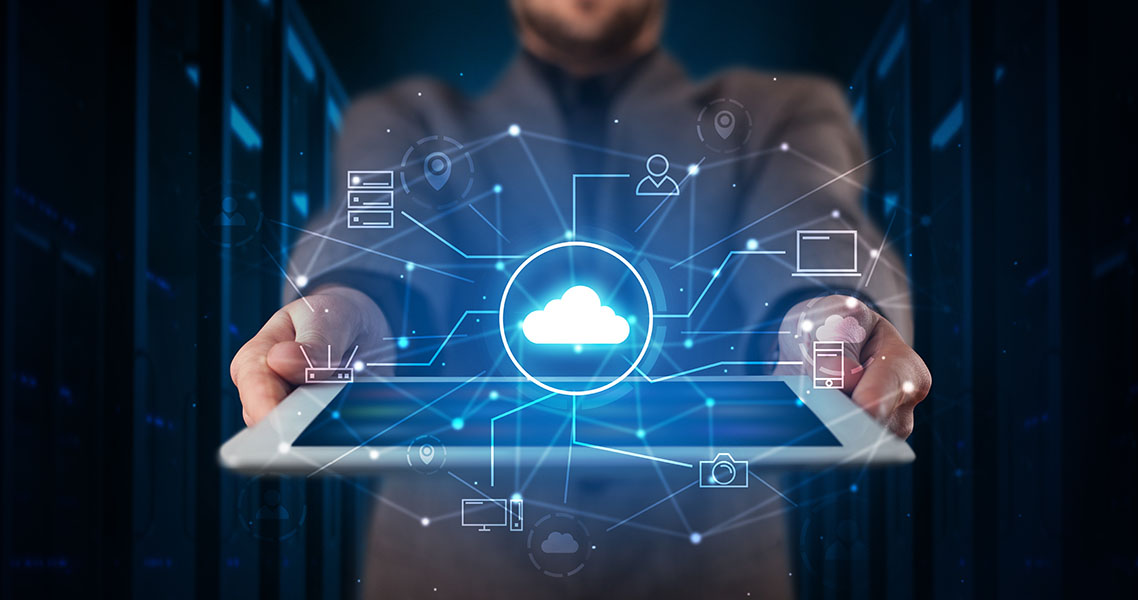 Parallels RAS is a Gold Platinum Sponsor of the E2EVC Virtualization Conference in Berlin
We've got some exciting news: The Parallels® RAS team will be participating in and sponsoring the E2EVC Virtualization Conference taking place June 10-12, 2022, in Berlin, Germany.
Parallels is thrilled to be supporting this important community as a Gold Platinum Sponsor.
What Is the E2EVC Virtualization Conference?
The E2EVC Virtualization Conference is a series of worldwide, non-commercial, virtualization community events. The main goal of the conference is to bring the best virtualization experts together to exchange knowledge and establish new connections.
E2EVC is a weekend full of informative presentations, master classes, and discussions delivered by both virtualization vendor product teams and independent experts.
The conference first started in 2003 with just four people. After 47 very successful events, E2EVC has grown to be a well-recognized event with about 250 attendees each year.
Conference topics include server, application, desktop, and storage virtualization, with products from vendors like Microsoft, Parallels, VMware, Citrix, and many more. Over 50 experts from the virtualization community present their topics, thoughts, and views on the current state of the industry.
To learn more about the event, visit the E2EVC Virtualization Conference website.
Parallels RAS: A Simple, Powerful VDI Virtual Desktop and Application Delivery Solution
The event takes place on the heels of the Parallels RAS Technical Preview. In its latest release, Parallels RAS can now empower businesses to:
Improve deployment flexibility for lift-and-shift workloads. Parallels RAS provides organizations and their employees with improved deployment flexibility that extends to multi-cloud for virtual applications and desktop delivery along with multiple application deployment methods. This is becoming a standard business requirement as we step into the next phase of hybrid working.
Secure their remote workforces. The new release provides IT leaders with the governance to protect remote workers from new-era cybersecurity threats and create a company culture based on guarding against the weak links of human errors.
Streamline their costs and IT management. Parallels RAS enables cross-functional teams to manage their IT budgets while promoting faster product delivery. These new features will help ensure more efficient use of resources with automation capabilities and streamlined configurations, which will reduce IT management efforts and provide lower consumption costs.
With Parallels RAS, organizations can also benefit from the following:
Azure Virtual Desktop integration. Parallels RAS simplifies and enriches the capabilities of Azure Virtual Desktop by integrating and managing all deployments, including hybrid and multi-cloud, from a centralized console.
Virtual desktop delivery on Microsoft Azure. Parallels RAS supports complete Infrastructure as a Service (IaaS) deployments on Microsoft Azure and Desktop as a Service (DaaS) through Azure Virtual Desktop. In terms of virtual desktop infrastructure (VDI), Parallels RAS supports Microsoft Azure as a hypervisor. This enables organizations to provision and scale VDI workloads on demand directly on Microsoft Azure, rendering faster deployments and simplifying management.
Virtual desktop delivery on Amazon Web Services (AWS). Parallels RAS offers automation capabilities combined with prebuilt virtual machine templates and configuration wizards on Amazon Elastic Compute Cloud (EC2) that streamlines Parallels RAS on the AWS marketplace.
VDI and RDSH local storage distribution. Parallels RAS supports shared storage and local storage options for storing template clones. In addition to shared storage clone deployments, it's possible to deploy template clones to the local disks of multiple independent Microsoft Hyper-V hosts. Parallels RAS enables organizations to utilize shared storage and local storage for Remote Desktop Session Hosts (RDSHs) and VDI to minimize performance issues during boot up.