Riding the digital transformation wave with Parallels Partner Program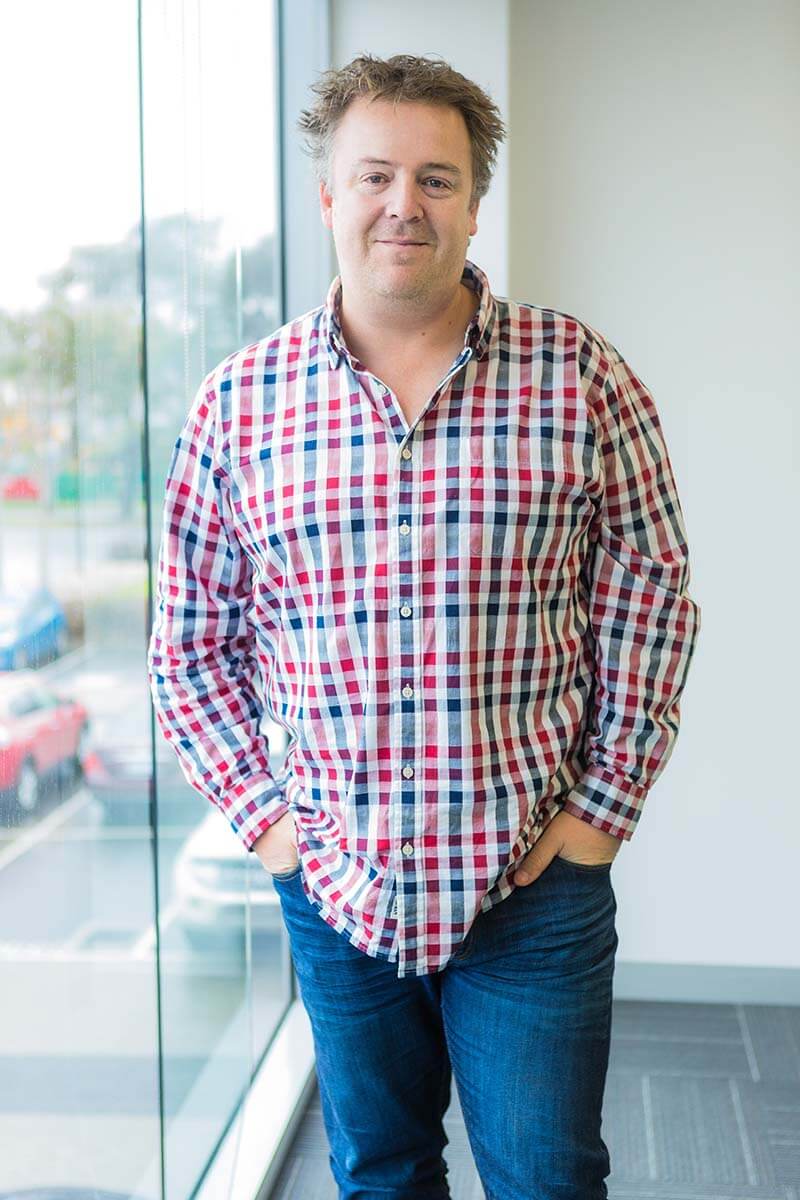 The following is a guest post by Bernard Moran, General Manager, Evolve IT Australia.
I've been in the technology industry for more than two decades, but I've never been more energized and excited at the changes that are being wrought by today's digital transformation.
Traditional business models in virtually all industries are being disrupted with modern technologies like cloud computing. Understandably, many CEOs and business leaders that I work with are viewing this disruption with apprehension. They're not sure how they can translate technology into tangible business benefits like reduced costs, improved efficiency, and higher productivity.
At Evolve IT Australia (click here to learn more), we fully embrace disruption. Since our inception in 1993, we've worked with hundreds of clients across Australia along every step of their technology journey, helping them demystify jargon and leverage the latest solutions for business success.
And we couldn't have done it without the support of our excellent technology partners. These partners constantly keep us up to speed with the latest products and solutions in the industry, and help us grow our business through close collaboration and partnership.
One such partner is Parallels, with whom we've enjoyed a close relationship with for close to ten years.
Parallels has always been a steadfast partner and an integral part of our success. Together, we've helped many customers in Australia modernize their businesses with the latest technology.
Most recently, for example, we collaborated with Parallels to deploy its Remote Application Server to more than 100 end-users in the Victorian Aboriginal Community Controlled Health Organisation (VACCHO), with several hundred more in the pipeline, up to a total of 1,500 seats across the state of Victoria.
So, when Parallels launched its upgraded Parallels Partner Program in November last year with a bunch of new features that has the potential to deepen our relationship, we welcomed all improvements with open arms.
We particularly liked the new "one-stop shop" approach, which greatly reduces the friction it takes for us to tap on the wide variety of resources Parallels has made available to us.
For example, Parallels Partner Business Plans help us set targets and track progress in real-time, and the vast Parallels library of sales materials and guides do the heavy lifting in driving new customer conversations and sales.
We're also big fans of the Partner pipeline management features, including Deal Registration, Lead Acceptance & Renewals Management, which are all geared towards helping us accelerate growth and improve our margins.
Parallels also offers free online technical and sales training and certification, so both our sales and technical staff can keep themselves up-to-date with the latest know-how.
Thanks to the support of our key partners like Parallels, Evolve IT Australia's revenue has grown 20 percent year on year for the past three years, and we're on track to achieve the same growth this year.
Technology never stands still, and today, disruption seems to be the norm rather than the exception.
But with the commitment Parallels has shown to us as a partner, we're confident of growing from strength to strength into the next decade.
—
Watch the video on Evolve IT Australia.  Find out how you can be a Parallels Partner, sign up now.