Heathrow Airport Security Threat – How we could have avoided this Sensitive Data landing in the wrong hands
Heathrow Airport Security – Heathrow Airport launched a very urgent investigation on the 28th October 2017, after they were alerted by the Sunday Mirror. Dan Warburton from the Sunday Mirror published an article about the terror threat Heathrow Airport could have be under, due to the security plans being found on a USB drive in the street a few blocks away from the Airport by a member of the public.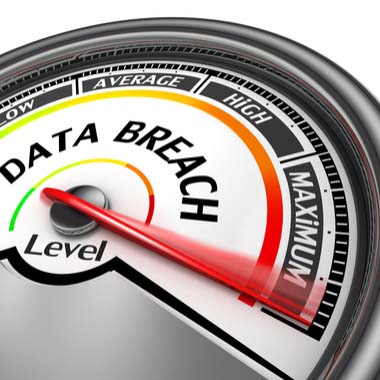 "The USB drive – containing 76 folders with maps, videos and ­documents – was not encrypted and did not require a password. The documents outline routes and safeguards for the Queen, foreign dignitaries and top politicians using Britain's busiest airport." Read more.  
In the next few days, the incident will be investigated further, and we'll learn more about this unfortunate event. In the meantime, let's reconsider data security, and learn what an organization could have done to avoid having such data, unencrypted and unprotected found in the middle of the street.  
In fact, losing devices is quite common. Heathrow Airport alone have around five laptops and 10 mobile phones handed in each-day. Heathrow Airport auction around 730 lost laptops and 1,460 mobile phones every year. The question is, what kind of data is the buyer getting, and what will they find on those devices? What if it were the laptop of your CFO or the smartphone of your VP of Sales. Pretty scary right?  
Often employees are more concerned about their deadlines than worrying about the company data security. Everyone thinks "it won't happen to me", but as we have learnt from this incident, it does happen, and it will keep happening if organizations don't change their data security structure.  
Heathrow Airport Security – How to reduce data loss and data leakage with cloud computing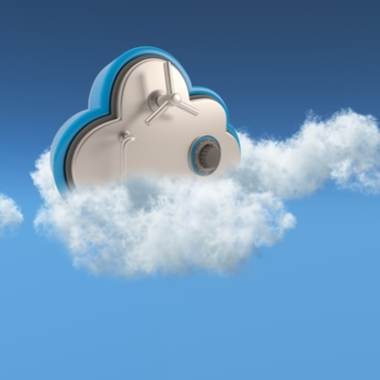 Cloud computing allows your organization to centralize all data, improve the security of their network, protects data, and the ability to manage access through a central location. In cloud computing, data is safely hosted in a private, hybrid, or public cloud and is securely accessible through encrypted connections.  
Cloud computing is a broad term that represents the different infrastructure and software solutions that enable ubiquitous access (often over the Internet) to shared pools of configurable resources (like computer networks, servers, storage, data, desktops, applications, and services). Application and desktop delivery is one of the most widely adopted cloud-computing solutions, since it allows employees to access centralized data from any location or device. 
In application delivery, no local software installation or data storage is required on the client device. The user sends keystrokes and mouse clicks to the server and receives only screenshot updates. Access to data is granted only by authentication, and it can be secured further using two-factor authentication or granular filtering based on location, device type, or MAC address.   
By removing the data from the devices you can reduce the risk of unauthorized access to your corporate data. Although as in the case of the Heathrow USB stick, users could save data locally or in a cloud drive overwriting the safety advantages of application and desktop delivery.  
Advance virtualization solutions such as Parallels Remote Application Server (RAS) contributes to securing corporate assets from data leakage and malicious activity with highly granular permission policies, combined with SSL encryption as well as two-factor and smart card authentication. In addition, administrators can disable the copy and paste clipboard and the capability upload and download file. Learn more how Parallels can help to secure your data in the private, public or hybrid cloud.  Read More.  
Reference 
Heathrow Airport security: http://www.mirror.co.uk/news/uk-news/terror-threat-heathrow-airport-security-11428132 
Heathrow Airport security: http://www.express.co.uk/news/uk/872618/heathrow-terror-police-usb-memory-stick-airport-queen-dark-web 
Heathrow Airport security: http://www.getwestlondon.co.uk/news/west-london-news/heathrow-airport-security-under-terror-13827114  
Heathrow Airport security: https://www.cloudwards.net/5-reasons-why-cloud-security-is-important-for-smbs/
Heathrow Airport security: https://en.wikipedia.org/wiki/Cloud_computing_security  
Heathrow Airport security: https://www.igel.com/company-news/5-ways-protect-mobile-data-security-thin-clients-igel/