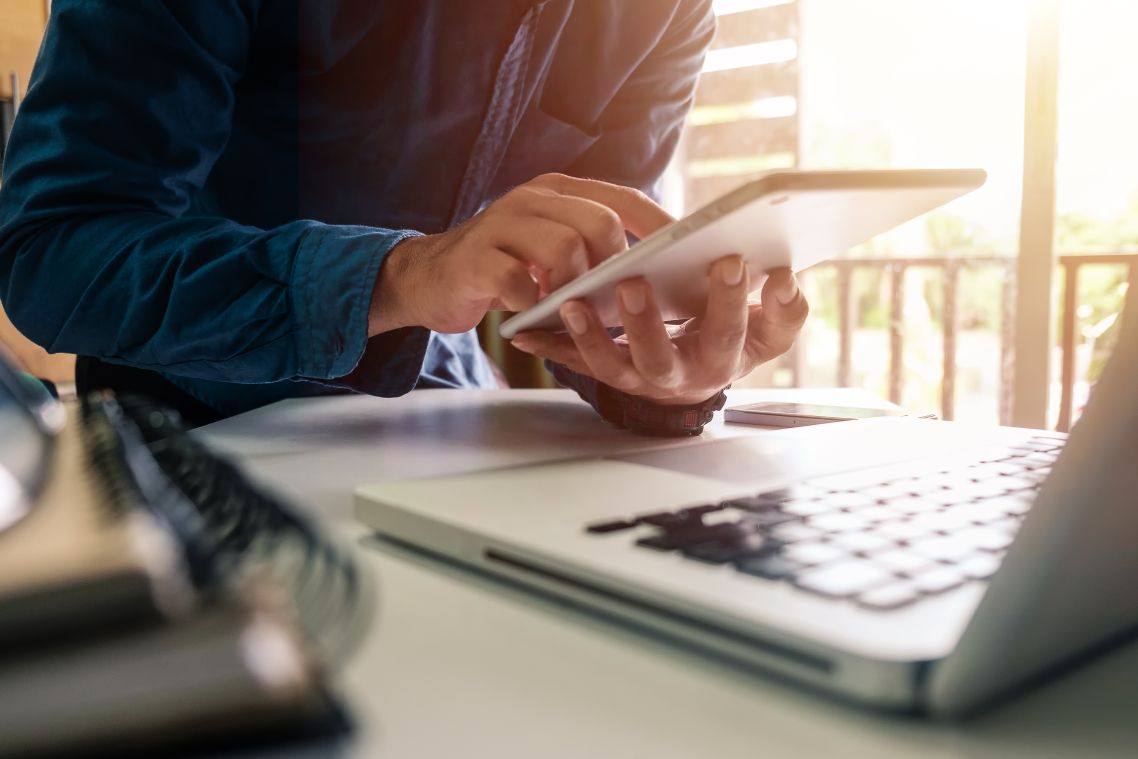 How Parallels Uses IGEL Ready to Integrate to Endless OS Endpoints
IGEL Technology is a leader in zero and thin client computing for Windows and other platforms. Its flagship product, IGEL OS, allows any x86-64 device to be turned into a thin client capable of connecting to the cloud. The company's IGEL Ready program aims to highlight products from other vendors that have been verified to work with IGEL OS.
In the rest of this post, we discuss in detail what the IGEL Ready program is, how much membership in the program costs, the benefits that can be obtained from membership in the program, and how Parallels® Remote Application Server (RAS) leverages these benefits to offer IGEL customers a better experience with their endpoint devices.
IGEL Ready Program Definition
IGEL has long partnered with major technology companies and introduced the IGEL Ready program in mid-2020 to ensure that hardware, software, and peripheral products from these companies worked seamlessly with IGEL OS. With over 90 available integrations, the aim is to offer IGEL customers ready-made solutions that work out of the box, benefiting end users and IT teams alike. Customers do not have to look far for solutions that work with IGEL in their environment; they need only to search for the appropriate product from the IGEL Ready showcase.
IGEL Ready solutions cater to a wide array of use cases, increasing the likelihood that they can fulfil the requirements of your IGEL OS environment. If you work with technologies that have not yet been integrated previously with IGEL OS, the company can assist you in integrating them with its flagship product. Other IGEL products include the IGEL Universal Management Suite and IGEL Cloud Gateway.
As remote work gains even more traction, the IGEL Ready program is expected to attract more partners, eager to exploit the advantages that the program offers to the IGEL partner ecosystem.
Program Joining Procedure
To join the IGEL Ready program, all you need to do is follow the procedure below.
Submit the application form on the IGEL Ready Partner Hub.
Accept the non-disclosure agreement, and sign the Program Agreement.
Access the IGEL Ready Test Kit for your product or solution type, and complete the self-verification process by running the test cases and submitting the results on the IGEL Ready Partner Hub.
Once IGEL approves your product, join the Program as an Activated member. You can then publish your solution profile on the IGEL Ready Showcase.
Progress to the Advanced level of the Program when you can, and get more benefits and integration support for your product from IGEL.
IGEL Program Memberships and Pricing
There are two membership levels in the Program, namely Activated and Advanced.
At the Activated membership level, your solution is displayed on the IGEL Ready Showcase as compatible with IGEL OS. You take care of verifying that your product can integrate with IGEL OS by using the appropriate test kit from IGEL.
Membership at the Advanced level is invitation-only, meaning IGEL will invite you to become an Advanced member once you have shown that your solution can be of tremendous benefit to IGEL customers.
Pricing information for the two membership levels is seen in the table below.
ACTIVATED
ADVANCED
PRICING (January-December 2022)
$2,500.00
$8,000
VALIDITY
12 months
12 months
CUSTOM PRICING
Hardware
Self-verification only
Business opportunity + effort / quantity-based
Software
Self-reporting only
Hardware + Software, Peripherals
Self-reporting only
IGEL Ready Benefits
As a member, you get to enjoy the following benefits:
Market to the ever-growing number of IGEL customers, which stands at more than 17,000 currently. You also get the chance to market your products to more than 13,000 IGEL resellers.
Official IGEL endorsement that your solution is compatible and works seamlessly with IGEL OS.
Access to marketing, technical, and training resources from IGEL, including priority invitations to roadshows, training sessions, and other live events.
Agile Methodology
Why IGEL Ready?
You can have peace of mind knowing that integrating IGEL technology into your current IT infrastructure will be quick and simple, benefiting both your end users and IT staff. To immediately achieve these important advantages, integrate IGEL OS and trusted partner solutions with your current endpoints and IT infrastructure.
Cost Savings
Rapid Integration
Security
High Fidelity User Experience
Easy Management and Control
IGEL Ready Showcase
Once you become an IGEL Ready member, your solution is available for evaluation by IGEL customers at the IGEL Ready Showcase. Your company and product profiles are available for easy viewing at the IGEL Ready Partner Hub, and you can also post product briefs and brochures that customers interested in your solutions can download at their convenience.
Solutions on the Showcase are divided into eight categories, namely:
Endpoints
Cloud workspaces / Virtual Desktop Integration (VDI) / Desktop as a Service (DaaS)
Collaboration
Analytics
Communication
Printers and scanners
Security
Peripherals
While you oversee the information available to IGEL customers, the IGEL team will review and approve it for posting.
Parallels RAS Is an IGEL Ready Partner
Parallels has worked with IGEL since 2002 and is an IGEL Ready Advanced member. With Parallels RAS, you can create a secure method of delivering virtual applications and desktops to your IGEL OS-powered endpoints. Parallels RAS printing and scanning redirection capabilities also help avoid complicated procedures for printing from an IGEL endpoint. Thus, your users can utilize universal printing and scanning without any extra configuration.
To check how you can use Parallels RAS within your IGEL infrastructure, download the trial.