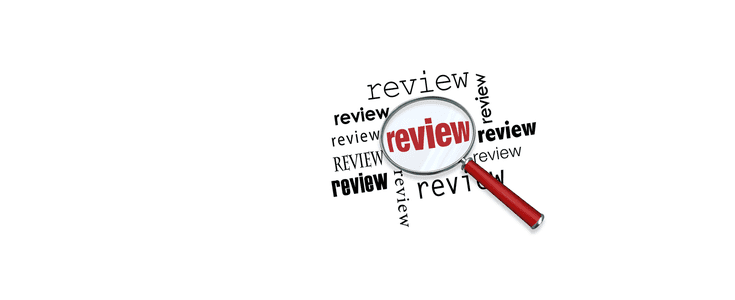 Insights into What Customers Say about Parallels RAS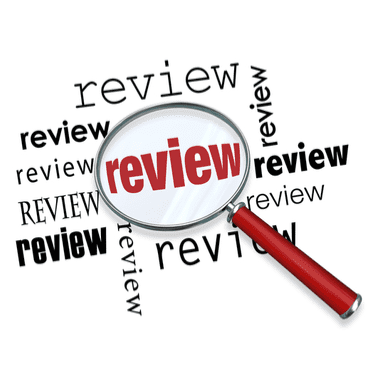 At IT Central Station, we spend our time reaching out to our community to learn what they really think about the enterprise technology solutions they use. Over the past few months, we have collected a number of product reviews on our platform for Parallels® Remote Application Server (RAS). Our community has shared with us their personal experiences with this leading application virtualization solution.
As the leading site for enterprise technology reviews, our team works with companies like Parallels to gather feedback from users who are happy to share with us their opinions all across the board. Coined as "The Yelp of Enterprise Technology" by the Wall Street Journal, we at IT Central Station have created a triple-authentication process to ensure that our product reviews only come from knowledgeable users without vendor bias.
While Parallels wasn't involved when users were writing reviews about them on our platform, they are currently ranked as the top application virtualization solution by our community members. As we collected these reviews, we discovered that many Parallels RAS users highlighted similar features that contributed to their positive experiences with this solution. In this post, we highlight three of the most prevalent themes that came up among Parallels RAS users, which we hope helps others looking for honest and unbiased tech reviews in their market research.
Ease of Use
The ease of using Parallels RAS is a prominent opinion that comes up frequently in user reviews.
"Also, the ease of use. Initially, before using Parallels RAS, we had to manually install whatever applications we were using. So if I had, for example, five users, and three software programs, I had to install three install applications on each of the five laptops. That took more man-hours, and all my resources would get into it. But with Parallels RAS, I just install it once into one location and the client does the work for me. So it provides ease of use and minimizes the man-hours that go into installation and the maintenance of IT." – Devraj D. IT Analyst at a communications service provider with 5,000+ employees.
"Ease of use in publishing apps and installing the agent. The Interface is fairly intuitive after some tinkering. Although I inherited the app only two-thirds deployed, I was able to complete the deployment and service it over the last year without referring to any documentation.
Other valuable features include the ability to set up security groups for accessing certain apps, the ability to add apps easily and centrally without touching the servers they're hosted on. There are other features which we have not taken advantage of yet, but I'm sure will prove useful." – Systems Administrator at a construction company
Simplified Application Control
Another major theme that comes up in Parallels RAS reviews on IT Central Station is the seamless way it helps simplify controls.
"Simplifies external connections with community-based organizations by allowing us to publish applications to them, accessible by current-generation HTML5 browser or OS-specific client (Windows, Android, iOS), and supporting popular single sign-on and multi-factor authentication protocols." –CIO at a healthcare company
"It permits us to control the applications that our users are able to get to, in a seamless manner. We're able to distribute applications to users' desktops, just like those applications are on each user's computer, but they're not" –Steve P., founder and CEO at a tech services company
Trustworthy Technical Support
Parallels RAS technical support clearly has saved many customers from bad headaches, as highlighted in their reviews on IT Central Station.
"Technical support has always been great. They will work through any issue until it is resolved and have been very knowledgeable about their product. We have seen a number of issues we have raised over the years become features or fixes in the next update." –James R. works at a tech services company
"The few times I have used tech support, they have been really good, quick response. They're really knowledgeable about the software and are able to find a solution and get it going for me." – Jim C., IT director at a company with 1,000+ employees
Want to learn more about what enterprise technology professionals really think about Parallels RAS? Read more of their user reviews.
Want to share your opinions about Parallels RAS with our community? Write your own review.
About the IT Central Station author:
Zisse Hanfling-Mueller
Zisse is the Marketing Operations Specialist for IT Central Station. With a degree in Communications and Graphic Design, she applies her passion of creativity and organizational skills to connecting enterprise technology professionals with IT Central Station's most helpful user reviews.