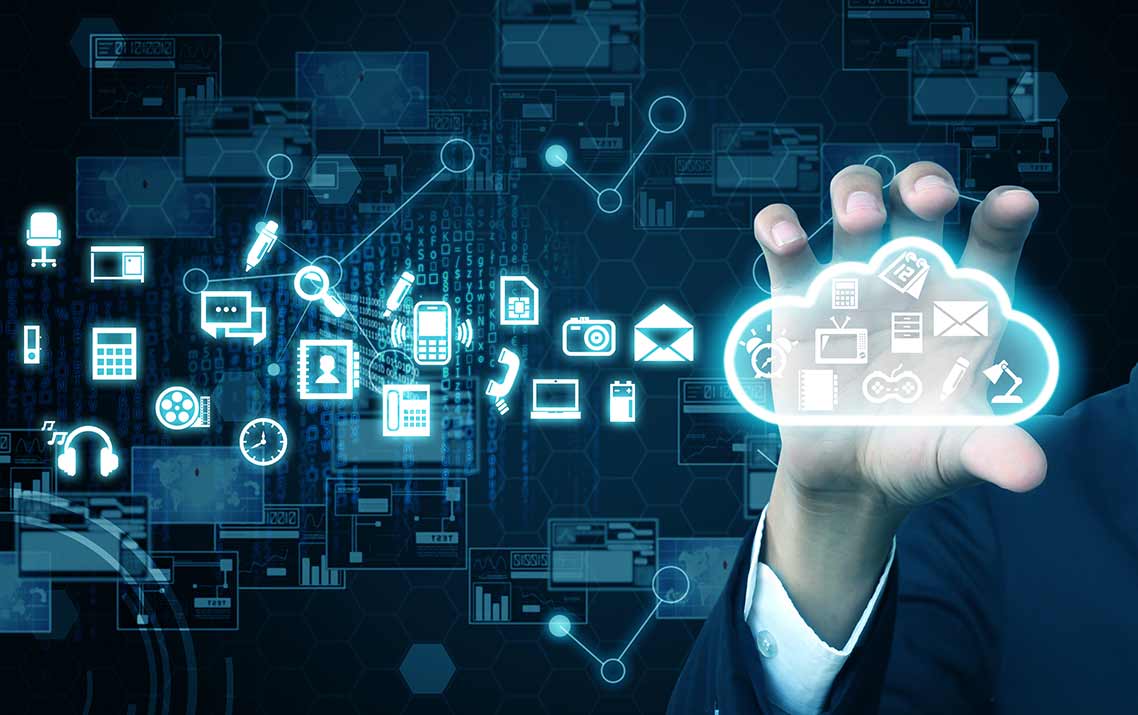 Microsoft VDI – A Virtualization Solution that Integrates with Parallels RAS
What Is VDI?
Microsoft VDI: Virtual desktop infrastructure (VDI) is a virtualization solution that enables running virtual desktops and applications on a centralized server in a datacenter or on the cloud. VDI is an ecosystem of software, hardware, and other resources that are required for the virtualization of an application or desktop. It utilizes a single server and distributes its resources to host multiple virtualized applications and desktops, thereby making it a cost-saving selection for businesses and IT departments.
Microsoft VDI Solutions
Microsoft VDI uses a remote desktop protocol (RDP) as its communication protocol and RemoteFX for intensive graphics rendering tasks and can host session-based desktops, personal or pooled virtual desktops. Microsoft has recently introduced Windows Virtual Desktop (WVD) on Azure with multi-user Windows 10, with the ability to host virtual machines (VMs) in the Azure cloud. Moreover, WVD offers a pay-as-you-go option, making it a cost-effective solution as you don't need VMs for all of your users except peak usage times. However, the licensing requirements for WVD on Azure are different compared to the default Windows 10 licensing.
What Microsft VDI can be Used For
BYOD. VDI is a great option for companies with BYOD policies since it allows for the usage of a larger variety of devices and processing is done on a centralized server. Due to the fact that data is stored on the server rather than on client devices, it also aids in data security.
Shift Work/Task-Based. Nonpersistent VDI is especially well suited to the use cases of businesses like contact centers and public computer labs that have a high number of users who require the same software to complete specific activities.
Remote Working Empowerment. Because virtual desktops are simpler to deploy and maintain from a single location, more businesses are embracing VDI for remote workers.
Security and Compliance. With sophisticated security features that can foresee risks and take corrective action, VDI services can help keep apps and data safe and compliant.
Challenges with Microsoft VDI
Microsoft VDI licensing is a bit tricky. You need to pay a few extra bucks to buy the yearly subscriptions called Windows Virtual Desktop Access (VDA) and Microsoft Software Assurance (SA) to access a virtual Windows desktop from a non-Windows endpoint. Organizations may not feel comfortable with this extra cost. Moreover, the Microsoft VDI solution doesn't offer both desktop and application publishing under a single license. Above all, the installation and setup of Microsoft WVD require well-trained and specialized administrators, as the process is quite technical.
Parallels RAS enhances Microsoft VDI
Parallels® Remote Application Server (RAS) enhances Microsoft VDI with its centralized management console. Parallels RAS is a virtualization solution that provides full Windows applications and desktop functionality to non-Windows devices, including Linux and Google Chromebook. An administrator can get Parallels RAS up and running with a single file installation, without much technical expertise.
The best part is that Parallels RAS supports publishing both applications and desktops, with smooth integration of Microsoft App-V and Remote Desktop Services (RDS) under the same single licensing. Additionally, Parallels RAS can easily be deployed on Microsoft Azure, which paves the way for fast, reliable, and secure access to Windows applications and server-based desktops.
Parallels RAS integrates with Windows Virtual Desktop. Parallels RAS extends and simplifies the capabilities of Windows Virtual Desktop by integrating and managing all workloads and resources from a centralized console. Organizations will be able to integrate Parallels RAS deployments with Windows Virtual Desktop, delivering a single solution to end-users.
Check what you can achieve with Parallels RAS. Download your free 30-day trial.