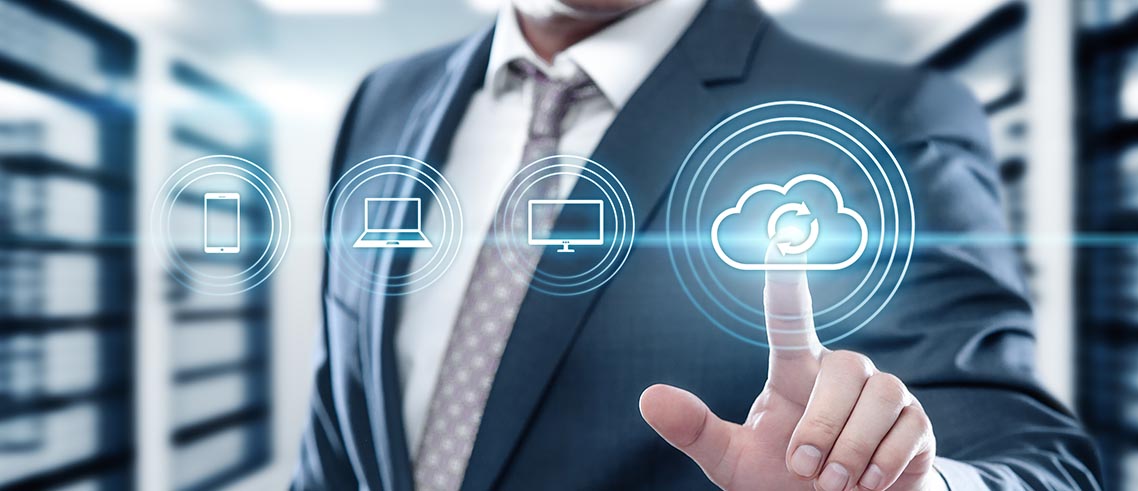 Parallels Is a Platinum Sponsor for MSP Expo 2022: The #TECHSUPERSHOW
We are proud to announce that Parallels®️ will be featured as a Platinum sponsor and exhibitor at MSP Expo, the #TECHSUPERSHOW, held June 21-24, 2022, in Fort Lauderdale, Florida.
What is MSP Expo?
MSP Expo is the premier conference and networking summit for managed service providers. Those who have attended this conference in past years know that the event uniquely brings the MSP community together to discuss new opportunities in the space, the security challenges we collectively face, and what we can enjoy by way of business growth in 2022 and beyond.
Parallels is a global leader in cross-platform solutions, enabling businesses and individuals to access and use the applications and files they need on any device or operating system. It is truly a can't-miss booth at MSP Expo.
This event enables MSP business owners and technology specialists to:
Share strategies to grow their managed services business.
Drive more recurring revenue.
Increase company valuation.
Network.
Deliver better customer service.
The expo allows MSPs to evaluate today's most sought-after technologies—from cloud services, cybersecurity, and data backup, to disaster recovery, networking, IoT, VoIP, and Office365.
The expo brings in more than 7,000 attendees from 3,000 leading organizations of all sizes, including traditional resellers and agents, enterprises and SMBs, government agencies, and service providers/carriers. It touts an incredible 300+ speakers during the four-day agenda and 200+ exhibitors, of which Parallels is proud to be among.
Register Now For Your Free Pass!
We are excited to be able to give you a free pass to this event—get your ticket now! 
Your pass includes:
All keynotes.

MSP Expo sessions.

IDEA showcase and reception.

Select training and workshops.

Unlimited exhibit hall access.

All networking receptions.

Networking live party.

Onsite giveaways.
Visit Us at Booth 515
Please stop by booth 515 to learn more about Parallels, specifically, Parallels Remote Application Server (RAS), an all-in-one application delivery and virtual desktop infrastructure (VDI) solution that enables users to work remotely from anywhere, on any device, at any time.
Join Parallels in a Panel Discussion
Dennis Colar, Director of Channel Development for Parallels, will be a panelist at the session: "How MSPs Can Capitalize on Today's New Workforce Models" on Wednesday, June 22, 2022, from 10:00-10:55 am.
The panel will discuss how workforce models have changed and businesses are leveraging various technologies to support multiple work scenarios. MSPs have to understand how to support those models. The discussion will uncover the intricacies of delivering and managing communications and IT solutions that enable employees to function optimally wherever their workplaces may be at any time.
About the Parallels Partner Program
And, if you'd like to learn more about how to become a Parallels Partner, you can team up with us to accelerate your business growth! We inherently understand the challenges you face to keep your business profitable. The Partner Program for Parallels RAS provides the knowledge, skills, and tools necessary to quickly and cost-effectively address your customers' needs.
Consider joining the Parallels RAS Partner Program, and enjoy:
Highly profitable monthly recurring revenue (MRR) that has significant client value and market demand.
No barriers to starting—a simple program with no upfront costs or fees.
Simple implementation and management without expensive IT resources.
NFR licenses.
Free technical and sales training.
Access to qualified leads.
Marketing and sales material.
Performance-based margin.
Parallels RAS delivers a superior user experience on any device, enhanced data security, IT agility, and business readiness, and is easy to deploy, configure and maintain. Come aboard!
Want to try it out for yourself in the meantime?