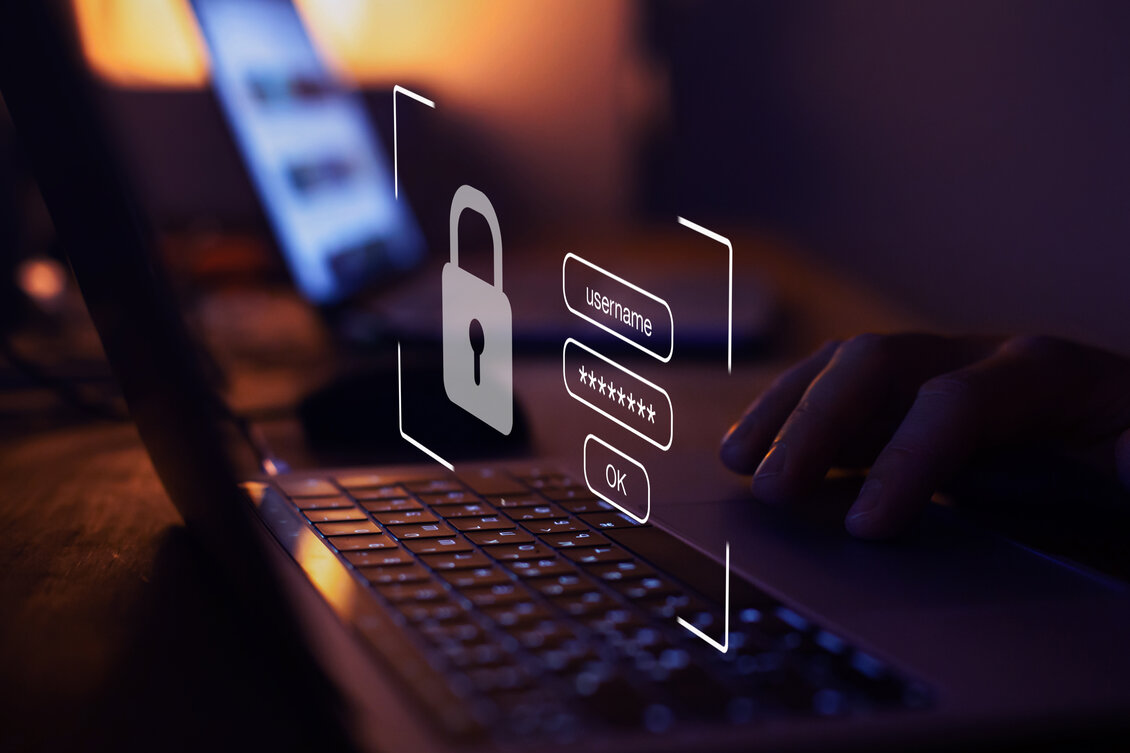 Simplify Access Control with Okta SSO
Single sign-on (SSO) is an integrated session and authentication service that allows users to access multiple applications by using one login credentials set. The SSO's beauty lies in its simplicity; the service authenticates users to their designated platforms, allowing them to access multiple applications without logging in and out each time.
For four consecutive years, Gartner consistently has ranked Okta among the leading identity and access management (IAM) providers. According to Gartner, Okta has advanced tools in the IAM market that meet internal and external use case needs. Discover the features and benefits of Okta SSO when combined with Parallels® Remote Application Server (RAS) in this post.
Learn about Okta SSO
Okta is a San Francisco-based IAM company that helps organizations to manage and secure user authentications. It also allows developers to build IAM controls into applications, web services, and devices via an application programming interface (API). Okta SSO is a complete enterprise-grade IAM solution built for the cloud. It also integrates with on-premises applications, directories such as Active Directory (AD) and lightweight directory access protocol (LDAP), and other IAM systems.
You may be thinking, "What problems will Okta SSO solve if I can still use Microsoft AD or LDAP for single sign-on processes?"
Well, both AD and LDAP serves as a single "source of truth" when it comes to authenticating on-premises resources such as file servers, networks and web applications. When you integrate AD or LDAP into on-premises applications, users log in to their domains only once and get to access their appropriate resources. IT administrators also benefit because they can monitor and control what users are accessing in the organization.
This model works well with LAN-based architectures where applications run from hardware inside a firewall. However, the approach may not work well when you transition to cloud-based applications. As you add more cloud-based applications, users' passwords proliferate, and IT administrators quickly lose control over what users are accessing in the organization.
Okta SSO solves this problem by offering a single integration-point that provides a highly available solution for all on-premises and cloud-application AD and LDAP integrations. It eliminates the challenges associated with building and managing multiple on-premises directory integrations.
Reap the Benefits of Okta SSO
Okta SSO offers many benefits to an organization, including:
Providing a quick and secure way to access applications. Without a centralized IAM solution such as Okta SSO, employees have to log in manually to each service or application they require to get the work done. This is not only time-consuming but can also affect the organization's productivity.
Ensuring the integrity of the organization's IAM security. Okta SSO provides IT administrators real-time insights into what applications users are accessing, when the access is taking place, and other important information concerning users' activities. This helps to enforce the integrity of the company's IAM security.
Ensuring users have access to the right applications. Okta SSO has inbuilt auditing tools for compliance reporting. IT administrators can configure this access based on the user's role, department or seniority to provide transparency and visibility concerning what resources the user can and cannot access in the organization.
Streamlining IT administration tasks.SSO provides a centralized authentication that streamlines IT administrators' day-to-day operations, such as addressing help tickets. By automating some of these processes, Okta SSO allows IT teams to focus on more critical tasks.
Future-Proof Your SSO Strategy with Okta SSO
When implemented correctly, SSO can be great for productivity and security control for organizations that migrate to the cloud and those that want to manage an agile, mobile workforce. Okta SSO can help organizations transitioning to the cloud, as it addresses their mobile workforce requirements.
Before the advent of cloud computing, IT administrators would have provisioned standard applications across a few on-premises workstations, which wasn't problematic. They must now enable on-demand, cloud-based services such as software-as-a-service (SaaS) for their users on multiple endpoints. This is time consuming and tedious because each cloud-based application requires its own login credential set. Users also have a problem managing and remembering a multitude of login credentials.
Because of cloud-based applications' proliferation, IT teams spend most of their time resolving credential-management issues. This is frustrating for both IT teams and end users and can affect an organization's productivity. Besides password sprawl, IT administrators must enforce security practices across multiple devices as the bring your own device (BYOD) trend gains popularity with a remote and mobile workforce.
In this regard, IT teams must implement strong BYOD security policies that ensure employees have proper levels of access to their cloud-based applications and services. Okta SSO provides users with centralized access to all their on-premises and cloud-based applications across all devices and geographical locations. In particular, this is important for organizations that operate across multiple geographical regions with distributed employees.
Learn about Okta SSO Features
Unlike other legacy IAM solutions, Okta SSO integrates various applications into a service that users can deploy as necessary. Some of the features and protocols that Okta SSO supports include:
Directory integrations. Many organizations have several identity sources with different users, such as partners, customers and employees. Okta's universal directory service allows an organization to have a single view of its groups with AD and LDAP directory integrations. IT administrators can leverage these integrations to create, update and authenticate users. They can also sync users to other directories.
Secure Web Authentication. Secure Web Authentication (SWA) is Okta's protocol that provides SSO for applications that do not support federated sign-in methods. Activating SWA for an application allows end users to set up and update their login credentials, which get encrypted through Okta's encryption system.
SAML toolkit for SSO. Okta provides a security assertion markup language (SAML) toolkit in .NET, PHP and Java platforms. SAML toolkits allow organizations to provide single sign-on for customized web applications not included in the Okta Application Network.
Web browser plugins. The web browser plugins allow users to automatically log in to applications that don't support SAML or direct POST to a uniform resource locator (URL). These are applications that require users to enter their credentials during manual logon. In this regard, Okta supports Chrome, Safari, Firefox and Edge browsers.
Mobile application. Okta's mobile application delivers the SSO experience to Android, iPhones and iPads. When end users launch these applications on mobile devices, they get instant, one-click access to all their applications, provided they are native or are HTML5 compliant.
Improve and Simplify Security with Okta SSO and Parallels RAS
Parallels RAS is an all-inclusive and secure virtual desktop infrastructure (VDI) that organizations can leverage to run and share virtual desktops and applications. It provides a wide range of features that monitor and secure remote access to virtual desktops and applications in multi-tenancy environments.
Some of these features include:
Data segregation. Parallels RAS offers security by ensuring that no desktops, applications or data get shared between sites. It also streamlines the management of multi-tenancy environments by providing a single console for managing various desktop instances.
Advanced filtering. IT administrators can create granular filtering rules based on IP address, gateway and MAC address to restrict users' access to the farm.
Multi-factor authentication (MFA). Users can authenticate themselves into virtual workspaces through two successive steps. You can add a second authentication level by incorporating systems such as Duo, RADIUS, Azure MFA, Gemalto (formerly SafeNet), Deepnet or Google Authenticator.
Smart card authentication. Parallels RAS offers smart card authentication that users can leverage to access published resources.
Most importantly, Parallels RAS integrates seamlessly with SAML SSO technologies such as Okta SSO. Combined with Okta SSO, Parallels RAS enables IT administrators to protect their virtual workspaces by enforcing consistent security policies that adapt to user behavior.
Test drive your 30-day Parallels RAS trial today, and experience the security benefits of Okta SSO for yourself!