How To Open A Local File Using A Published Application By Matthias Attard on | 0
Using Parallels Remote Application Server (RAS), end users can open a file on their local machine using published applications. This may come in handy for employees using their own devices on the go.
Let's take Peter as an example. Peter is traveling on business and using his own personal device. Peter does not have Microsoft Word installed on his laptop but would like to amend a document that he received via email. Using Parallels RAS, Peter can open the attachment he has downloaded locally on his device, using Microsoft Word as a published application.
Follow these steps to enable this feature from the RAS Console: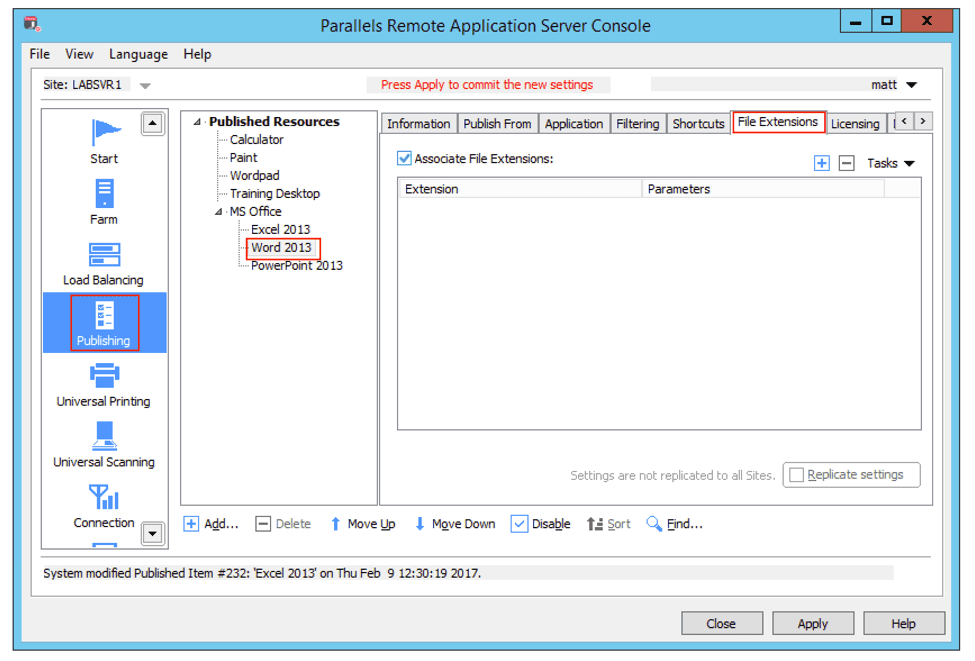 Open the Parallels Remote Application Server Console, and navigate to the Publishing
Select the application you would like to make available for use by local files. For this example, we will be using Microsoft Word.
Select the File Extensions
Check the Associate File Extensions
Click on the + button on the right-hand side of the console.
Enter the file extensions you would like to allow. If you are adding more than one file extension at a time, please enter a semicolon (;) between each extension you are adding. Finally, click on the OK button followed by the Apply button on the bottom right-hand side of the console.
Once enabled, users can open their local files using published applications. The following steps illustrate the simple process: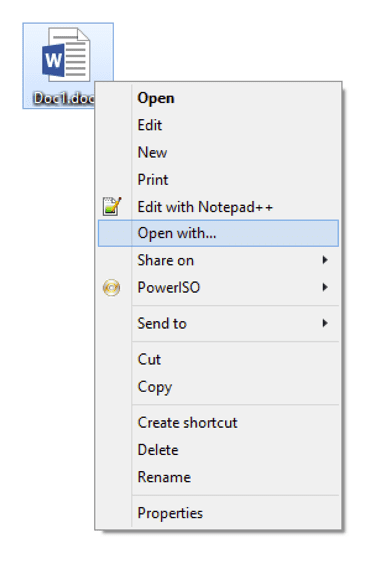 Right-click on the file you would like to open.
Click on the Open with…
Select 2X KickOff. If you would like this to be the default application to open this type of file, check the box next to Use this app for all .docx (or any file type) files.